Trends – they run in cycles and can pretty much be matched to most aspects of our daily life. From fashion, music, films, health and of course, fitness. I was recently sent this brilliant video by Benenden which showcases 100 years of fitness and the trends that have evolved throughout the past. This got me thinking and I'd probably say that 2015 is more about simply making time for fitness. With such a vast number of activities to occupy ourselves with these days how can we possibly have time to even think about working out? Well, I have a few little tips for you on how I like to stay healthy, motivated and squeeze in some exercise (it happens occasionally!)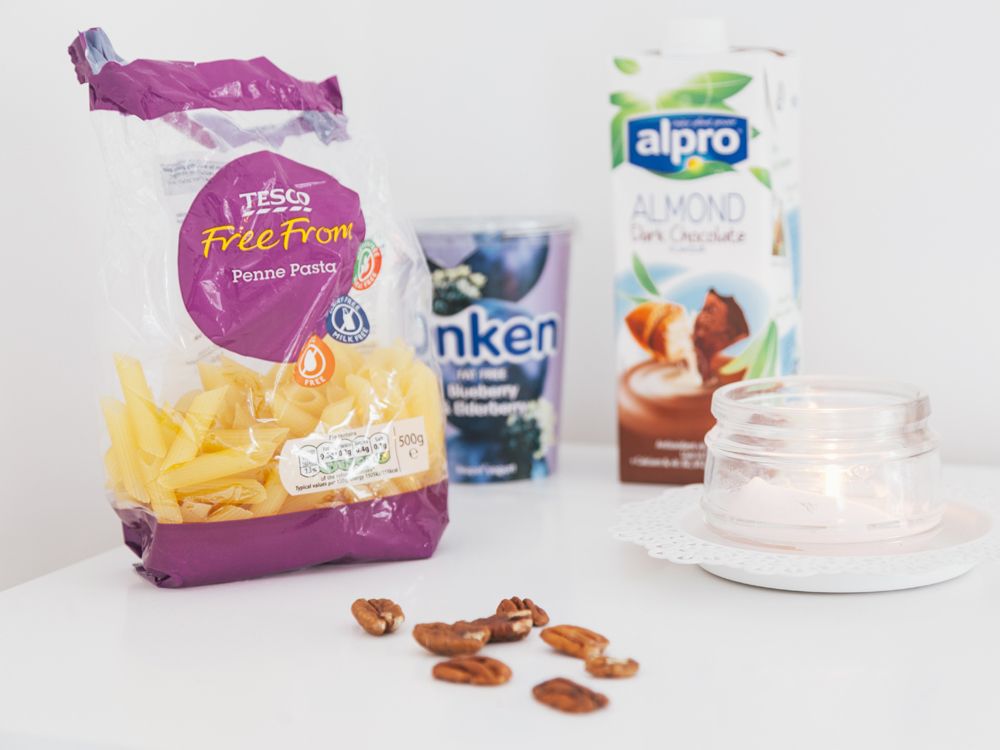 A gluten free diet is good for the soul.
Okay, so it's more good for me because I have a wheat allergy, BUT, I can safely say that since being gluten free I have noticed a big change in myself. I have a lot more energy, I feel less bloated and I generally feel healthier and happier with what goes in my body. Gluten is in foods such as cakes, bread, pasta – all quite stodgy and filling foods. Cutting these foods out seems pretty daunting but it actually isn't all that bad! Most restaurants nowadays have a separate gluten free menu, you can buy gluten free goodies in the supermarket and with so many ways of sharing in today's day & age you can be sure to find recipes and meal ideas online!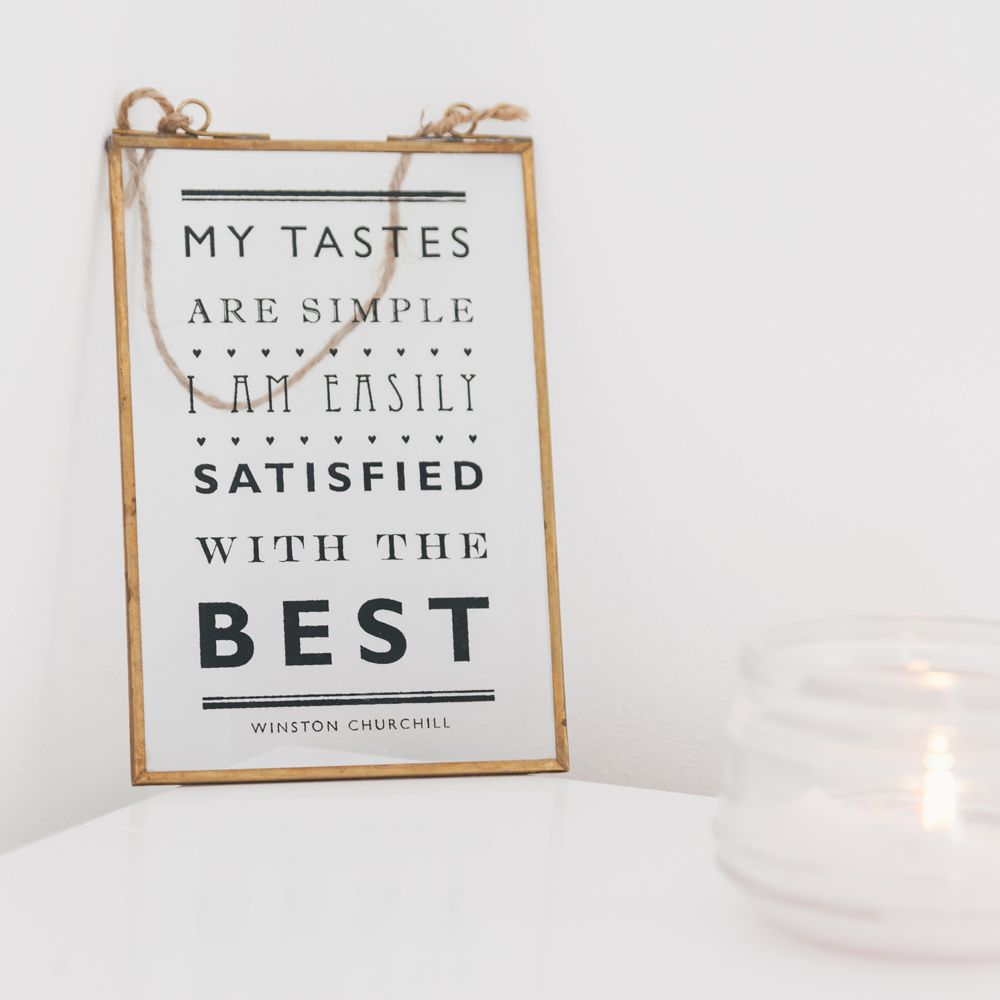 Positive mind, positive body.
I like to stay motivated by telling myself that I CAN. I believe that thinking positive (which let me assure you, isn't always something that comes naturally!) is definitely good for your body and mind. The first thing I like to do in the morning is make sure I put myself in a cheerful mood, I try not to think about my alarm, or how early it is. Instead, I try to focus on the good – what lovely weather it is, the plans I am looking forward to or just simply how excited I am about having a nice warm bath. Keeping that mind in a good state will definitely help you out along the way.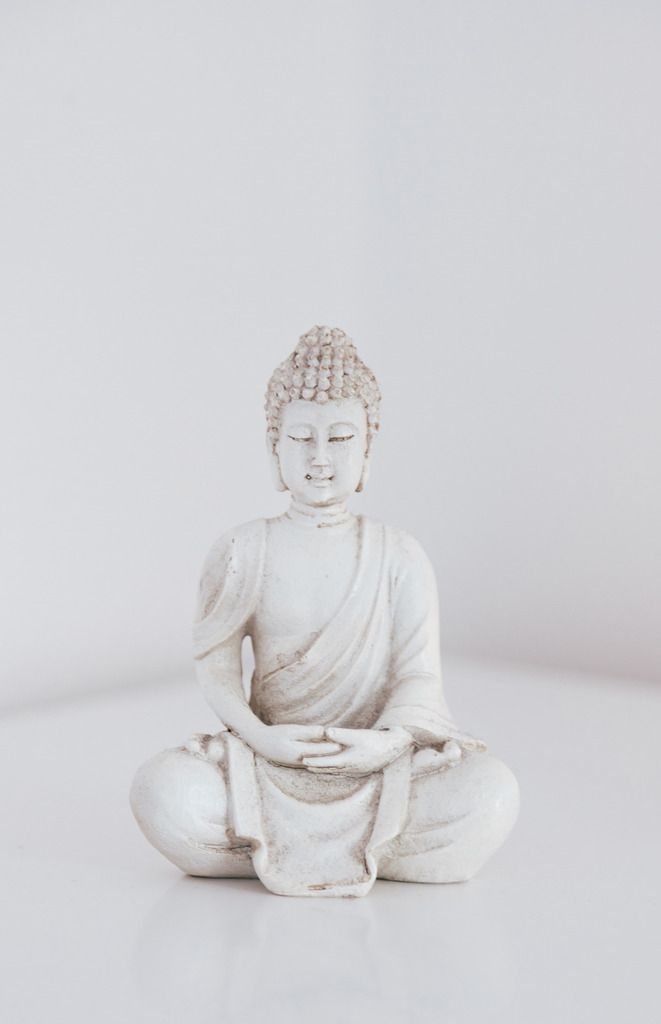 Twenty minutes a day will keep the doctor away…
Now, I'm not a gym-bunny. I have joined many gyms and they just aren't for me. I like privacy and the comfort of my own home. This is where yoga happens! I try my best to put aside 20 minutes a day for a small yoga work out, which I simply watch on YouTube. You don't need anything except maybe a yoga mat and some old fashioned breathing! Yoga does a whole lot of good for me – it stretches my muscles, puts me in a thankful and positive place and definitely sets me up for the day. I get so much more done after a little yoga sesh, and I can imagine if I were angry it would sort me out instantly. If you're not sure, just give it a go – I'm sure you could spare 20 minutes?
So, there's that guys! Of course, I'm not a professional here so don't take any of this too literally, it's just my humble opinion. I was simply inspired by this brilliant video by Benenden, if you want to read more about that click here and you can watch the video below..
*This post is in collaboration with Benenden