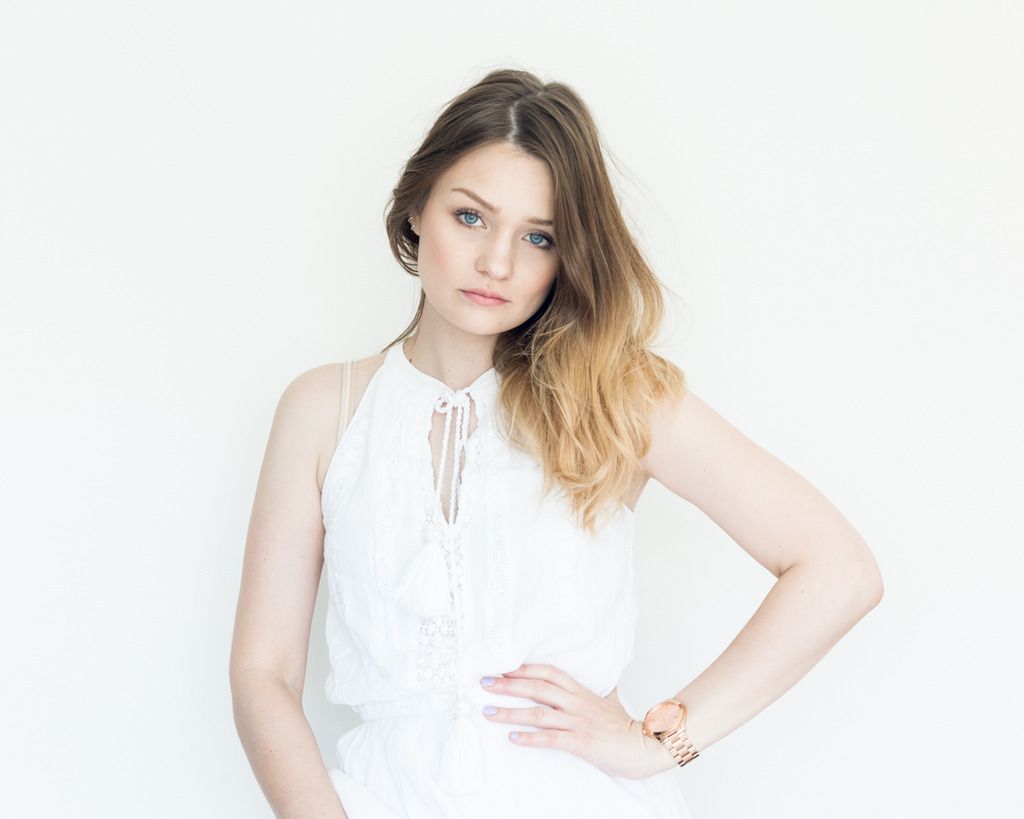 Now, I'm not a professional in Fashion… infact, probably far from it. BUT, I have (in my 27 years) learnt a few things along the way. Do you want to know what? Well.. okay, here goes.
You should dress for your body shape, not body size.
We all have moments when we walk into a high street store selling lots of scrummy "on trend" pieces, we pick them up, walk into the changing room and… get depressed. We try on those cool jeans everyone's blogging about and… feel sad they don't look right on us. Well girls, that's because you need to start focusing on your shape and what works for you. For instance, I'm a pear.. wider on the bottom and smaller on the top (damn C cups!) so generally I should go for wider necklines, skinny jeans and even try out some flares now and again. If you learn your shape, do your research and you will find the clothes that make you look a million dollars!
Quality over quantity
I spent many years of my life building up a wardrobe of cheap and quick purchases, buying jumpers because they were £5 in the sale, jeans that are too big but a really good deal. Just stop! Instead of buying 10 things for £100, try and buy a quality item for that money instead. The 10 things will of course make you feel like you've spread your money well, but the item that you absolutely adore will definitely make you happier and will probably last you a lot longer too. Nowadays we are pretty lucky as there are so many brilliant places to pick up designer goodies at cheaper prices. My current favourite are Hardly Ever Worn It, a website which you can buy (and sell!) designer pieces from their well-loved sellers. Everything on the website is carefully screened by professionals and a lot of is it a fraction of the price. My current favourite section is the Chanel page – just look at those bags!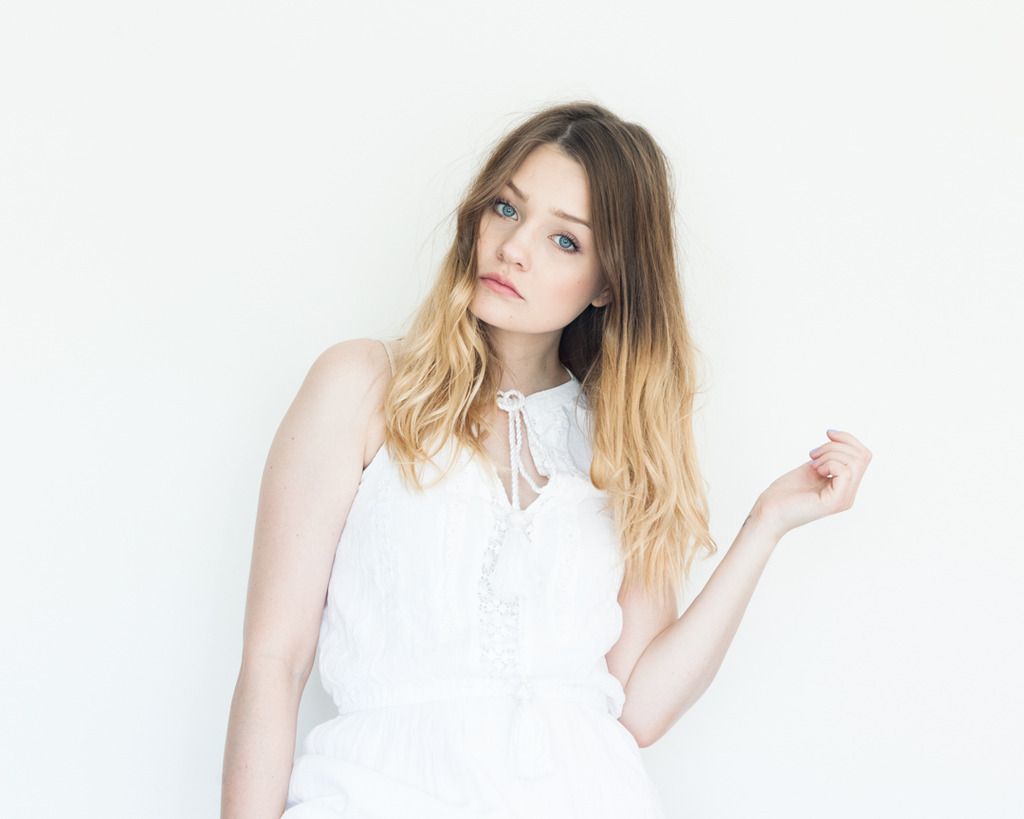 If in doubt, shout.
If I go shopping alone, 9 times out of 10 I will purchase something I will most likely return. For me, shopping is about going with a close shopping-buddy (usually this is my Mum's job!) and helping each other out. A shopping buddy can help you decide on pieces when in the changing room, and also pick you out outfits that you might not have considered before. My Mum definitely helps me spend my money and I do tend to call her my personal stylist at times. If you don't have a shopping partner, you could take to Twitter too. Sometimes if I'm in a rush and alone, I'll pop up a tweet and ask for your guys help! Yay for online friends! 🙂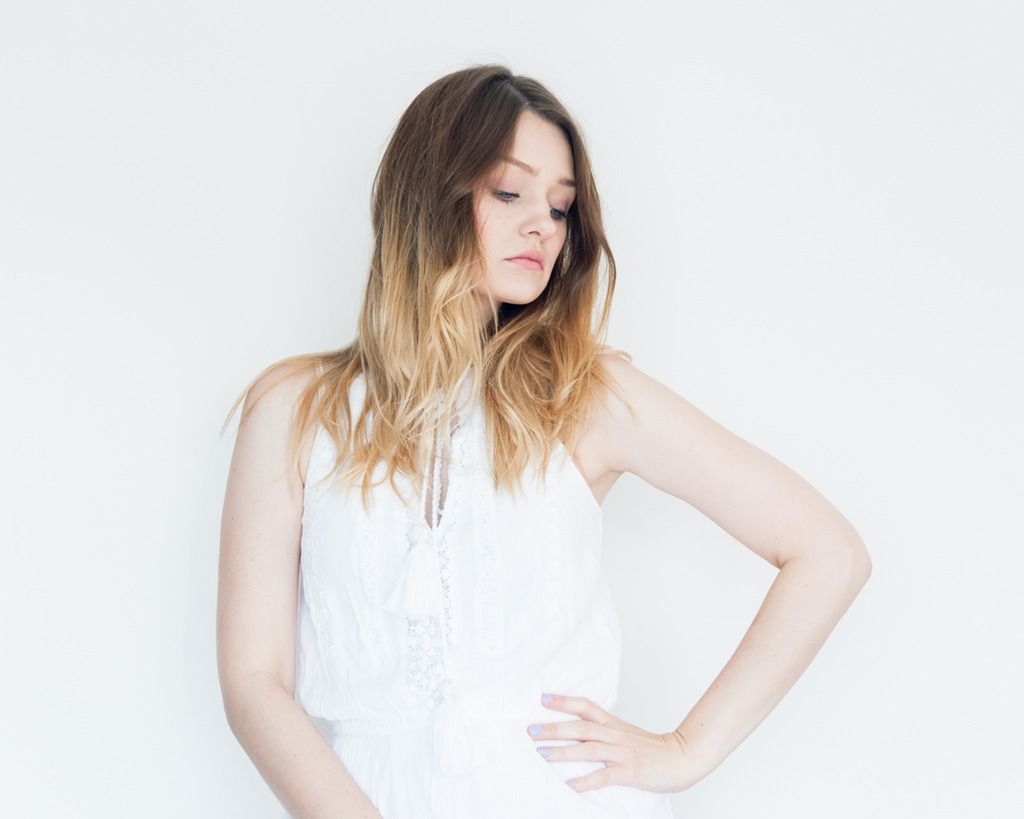 *this post is in collaboration with Hardly Ever, but of course all views my own.. especially about the bags!