Now and then I do like to "twist" (sorry!) things up a little over here and that usually includes a lifestyle type post. I've done a few in the past (you can read those here) and they've always gone down well with you guys. I actually quite like a little lifestyle post here and there, and am going to mix it up with a few travel ones too, so keep your eyes peeled (not literally, that would be painful)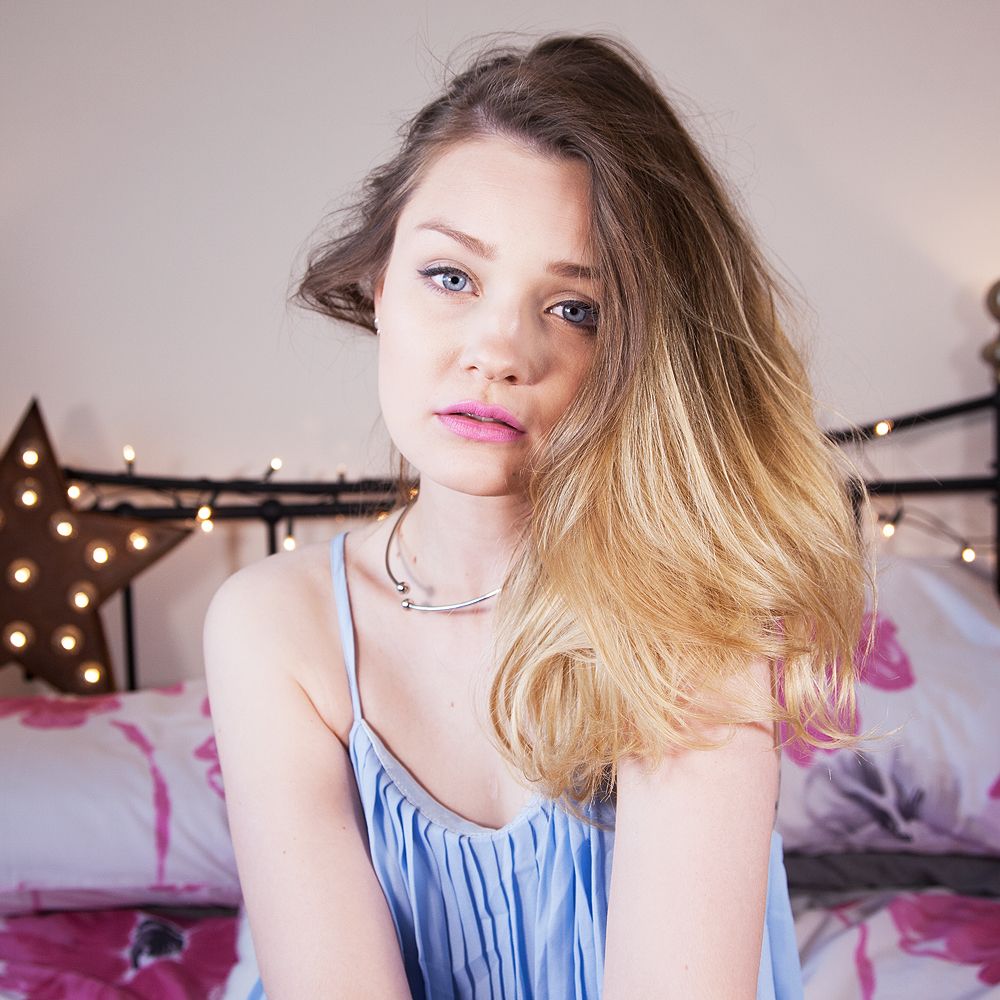 Anyway, today's post is about comparison. This is something I have previously suffered with on a daily basis (and sometimes still do) it's safe to say I absolutely despise it. I often wonder if the world would be a nicer place without social media, image sharing, Photoshop, magazines.. but I guess that will never happen. Instead we are faced with photos of perfection.. which most of the time, is realistically unattainable. Up until a few years ago, I never really worried about my body, my looks, 'myself' as a whole, I kind of just accepted that I was alright, just me in this big ol' world of hot people. Now, I find that through blogging I see so many beautiful images, perfectly toned stomachs, blow dried hair, glossed faces and I guess the natural thing to do there is think "they are all so much better than me." Roughly a year ago I actually spent a good few months working out non-stop at the gym (even on a Friday evening..) eating lettuce leaves for lunch, spending hours treating my hair, my face, my nails.. and you know what? I wasn't really any happier. Maybe a few pounds lighter and I must admit, I did have pretty god-damn nice nails.. but what for? The pressure I put on myself was terrible, and inside I just felt really flamin' sad.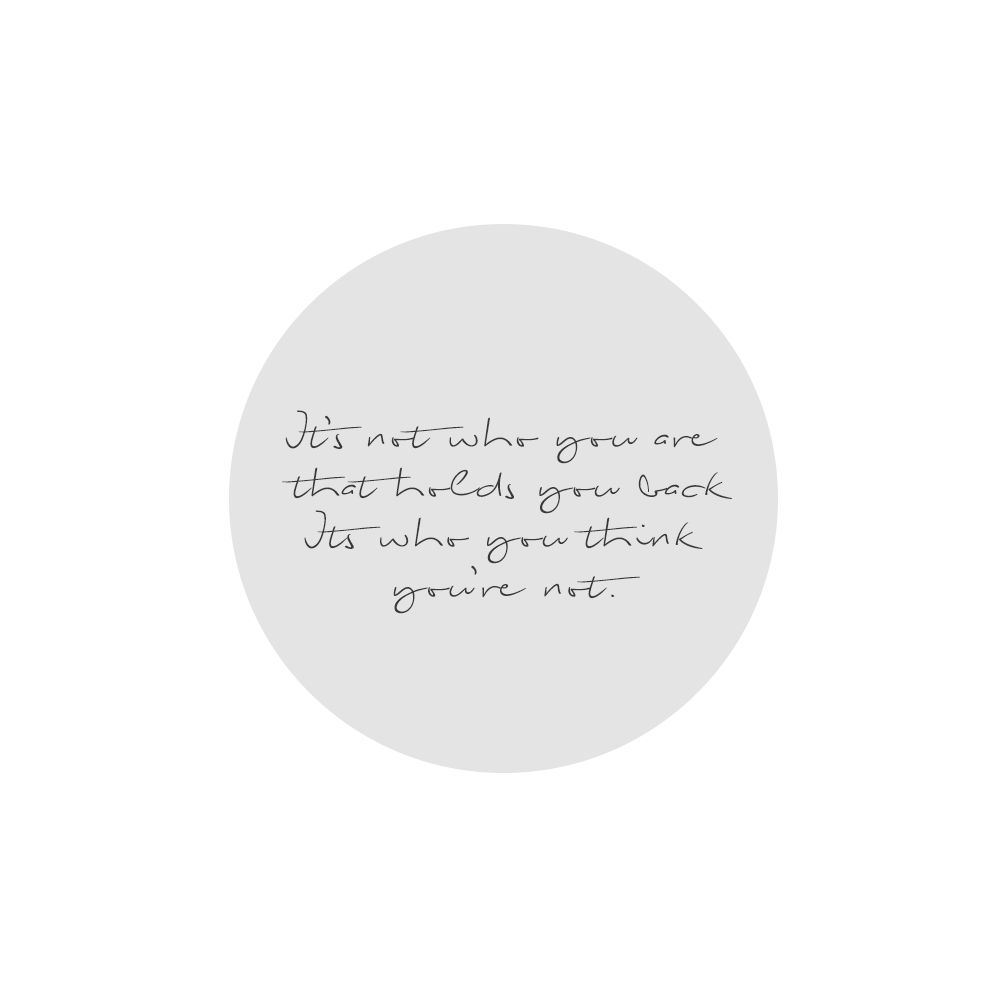 I'm 27 now (wow, when did that happen?!) and I suppose I've grown up a bit recently. Sure, I still think "crap, why did I eat that whole bar of Galaxy in 10 minutes?!" and my instagram feed does sometimes make me a little depressed (usually whilst in PJ's with greasy hair) but ah, you know what… I'm ME. I'm alright, I do okay, I can hold a conversation, I have career that I love and have made from nothing, a loving family, a lovely boyfriend, nice friends, a car.. it's not so bad.
Now, as soon as I start to feel bad about myself, I try to instead be inspired. I'm 5'6″ (ish?) a healthy build.. I'm never going to be naturally tanned, 5'3″ and a size zero, it's physically impossible. I have a little bump in my nose, my front tooth sticks forward a little and my elbows are really bloody ugly (honestly, they really are) but to hell with trying to change all those. There's no way I'm carving out my elbow bones! Anyway.. what I'm trying to say here, is just be happy in your skin and when you see someone – a photo, a person that makes you feel bad about yourself, think of all the good things you have and instead be inspired.
And just to let you know, I'm not saying that being healthy is bad or that going to the gym is terrible – just as long as you're doing it for the right reasons. If you feel like there's a constant cloud over you 24/7 to be perfect, I've been there.. and hours of working out won't make it go away. Loving yourself and who you are on the inside first is the best cure for that, in my opinion.
And I think you're pretty damn amazing.