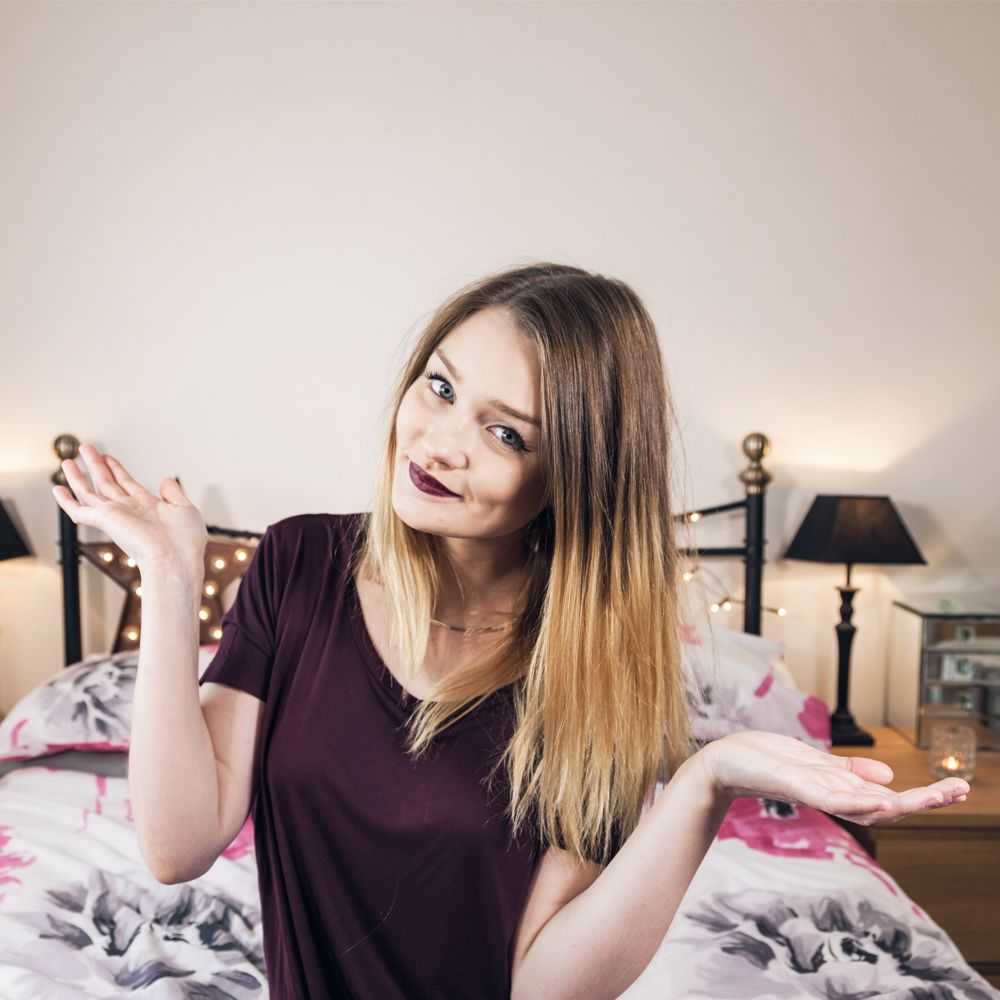 If you follow me on Twitter, Facebook or instagram you will have read that I have had some exciting news to announce today, June 1st. Now, I've obviously known about this for some time now, email conversations, many meetings and loads of exciting plans have been rolling in and I can't quite believe my luck, really. I started this blog many years ago, and my YouTube happened shortly after.. never did I think anything would come from it, especially some of the amazing things I have been able to do, as well as working on it full time – and still completely loving it.
Anyway, I know you're all telling me to get on with it and announce the super news. SO, I'm the new LOVE LEE girl (see what they did there?!) for award-winning celebrity hairdresser Lee Stafford. I have always been a massive fan of Lee, his styling and his amazing range of products for years so this opportunity is so exciting, I actually have to pinch myself! I feel super lucky and so excited to start work with Lee and his lovely team and can't wait for what's to come. So, what does this mean for Tiny Twisst? Well.. I'll be filming loads of (some with Lee himself) hair tutorials using some of his fab products, vlogging behind the scenes, attending events and giving live tutorials and so much more. Basically, anything you need to know about how to get the look you want, you'll be able to find me doing it! Obviously all the links and info you need to watch anything will be posted up on here or my social media within due course, so keep your eyes peeled. I'll still be doing my blog, and YouTube channel too, so nothing changes there!
So, here's to this exciting adventure. Thank you guys for sticking with me, and hopefully you'll enjoy the content we'll be making!