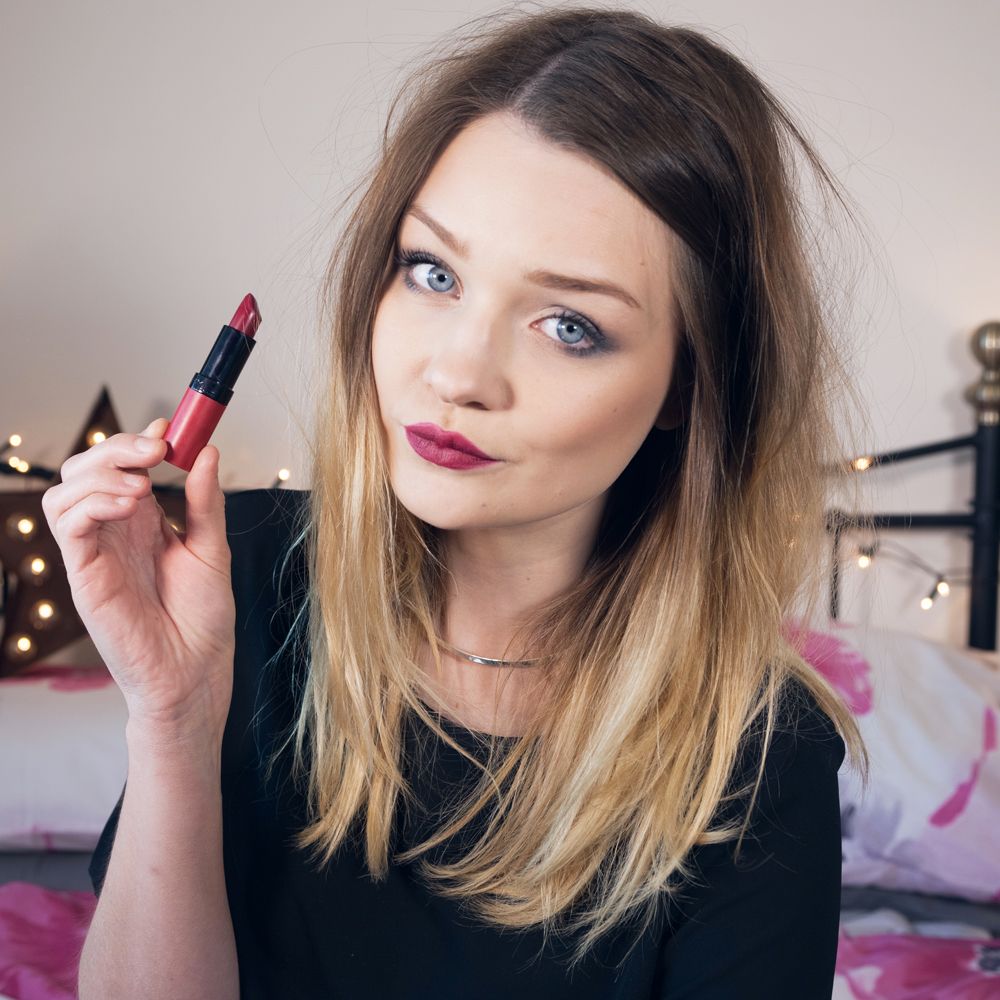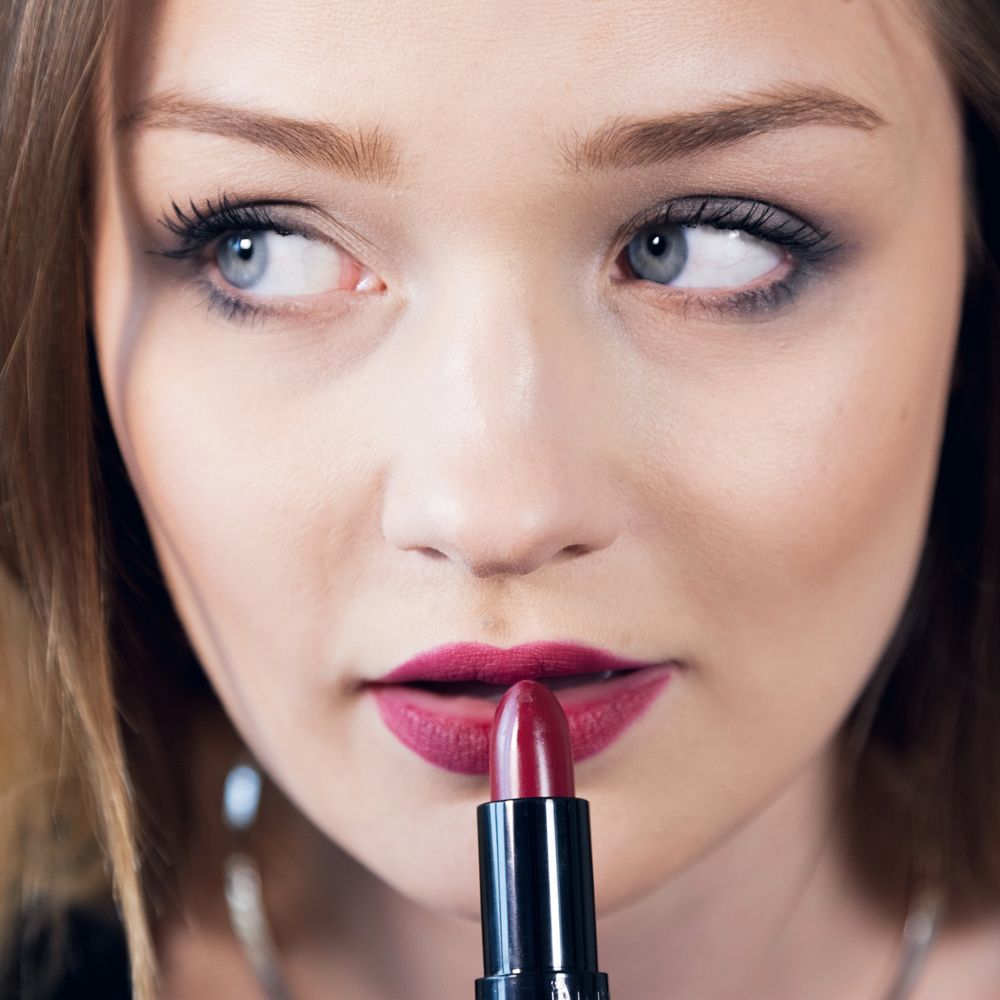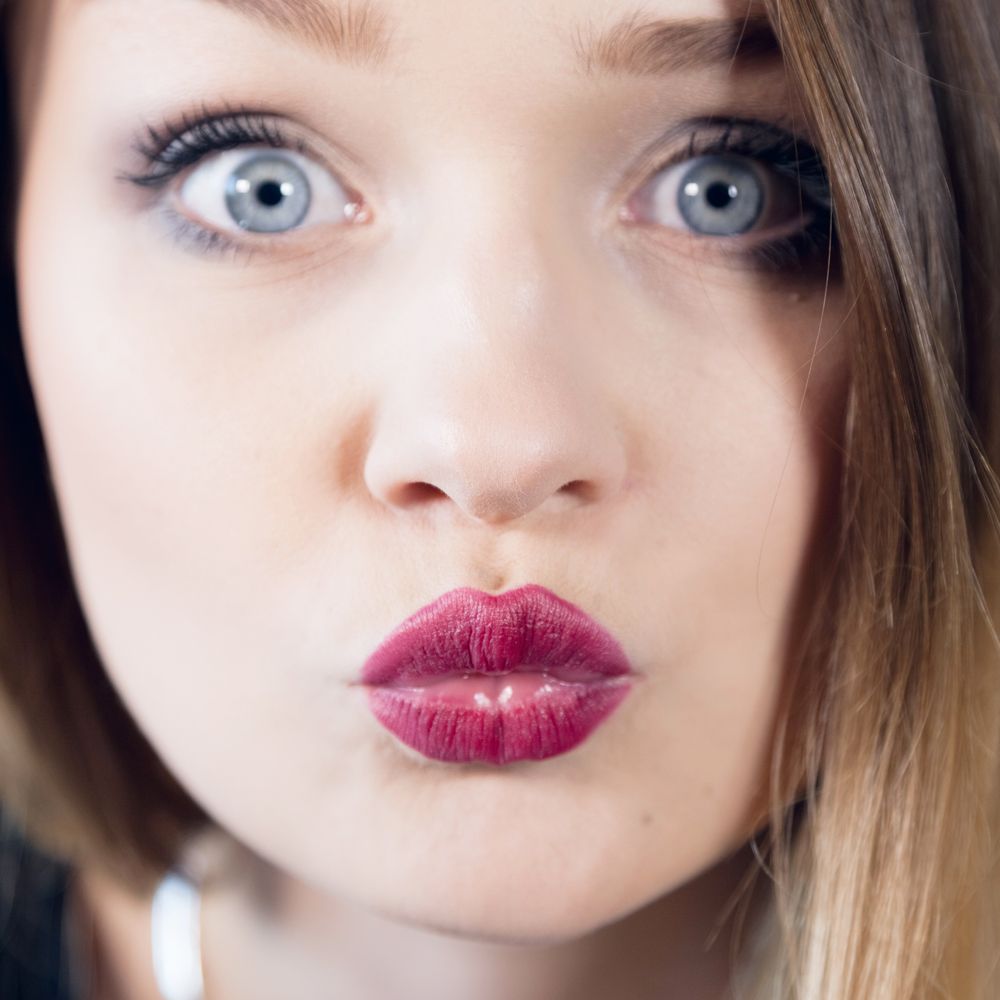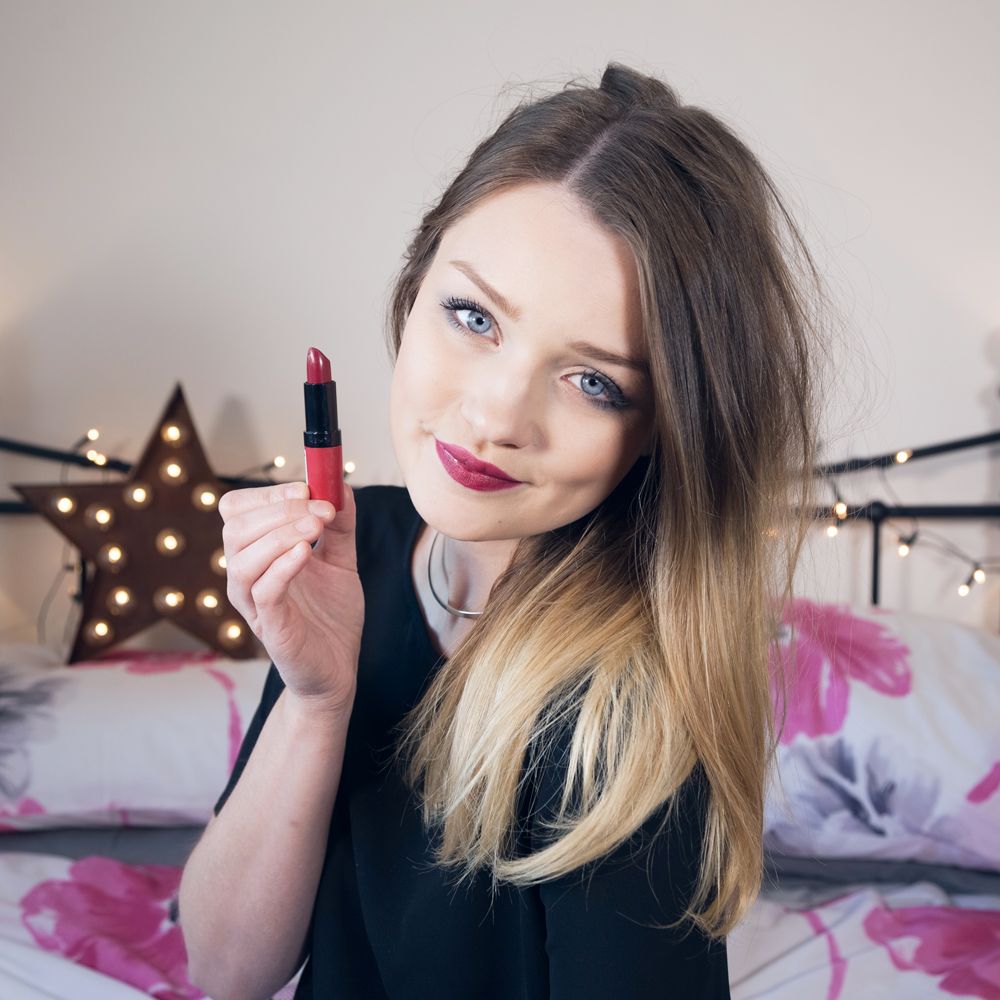 When I first started Tiny Twisst I didn't really ever think it would amount to much, so obviously being asked to help out a charity didn't even come into the equation. Raise awareness? Me? Never. Well, I guess I was a little wrong there. When I was asked to help out The Red Lippy Project raise awareness for their brilliant cause, I was so very happy and overjoyed that maybe me, little ol' Laura, could try to help someone?
The Red Lippy Project are a charity trying their best to raise awareness of cervical cancer and how easily prevented it can be. By booking one simple cervical screening with your local GP (which is a very quick, easy and free appointment) you could prevent yourself getting cervical cancer. If abnormal cells are found and treated early they won't turn into anything nasty, so is it really worth missing your appointment? No! Going for a cocktail instead could potentially be the worst decision you make. Rethink. Go book a cervical screening and protect yourself from anything turning horrid. Like many girls, I've been there myself – last year my Mum kept nagging and nagging me to go book a cervical screening, to keep her quiet I booked one and went, thank goodness I did. A couple of weeks later a letter came through and I had abnormal cells. I needed a biopsy and needed them removed. If I didn't go for that screening I would never have known they were there and they could have potentially turned cancerous, how scary is that? Three little appointments and a few check ups later, I would still do it all over again.
Cervical Cancer awareness week starts on the 15th June, and from this date you can help out on instagram. Simply pop on your favourite red lippy, take a photo, and flip the image using the rotate tool – if you don't know why, take a closer look…. that's all I'm saying! It's a fun way to help out and get people thinking about the cause. Make sure you use the hashtag #FlipYourLips too!
Also, to help out The Red Lippy Project, I will be interviewed on London Live this Monday (15th June) between 9am-9.30am. I'll be talking about how the charity was set up, how they are helping raise awareness and how YOU can help out. Please, please take time out to watch.. not because I'll be on it, but because it could save you and I care about you guys! I will also be doing a Q&A video on my YouTube channel soon, so if you have anything you'd like answered just email me (you'll be kept anonymous!)
Thank you for reading this, and please, if you haven't already, go book your cervical screening. It's not as bad as you think.
You can watch the interview on London Live on Monday 15th June, using the below channels..
Freeview – 8 | Sky 117 | Virgin 159 | YouView 8