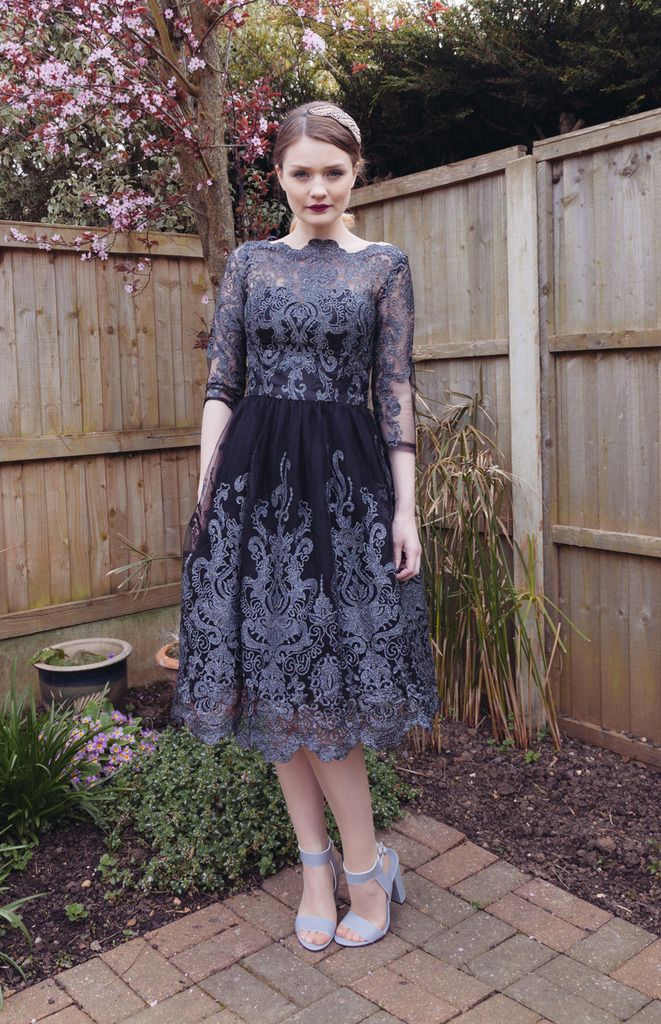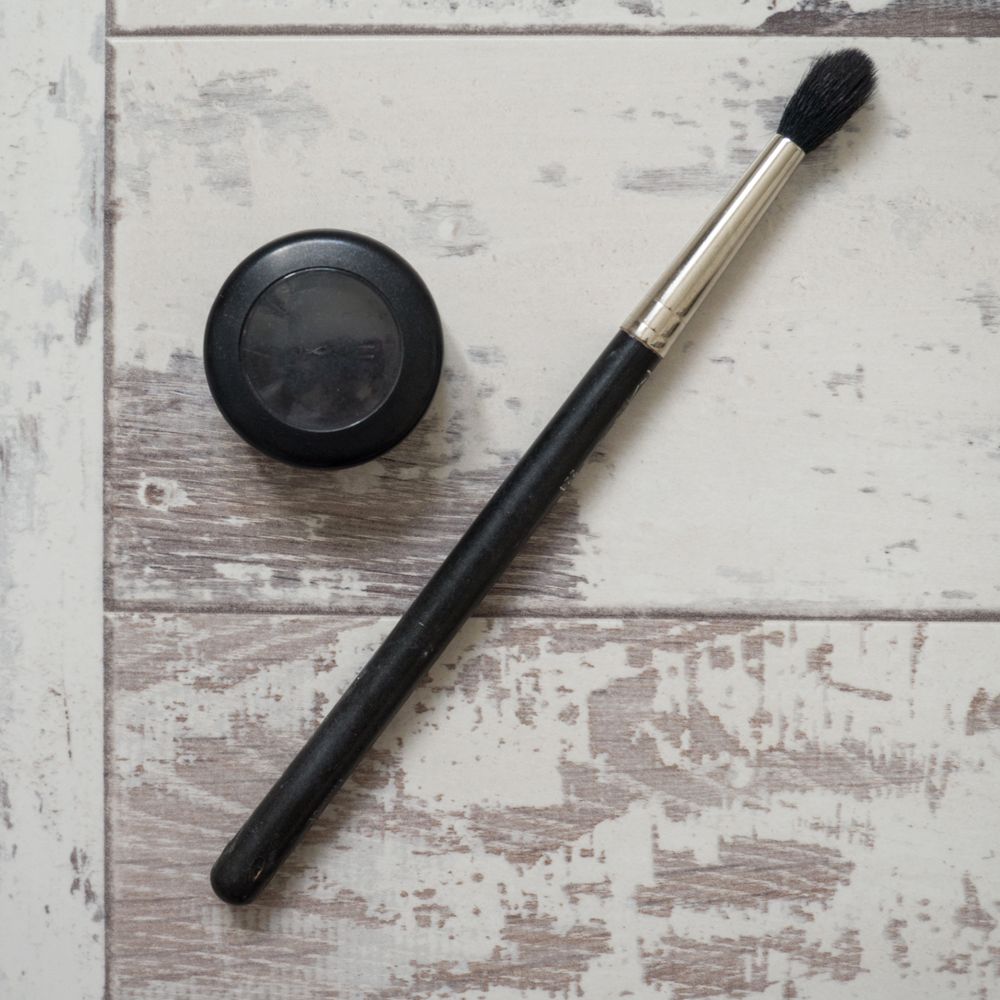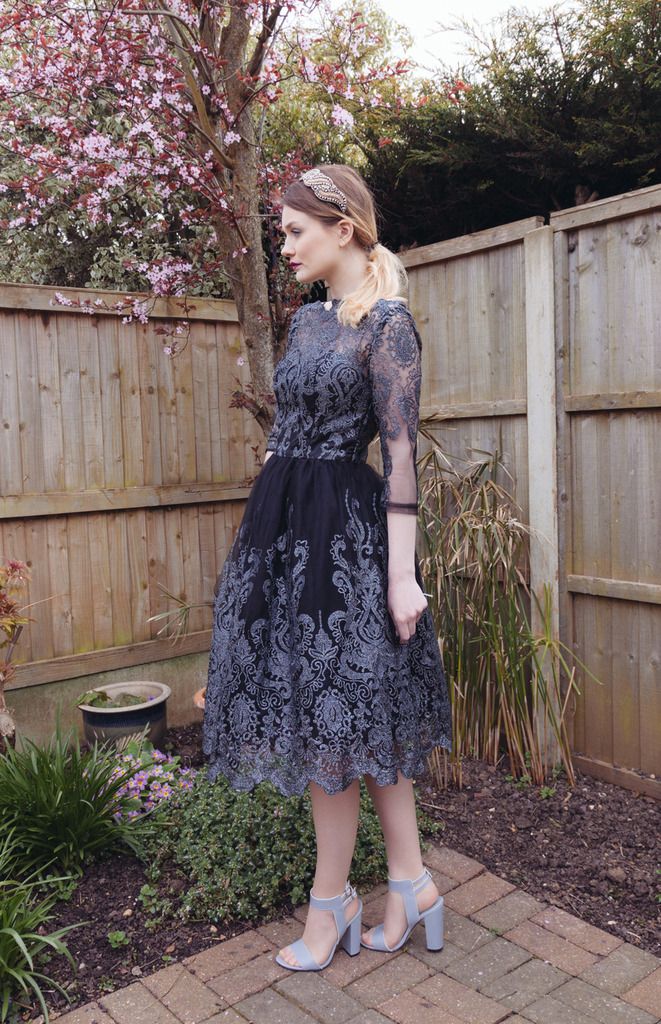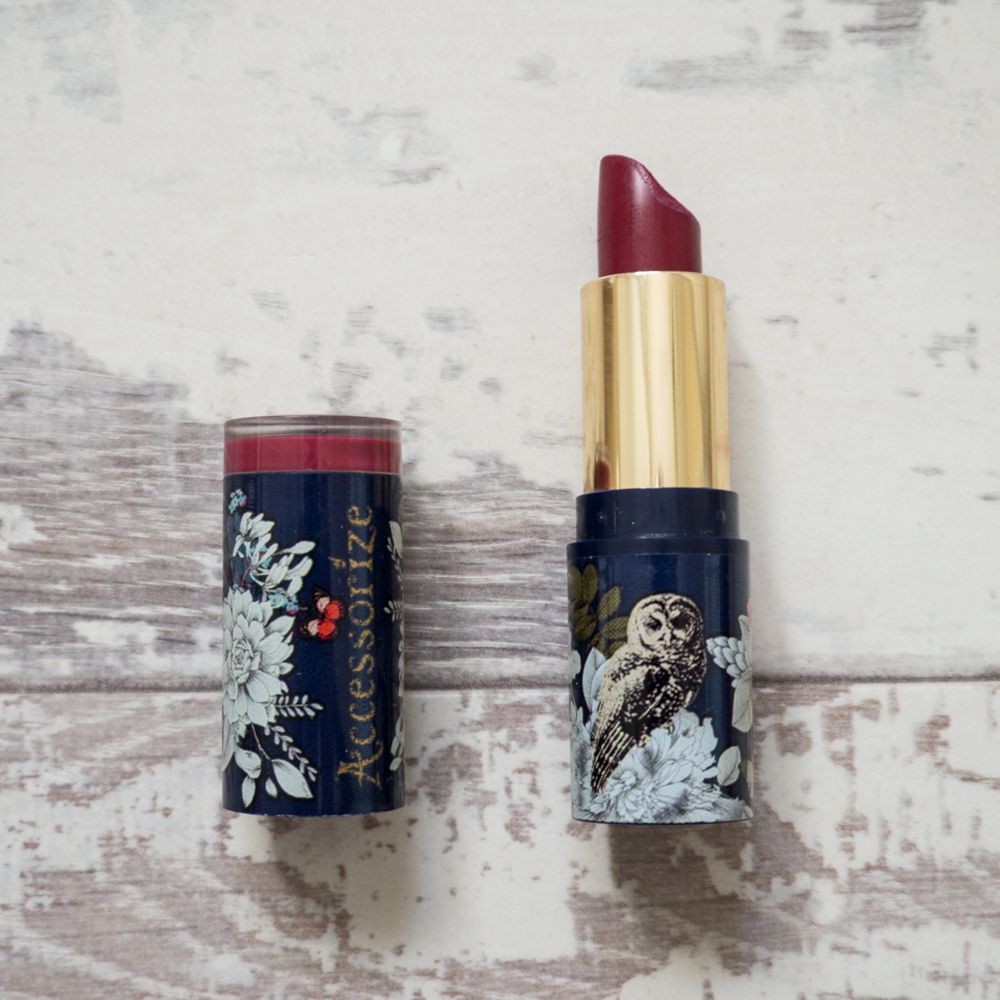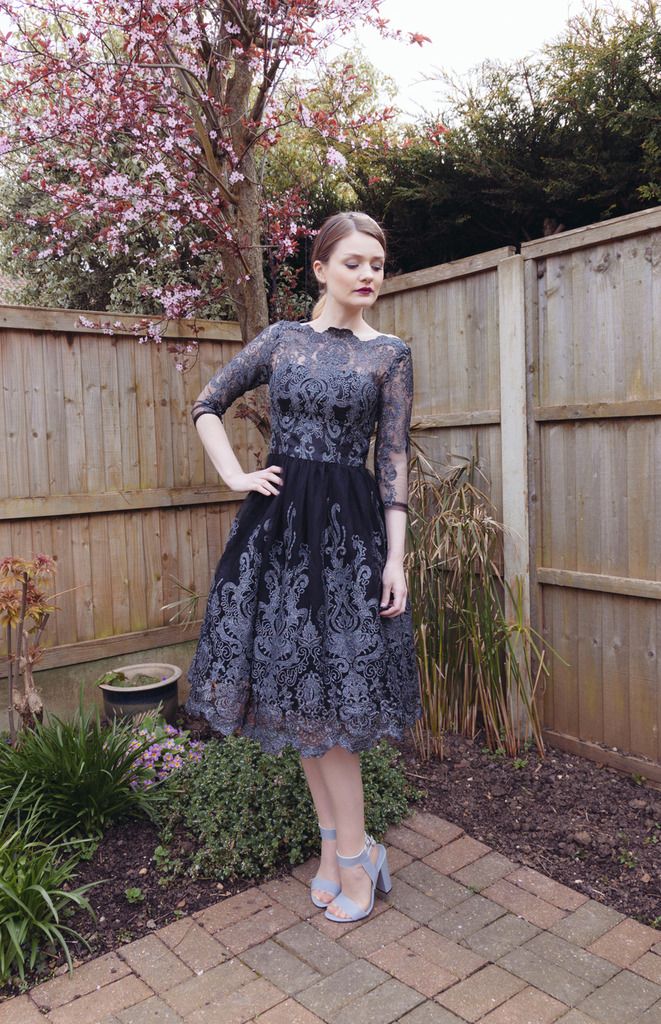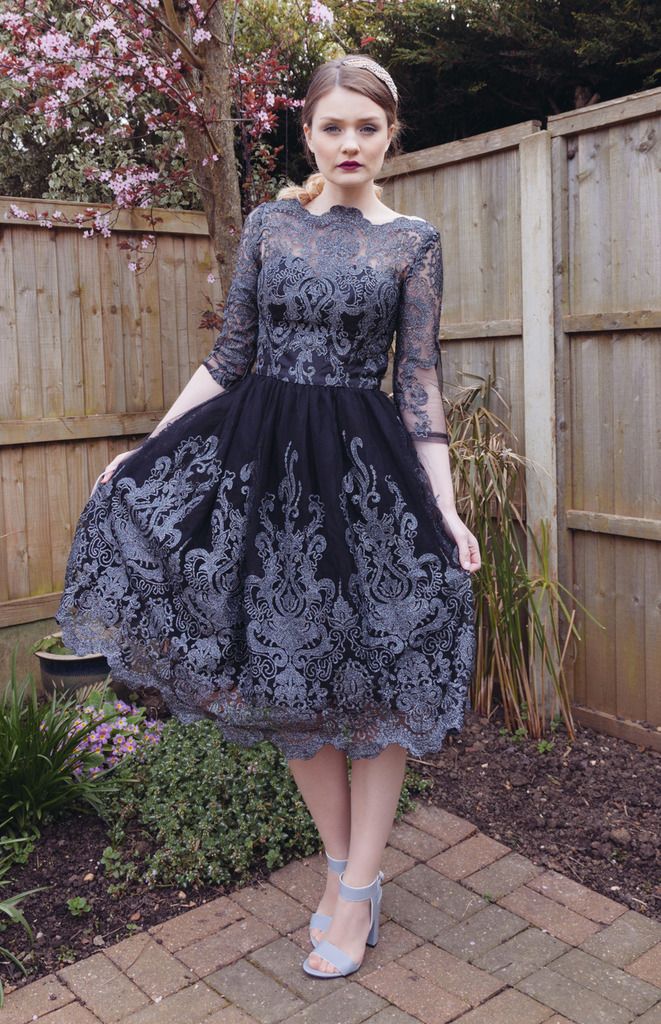 It's been a while since I focused on a more 'get ready with me' style blog post, so here it is! A nice little change. Recently this beautiful black dress popped through my letter box, and I fell in love – I knew I had to dress it up in a glamorous, yet slightly gothic way (a brilliant mix of two genres!) I kept it slightly simple, with just the dress to speak, a little dark makeup and a small statement headband (which I'm in love with) I also kept my hair in a  pony tail so it would be too distracting and also show off the beautiful neckline.
To achieve this look, I popped on my favourite dark lippy and this headband, which I hardly ever get the chance to wear! I love the dramatic dark look the makeup creates here and how it works so well alongside this beautiful frock. Also, having used the new Natural Hair Argan Oil collection by Nair, my skin feels amazingly smooth, which always boosts my mood.
The Nair Argan Oil collection is a breakthrough in hair removal (hear the ladies cheer!) The unique formula features the amazingly natural, restorative ingredient Argan Oil. The treatments remove even short hairs from your legs, body and face which leaves skin feeling beautifully soft and smooth – is there anything better? Take a look at the Nair website for more info on the brand and products they currently sell!
I also find that I can easily apply a layer of colour to my legs after I have used this treatment, which is a added bonus. I have recently been applying a layer of gradual tan, which not only adds some colour straight away, but also gradually tans your pins – perfect just in time for summer!
I'm wearing:
Headband – Boutique

*This post is Sponsored by Nair