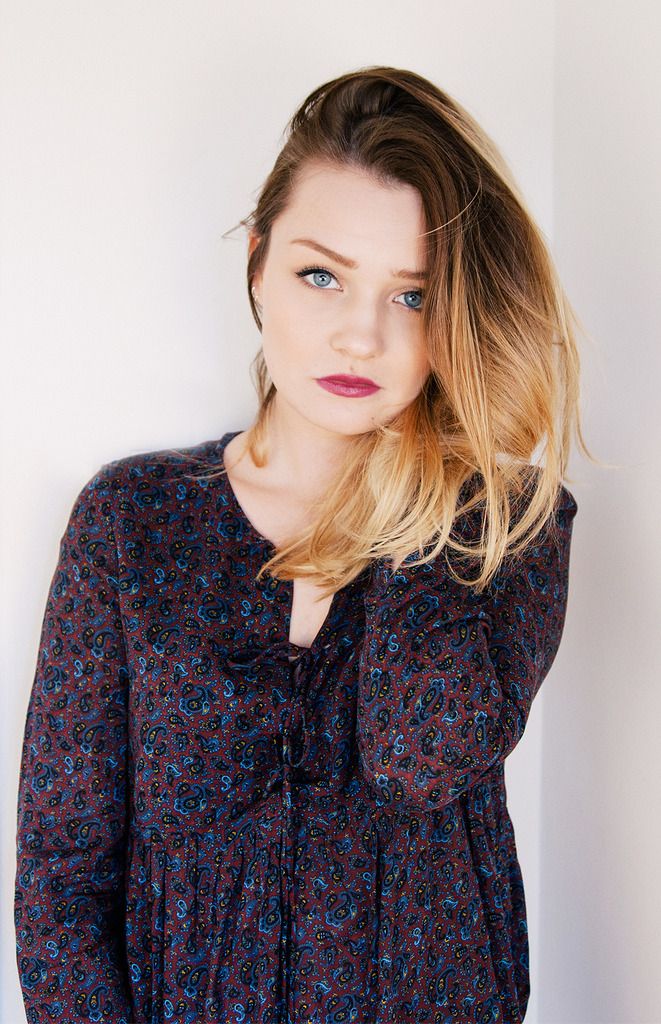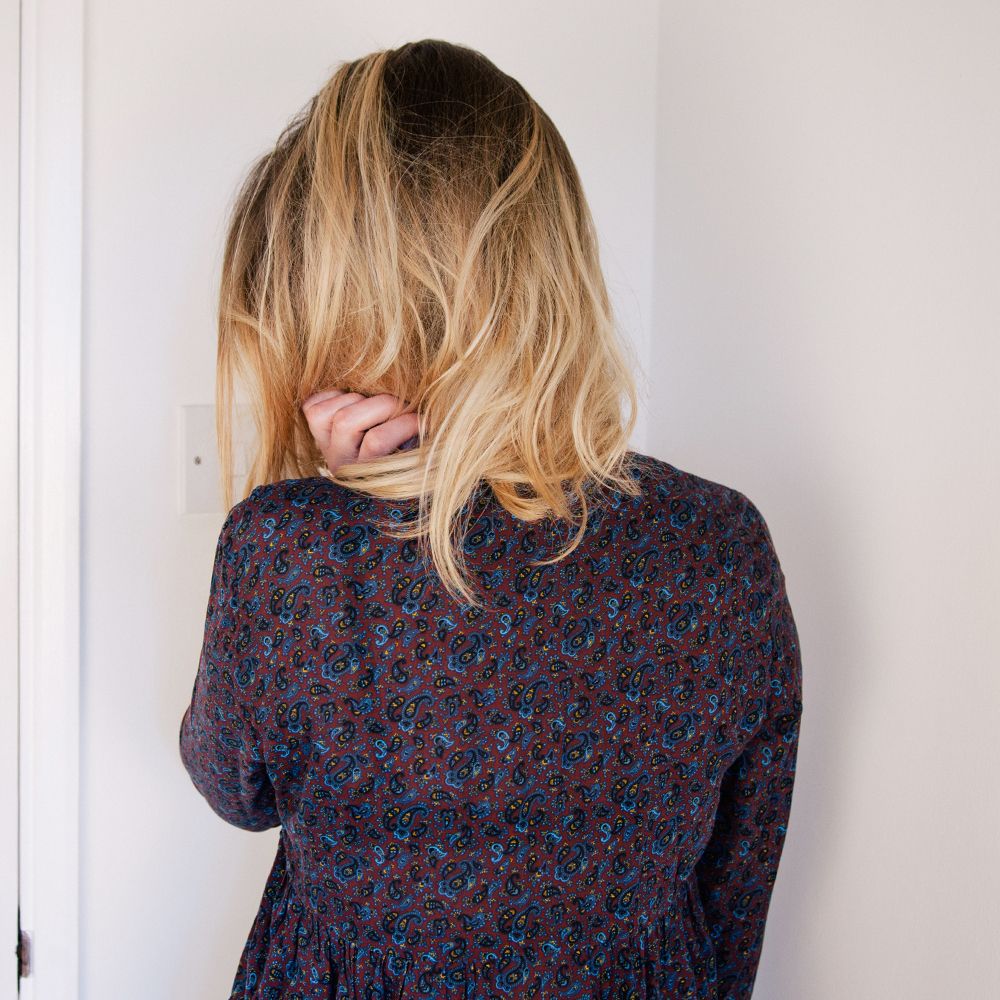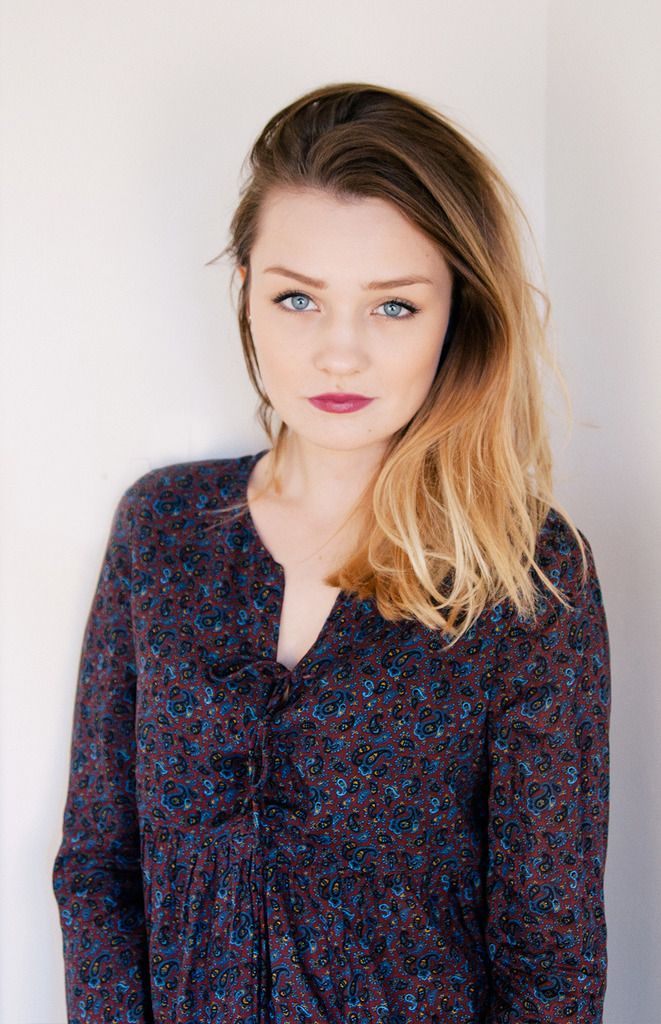 I get a lot of questions about my hair, especially over on my YouTube and Instagram accounts. So, I thought it was about time I did a post on the two most frequently asked questions I get asked – I can then point them all to one place. Genius, I know. Here goes…
What is ombre hair and how do I get it? Ombre hair is when your hair gets lighter (or in some cases, darker) towards the bottom of your hair – mine, as you can see, get's blonder towards the ends. The brown part of my hair is my natural colour and just the ends are bleached and toned (to create a lighter blonde) To get this look, I visited the hairdresser because home dying is not one of my best skills (no, really) but there are many kits that can be used if you're a little more confident than I am! This one for example is pretty good!
How has your hair grown so fast?This time last year, this was my hair. As you can see it's a lot shorter! I'm not quite sure how it's grown so long so fast, but I have been making a special effort to look after it and go for regular trims (apparently that helps!) Also, a little saviour for me was this amazing Lee Stafford miracle growth range, which helped give my hair a little boost. Drinking lot's of water and a healthy diet also really helps as well as patience, it doesn't happen overnight (sadly for us!)
 I hope that answered some of your questions. I absolutely love the benefits of having ombre hair (hello needing no root touch-ups) and it's definitely a brilliant beachy look for Summer.
Wearing: