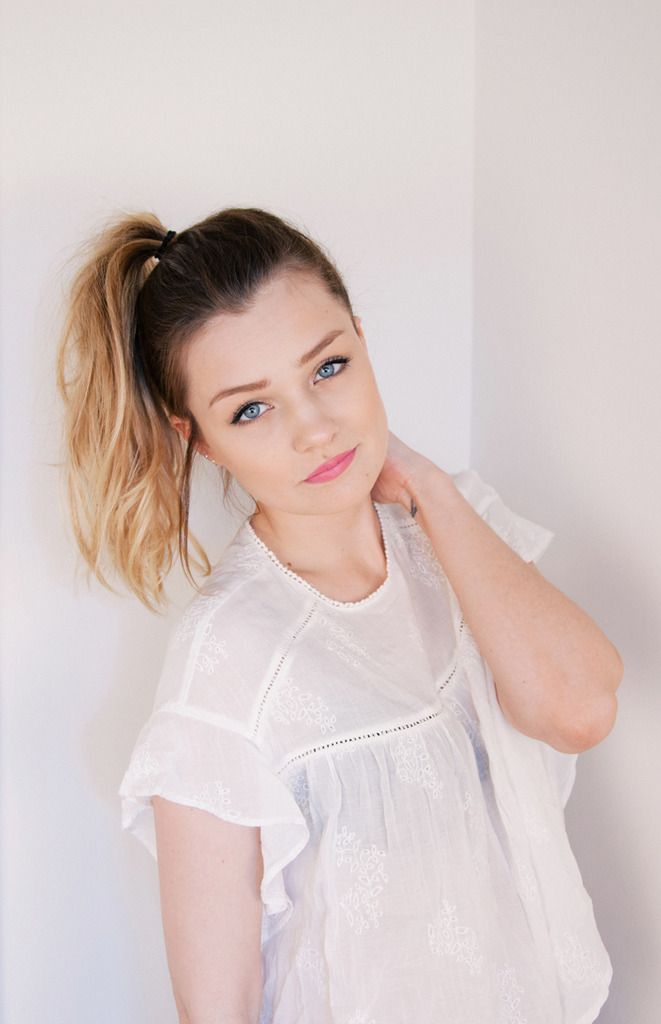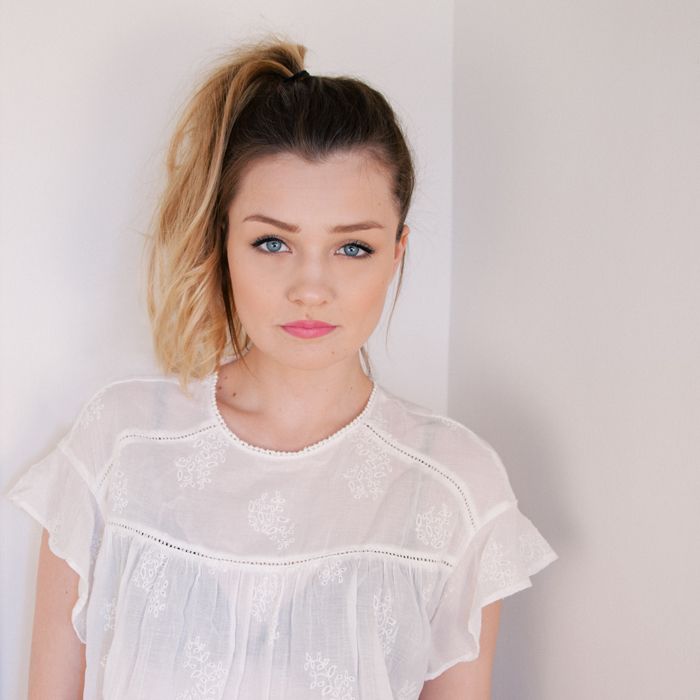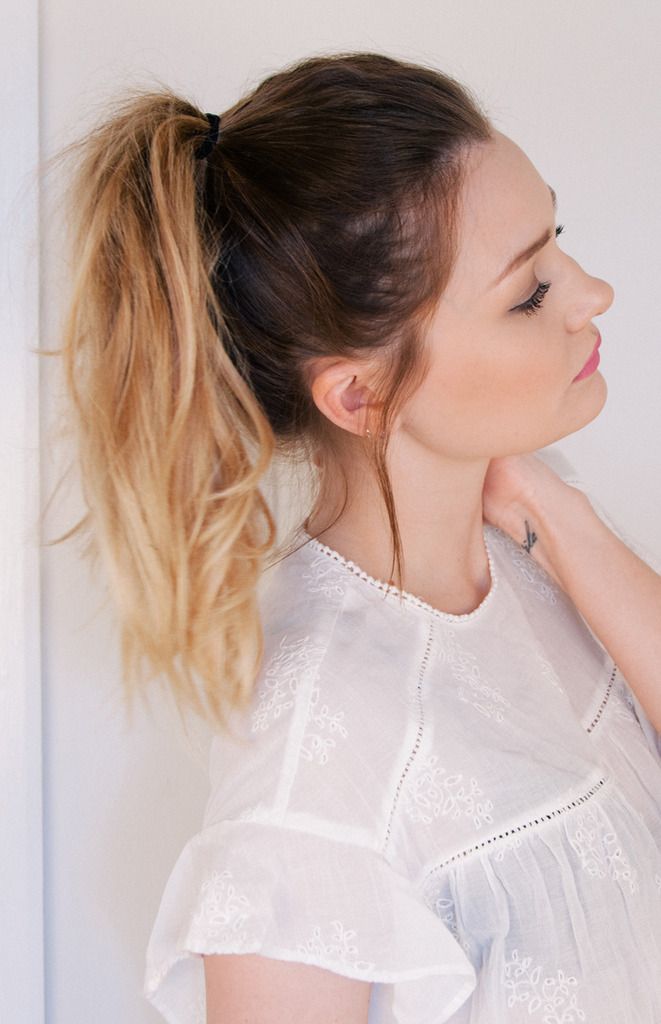 It's the second post in my
Summer Hair
series and this time it's the classic ponytail. The poor little ponytail doesn't really get much love, and is more likely used as a good way to hide dirty hair. Well, actually it's a summer style that can definitely make an outfit and one that I've always been a big fan of. Some outfits call for a pony-t'!
This pony is a nice high one, and is very simple to create. Spray through the roots with some dry shampoo for texture, and if you want to go the extra mile give it a little curl and spritz some salt spray in there so the ends look beautifully boho when tied up. Scoop all the hair backwards (it helps to tilt your head back too) and with a tie simply tie up the hair into a ponytail, as high (or low) as you like it! You can backcomb the ends for some oomph, or even give them a curl with a hair tong whilst they're tied up! How do you like the ponytail, is it a style you sport much?
More posts will be coming, but in the meantime check out the looks below!
WEARING: