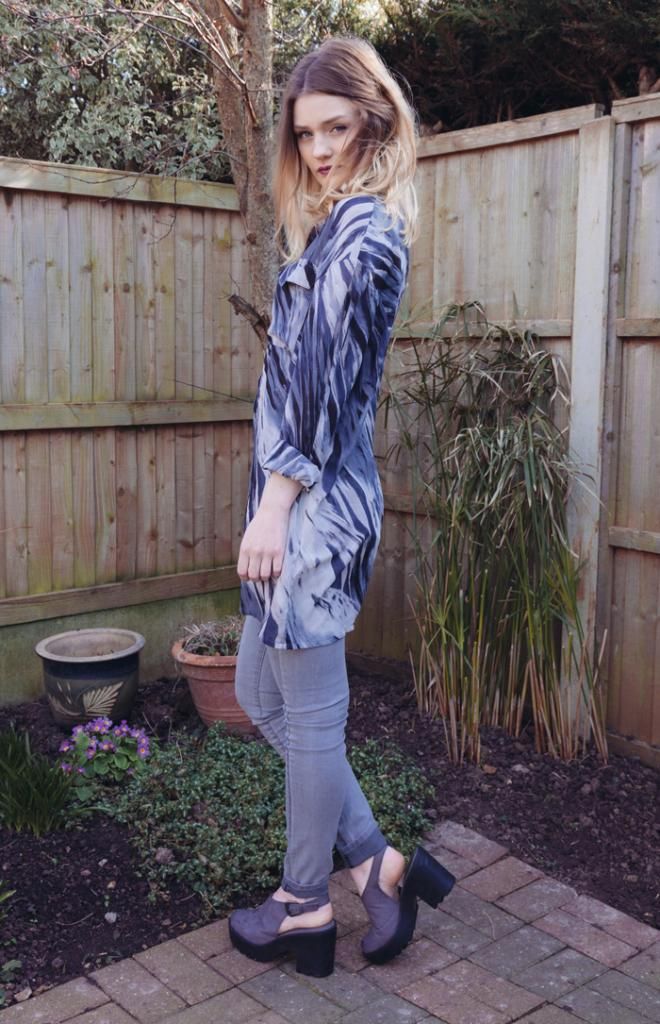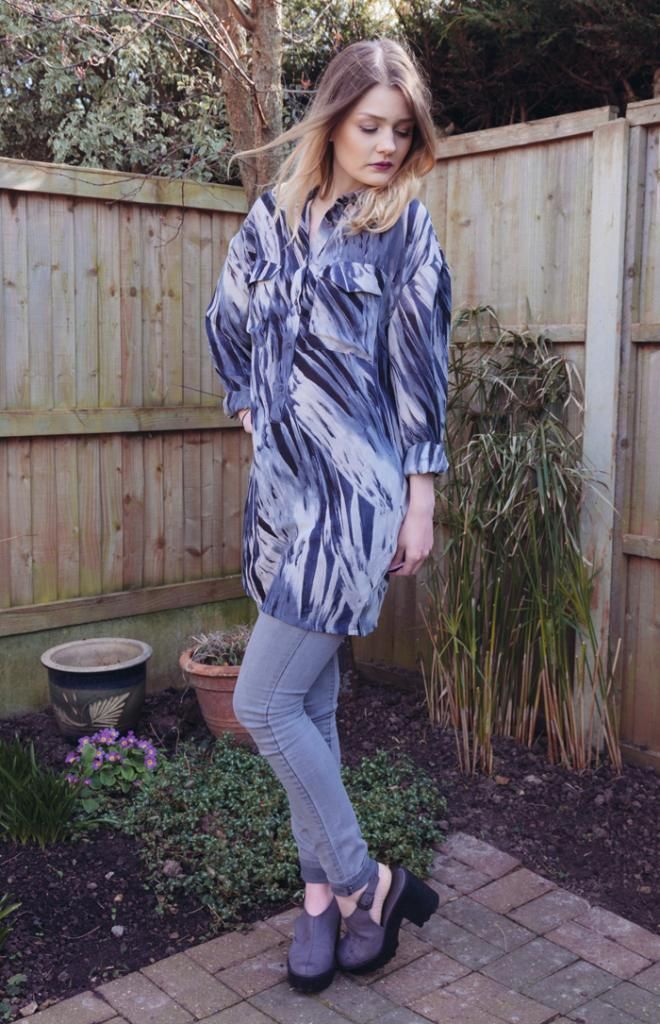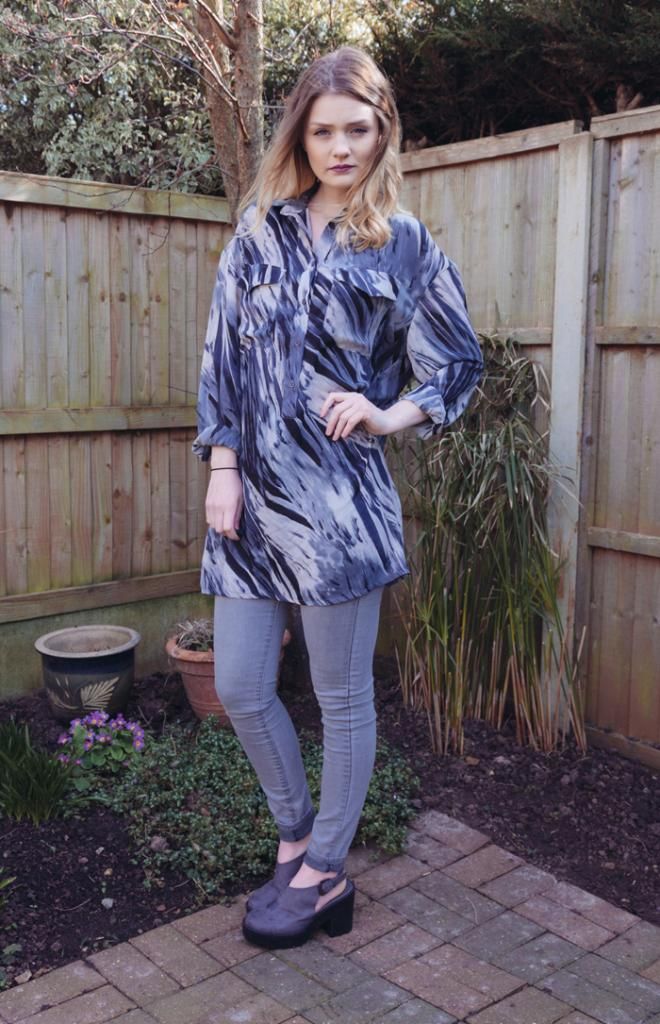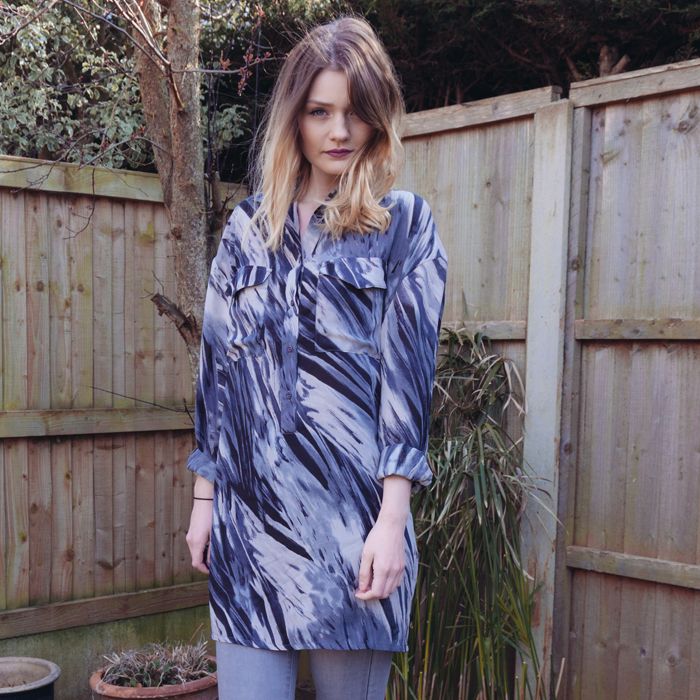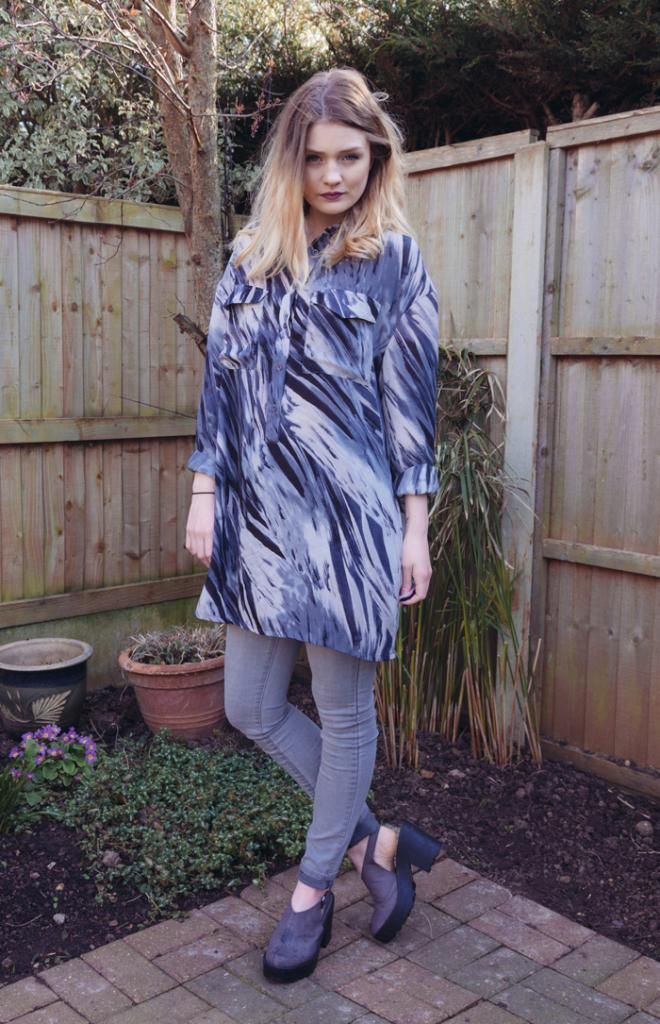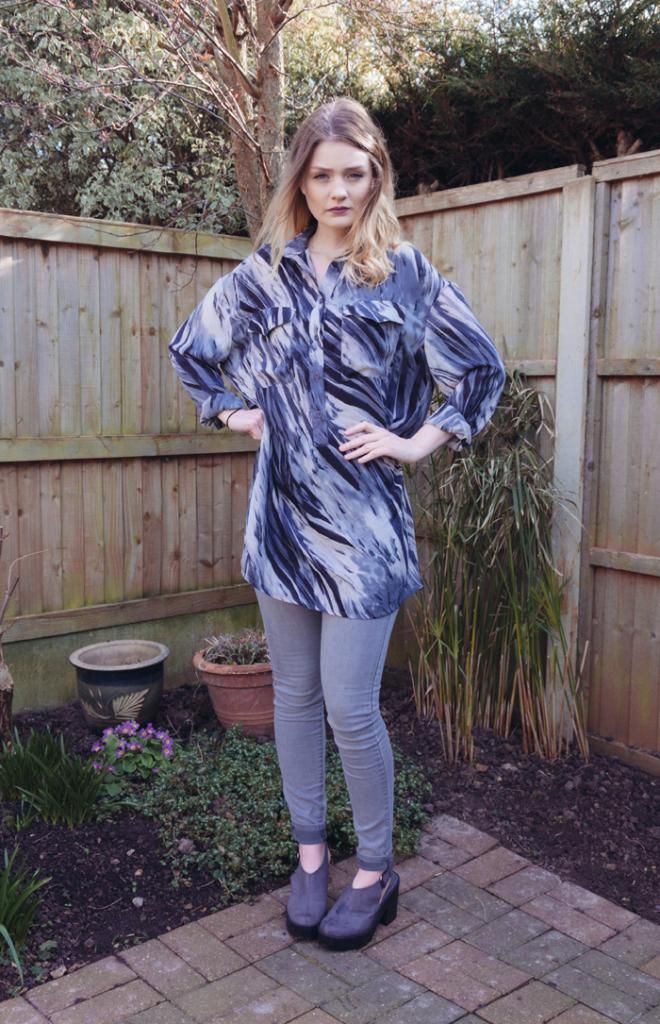 So, we all know about a certain film with the word grey in the title (and on that matter, we will say no more)… recently the guys at Boohoo challenged me to put together an outfit using only shades of grey from their website. This is actually excellent timing – I am absolutely loving grey right now. Sure enough, grey doesn't seem like it's the most exciting colour in the world, but I'm loving pairing dark greys and light greys in with patterns and so on – it really works. I think I'd even say I feel like it could be the more modern all black outfit. 
So, for my all grey outfit I picked the above pieces. Simple light grey jeans to contrast against this patterned shirt, which showcases a wide array of grey tones. I love how over sized it is, and this could even be worn as a dress! The boohoo tops section is brimming with little beauties, it was difficult to pick just one. Lastly, these shoes have hardly left my feet recently, brilliant grey sling back platforms – they are so comfy too, which is always a bonus. I styled this outfit in my recent look book also, which you can watch below.
Do you guys like all grey outfits? If so, how do you wear yours?
Wearing: