Let's be honest, the muddy, frantic and competitive world of racing would, at first glance, appear to have very few links to high fashion. But racing also represents a link back to a different time, when competing on horseback was the sport of aristocracy and nobody would dream of attending an event without first consulting their tailor.
Today that culture survives at the biggest horse meets up and down the country. The Queen is an
authority on racing
as well as a keen owner who can be seen
c
heering her thoroughbreds to victory
. Racecourses play host to royalty and high society, particularly for Ladies Days and fashion events which often run alongside the biggest races.
The Cheltenham Festival (which begins next week) is particularly known for its emphasis on style – and will be hosting a
fashion week
to run concurrently with its 4 days of racing. So how do you dress for a day at the races? Really the answer is – express yourself. Of course there are certain pointers – long dresses, an elaborate hat and, if possible, huge heels (if you can bare them all day!) but beyond those confines racing fashion is about as bizarre and extravagant as it gets, which is actually pretty fun, right?!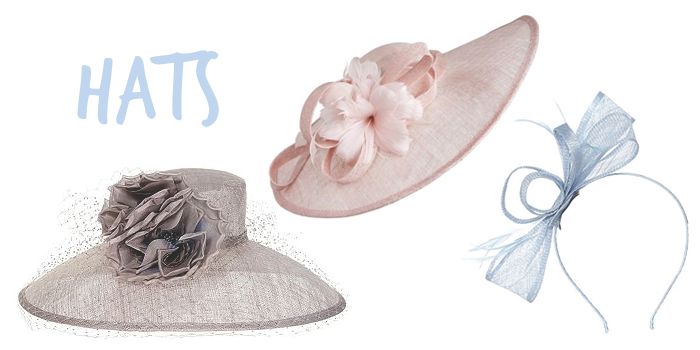 Milliners must treat the Cheltenham Festival like Christmas. In an age where the hat has fallen out of favour as a fashion accessory; Cheltenham and other festivals are among few occasions they are obligatory.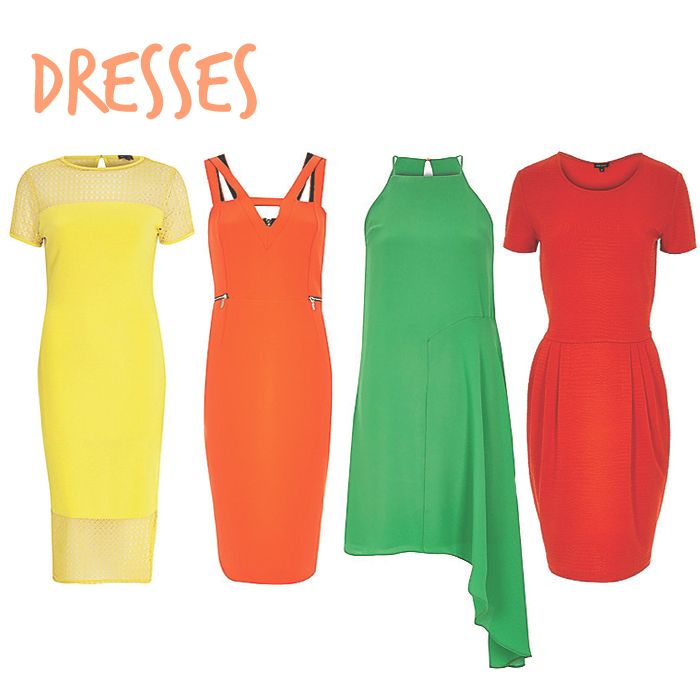 Once upon a time long, sweeping dresses would have been obligatory at Cheltenham; but those days are long past. Now Cheltenham is an event where you gain more kudos for standing out than blending in, so be brave. If it's bold, brilliant and makes a statement the racegoers will love it.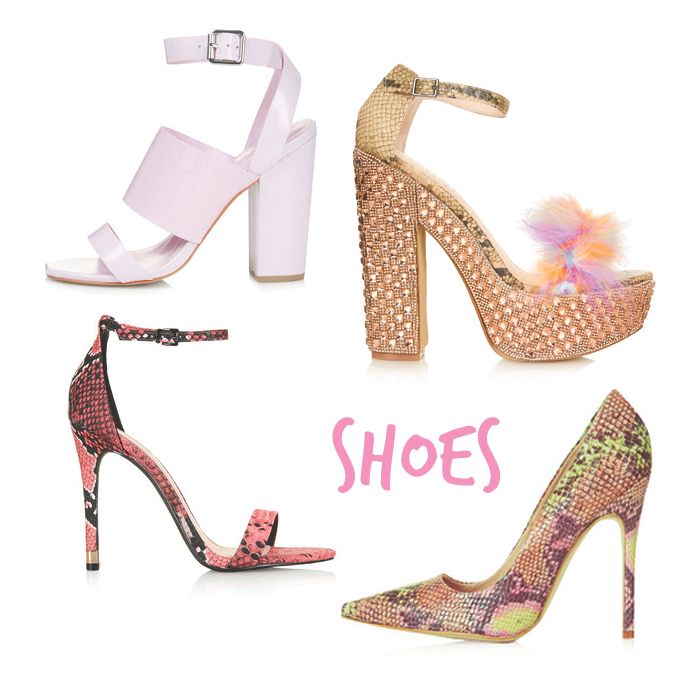 Heels are a standard accessory at Cheltenham but they can cause pain onto your poor feet. As the
Daily Mail
found, many racegoers ended up carrying their heels due to a day of teetering across soft grass which gradually becomes muddier as the day commences. Packing a spare pair of flats might be a wise move (or babywipes… for those muddy feet) Gloves are also occasionally worn to augment a racing outfit – bear in mind that early March in Gloucestershire can still get quite nippy.
While there are a variety of bar tents and other activities to occupy a day at the races, you wouldn't want to miss out on the action itself. Get in to the spirit of the day and place a few bets – pick names or
read a tip column
if you can't decide! It'll help you get into the spirit of the day and soon you'll be bellowing on your pick with thousands of others in the grandstand.
Ladies Day at Cheltenham this year falls on Wednesday, 11th March. Basic tickets start at £22 and can be booked through
the Festival's website
.