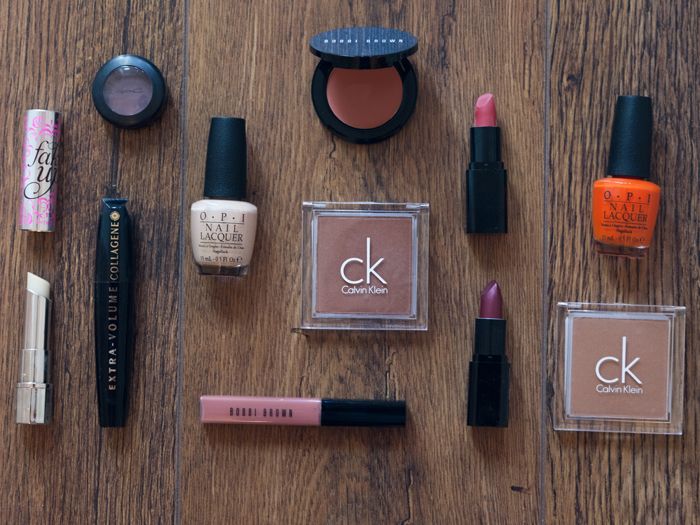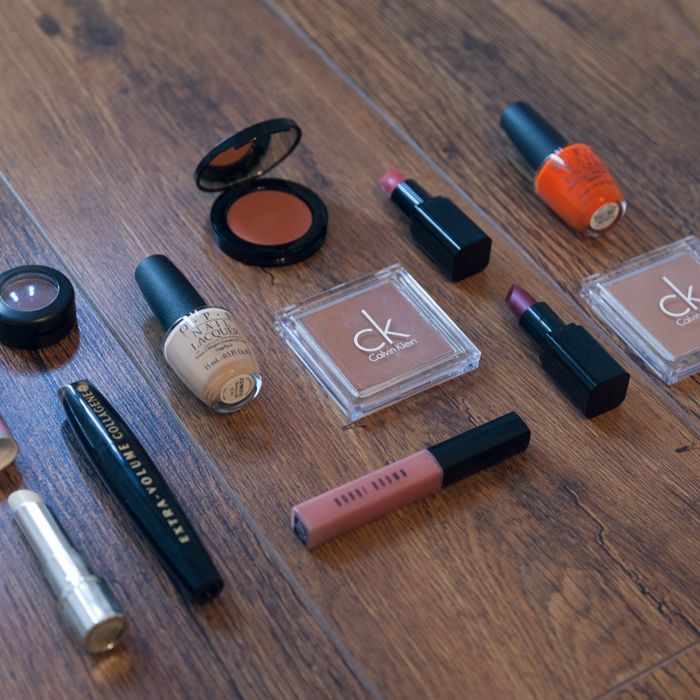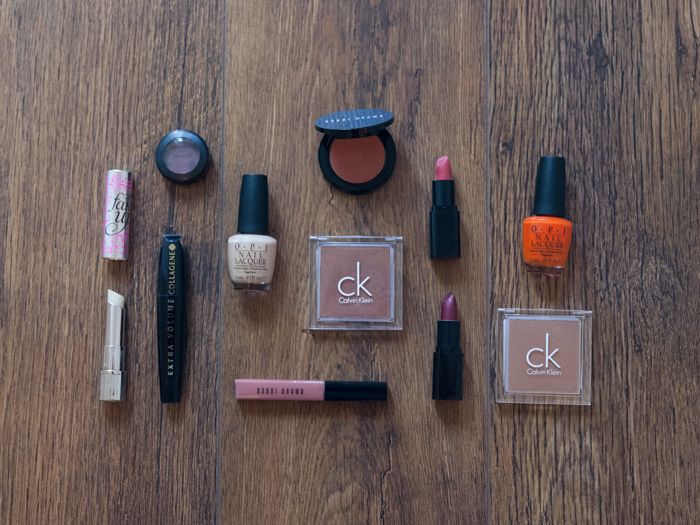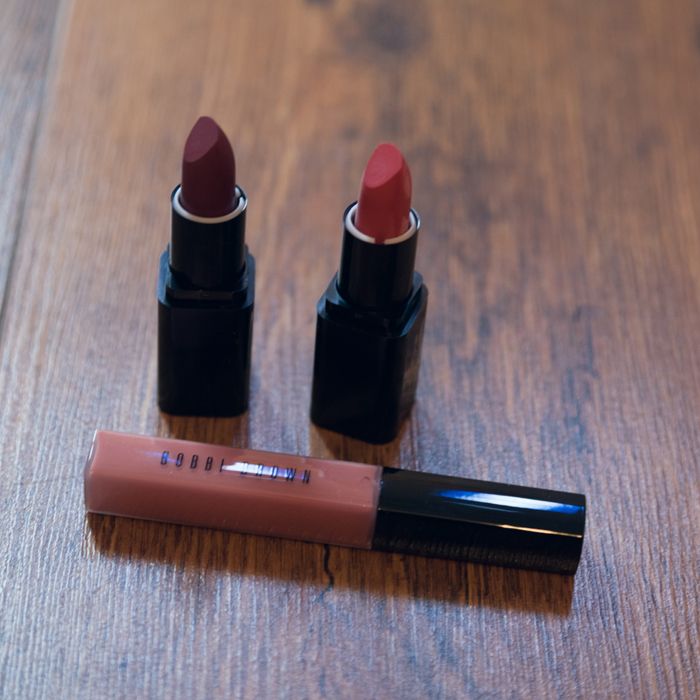 When you're a teenager, makeup is all a bit of a mystery (well, for me it was..) I remember over-hearing a group of girls at school talking about what makeup they had on – I didn't even know what Mascara really was.. 'paint for eyelashes', what the…?! So, obviously as a natural learning curve, and way before YouTube even existed (yes, really) I needed to get help from someone who knew what they were talking about.. Hello Mother.  Like many, I have been taught the wonderful basics of makeup, by my Mum. Although, since blogging the tables have turned, and I'm usually the one advising… however it doesn't mean that I've forgotten the valuable advice I was once given. SO in honour of Mother's Day, heres some of the tips I've picked up along the way (and with the help of my very own Mum!)
#1 Use makeup that suits YOU. It's so difficult to stick to what we know with so many trends flying around all the time, but it's so important to use colours and makeup that suits your colouring and complexion. For example, blue eyed girls will always suit copper eye shadow tones and brown eyed girls will always suit greens! If you see a makeup look you like, simply adapt it to your own style.
#2 It's either one, or the other. Don't go overboard by wearing both heavy eye makeup, and a heavy lip – choose between the two. A heavy lip colour works a lot better with a barely-there eye look, and vice versa. These shades by Calvin Klein provide the best of both worlds, one slightly darker and the other more of a pink-nude.
#3 Less is more. This runs along the same lines as the previous point. If you don't need it, don't wear it. Have beautiful skin? Why use foundation? Have wonderful eyelashes? Probably don't need mascara, and so on. Why cover up what nature blessed you with? Daily makeup should be easy and simple (but of course a little bronzer never hurt no one!)
#4 Never over-pluck! This is probably the tip I wish I had listened to a little more. Trawling through old photos I see tiny, little eyebrows – it's only then you realise how important they are, I looked like an alien! Obviously back in the day, thin eyebrows was an actual real trend (no idea why) but now, not so much. Brows frame your face which means they are incredibly important. I'm lucky enough to have had mine grow back pretty thick but if you've over-plucked, simply use a pencil or a matching eyeshadow to fill them in. Practise makes perfect though, so watch a few tutorials to perfect your technique.
I hope you guys liked those tips, and they might have helped someone out there! Let me know if you like this type of post, it was super fun to write. And lastly, let me know in the comments what your best makeup tip is!