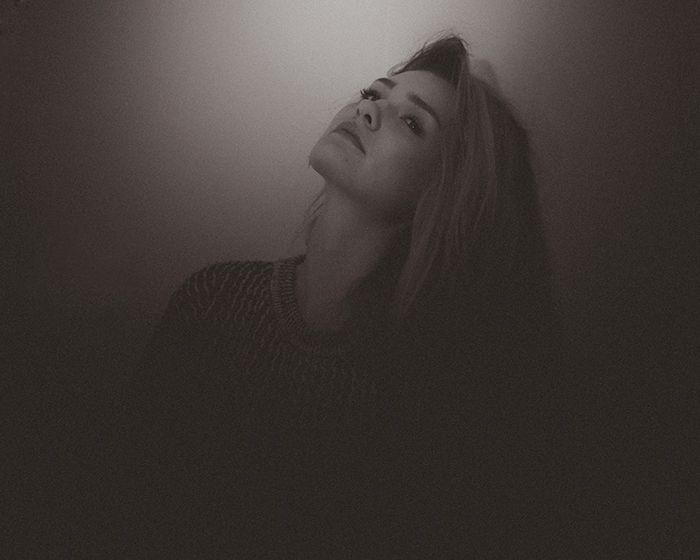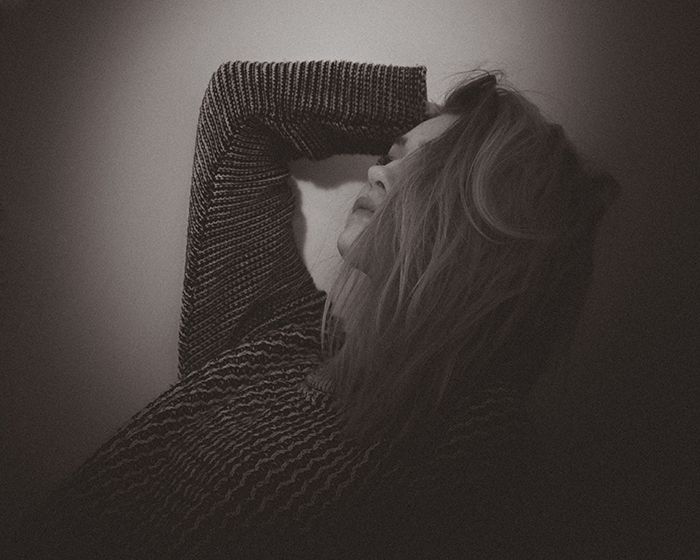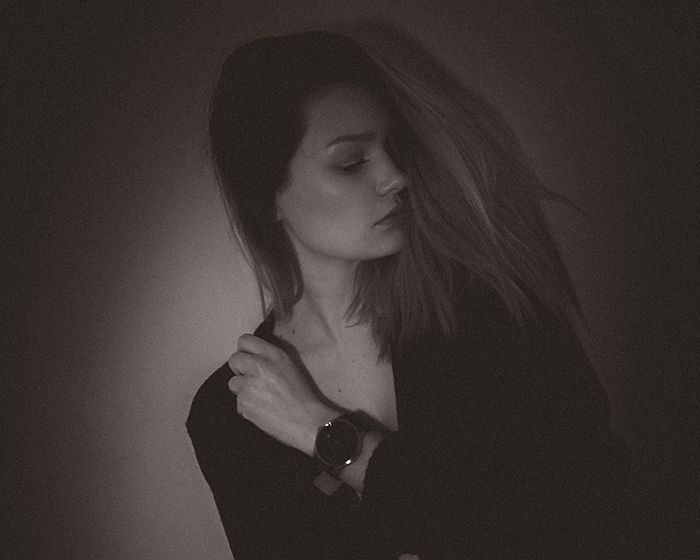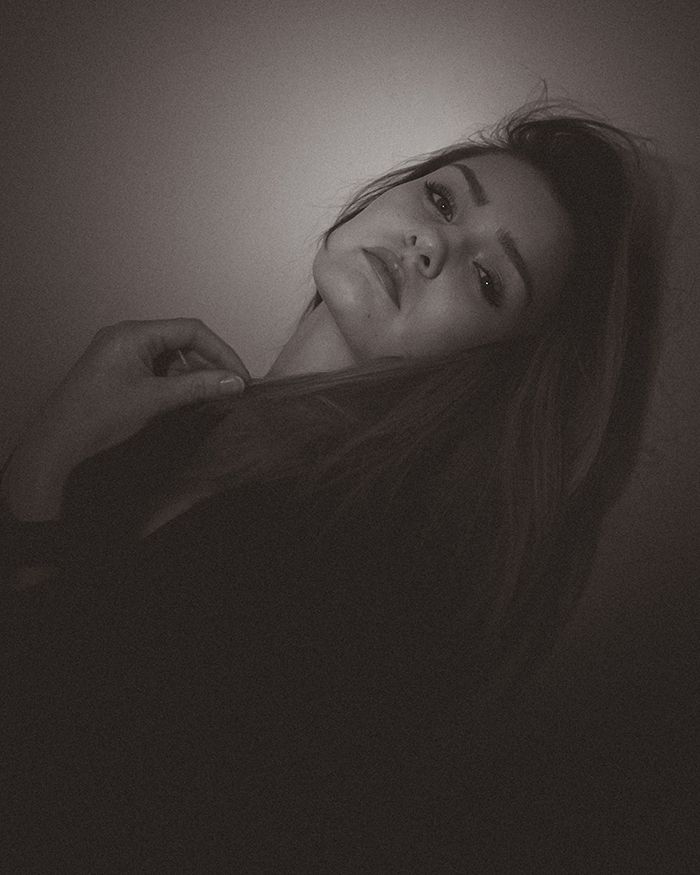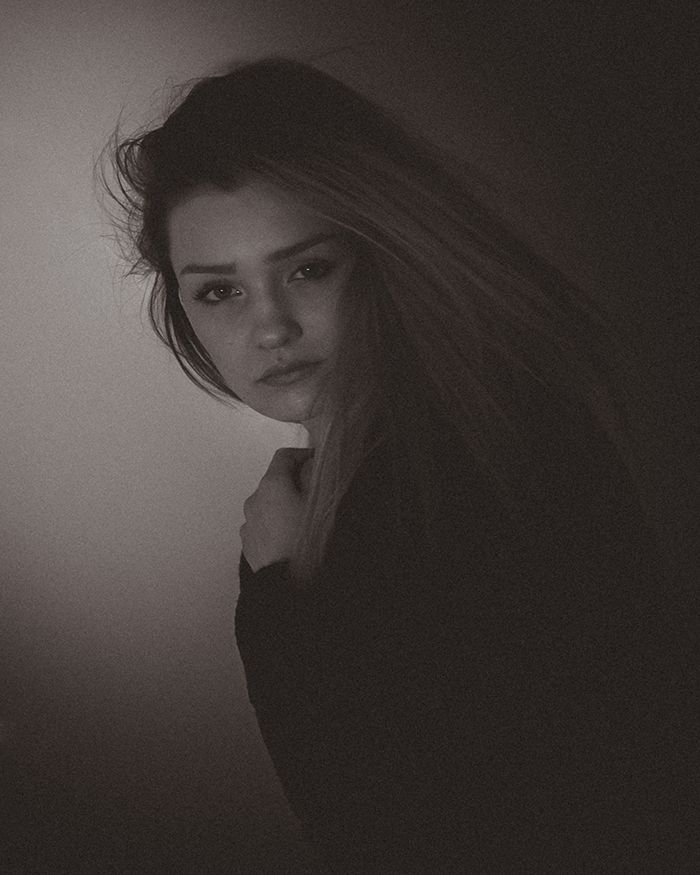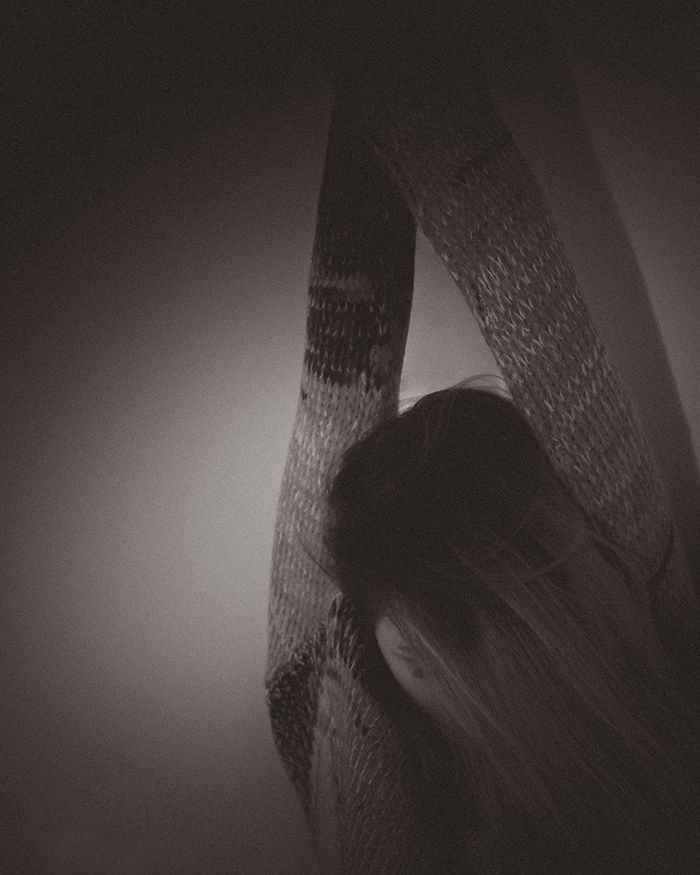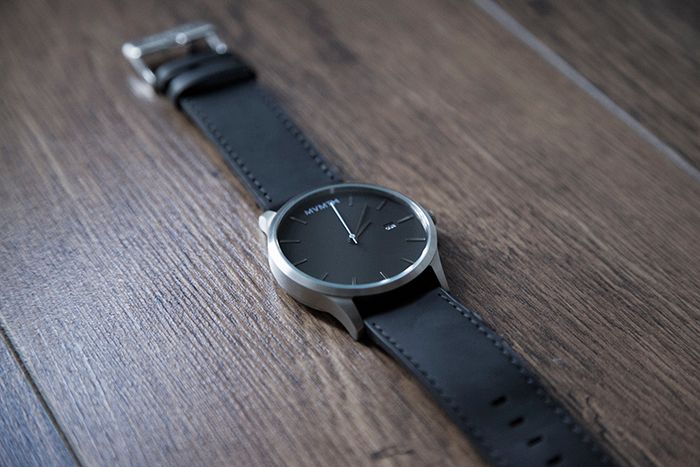 "Whoever is happy, will make others happy too" – Anne Frank
I find with happiness comes inspiration. When you're at a really good place in your life, flicking through magazines, blogs and social media can inspire you to a whole new level. That's what happened here. Trawling through press releases and various instagram accounts I had the sudden urge to create something a little more 'artistic' for Tiny Twisst. Sure enough the uniformed outfit post may be what I do best, but I love photography and I do sometimes miss being creative with it. So here it is, something a little more 'raw'.
I received this beautiful watch recently from mvmt, the matte strap and simplicity of blue on black creates a stylish, classic watch – something everyone should have atleast one of. Their story, is also an inspiring one, give it a read here. (Use the code tinytwisst at the checkout for $10 off your order too) Thanks to Chris for editing these photos beautifully.