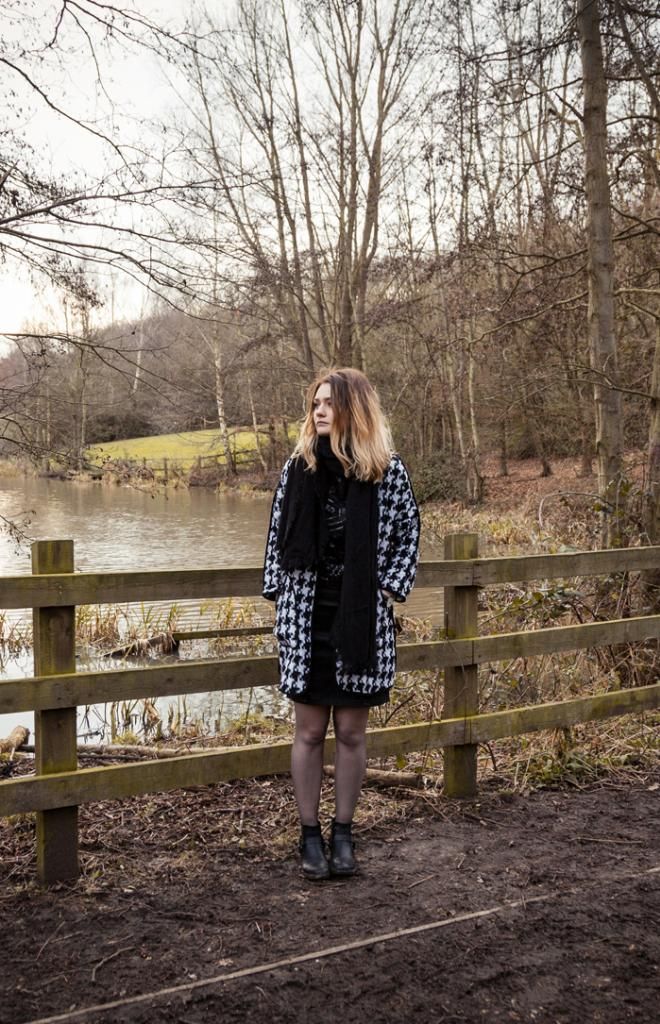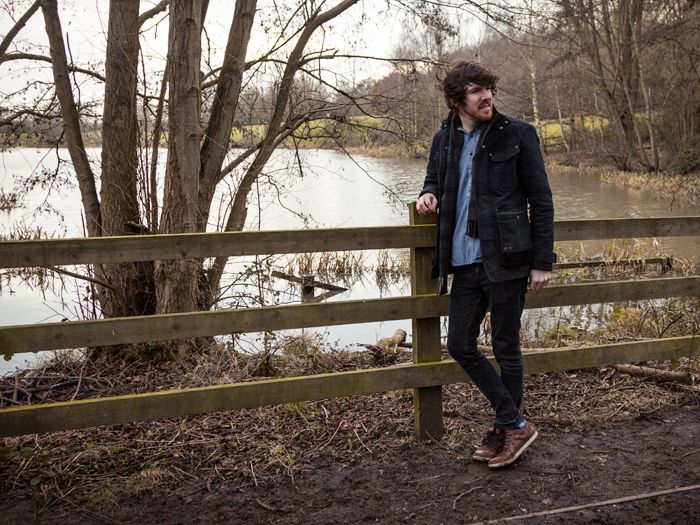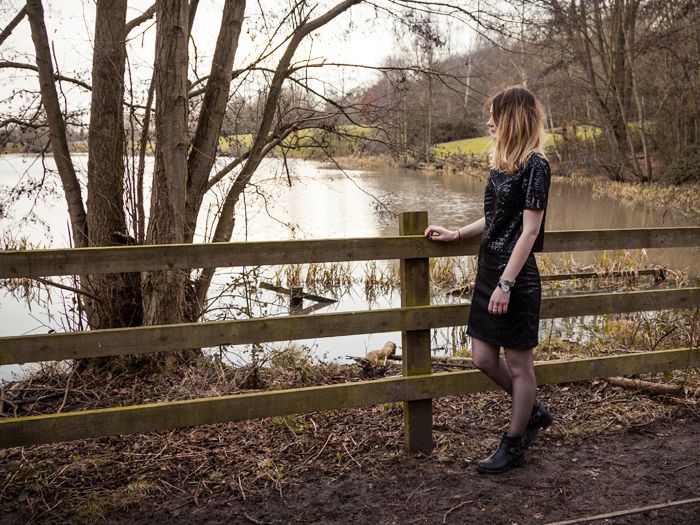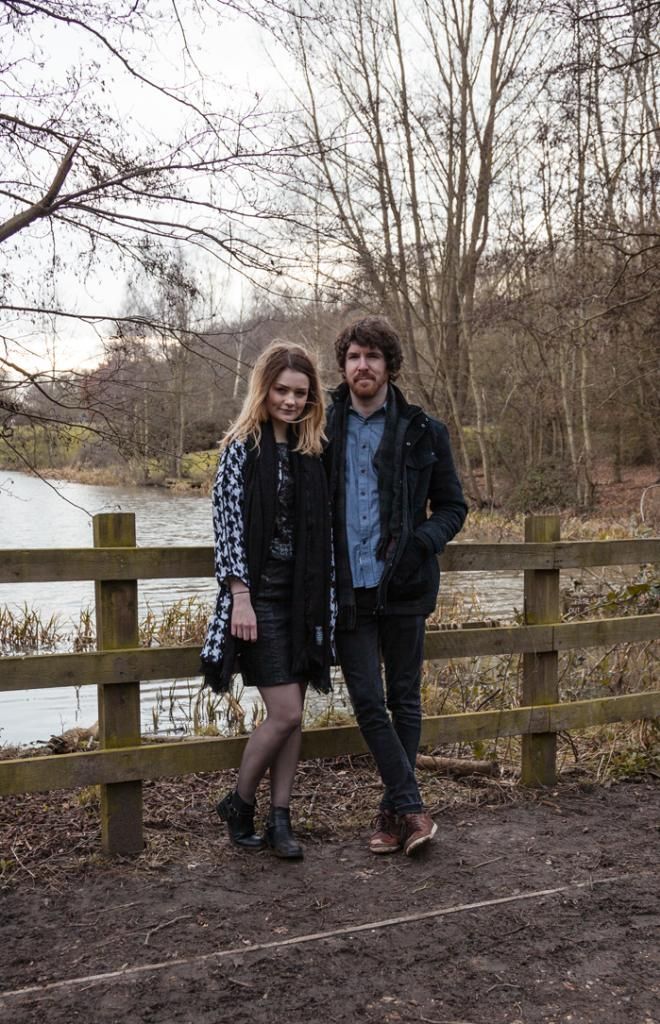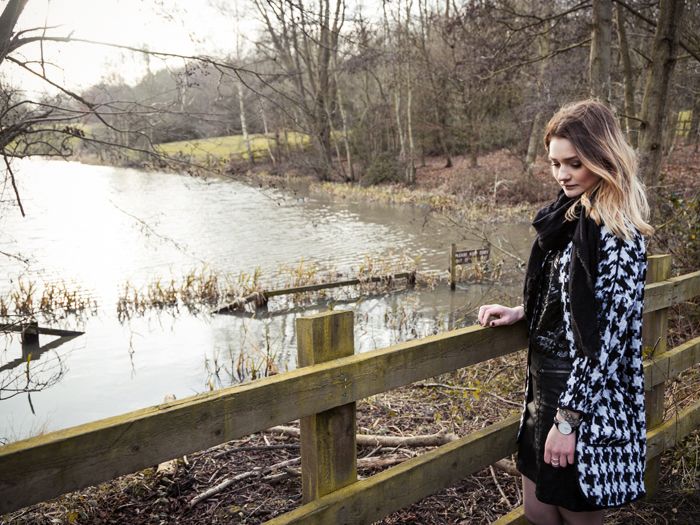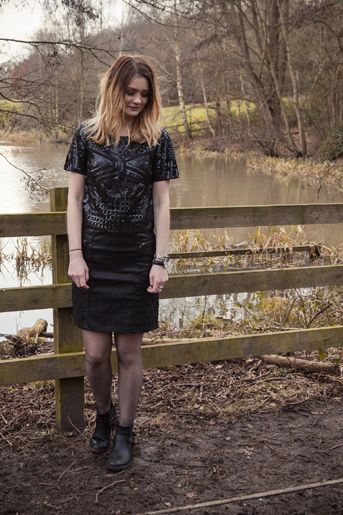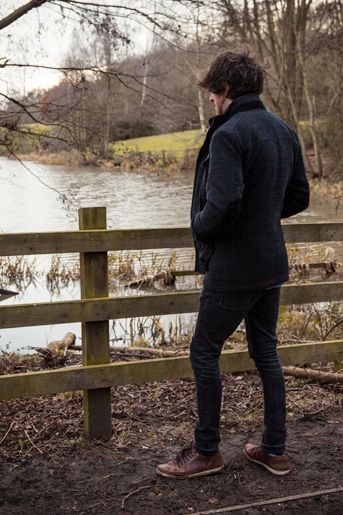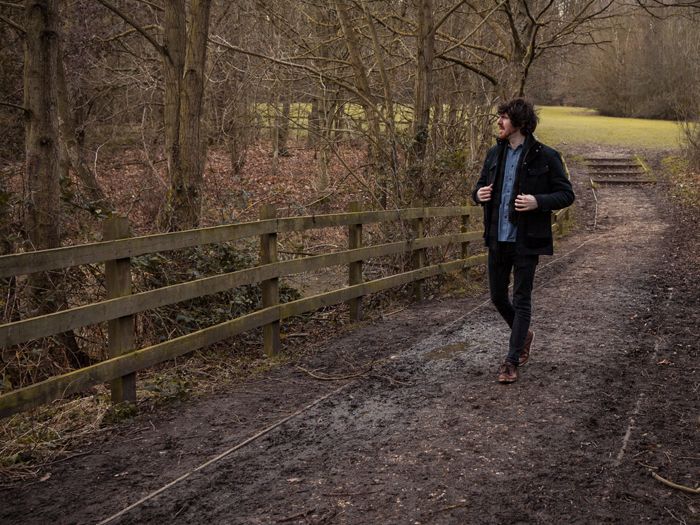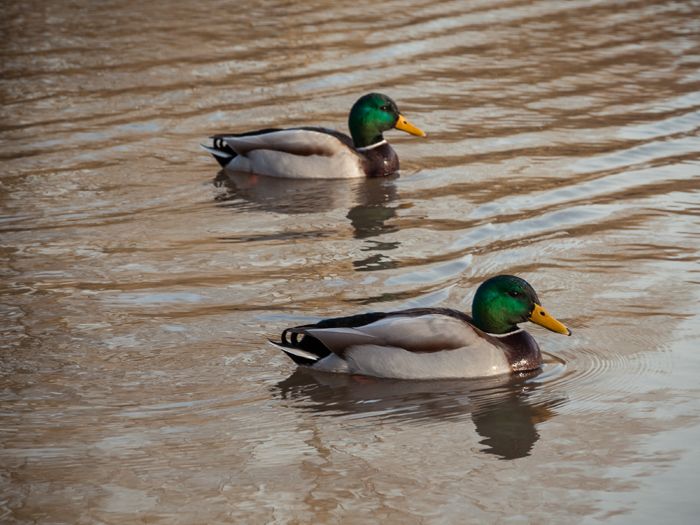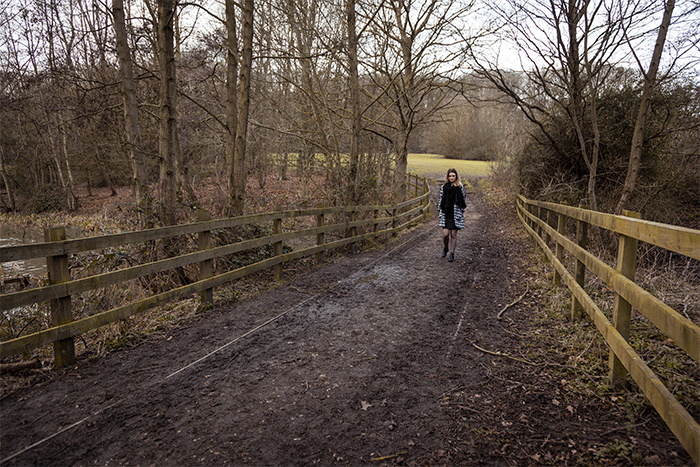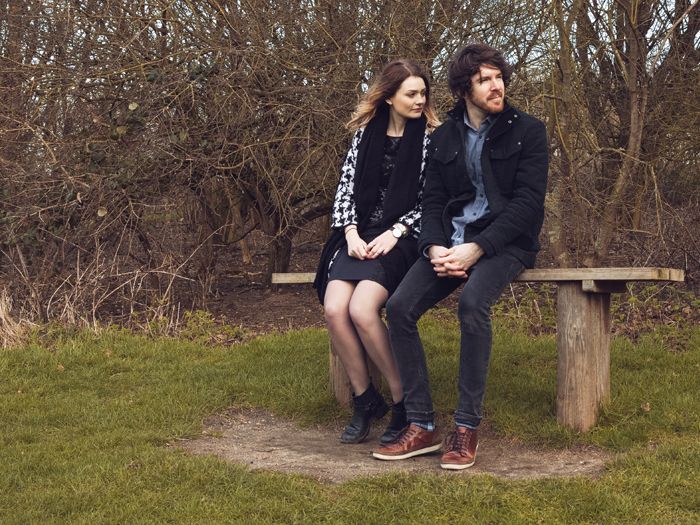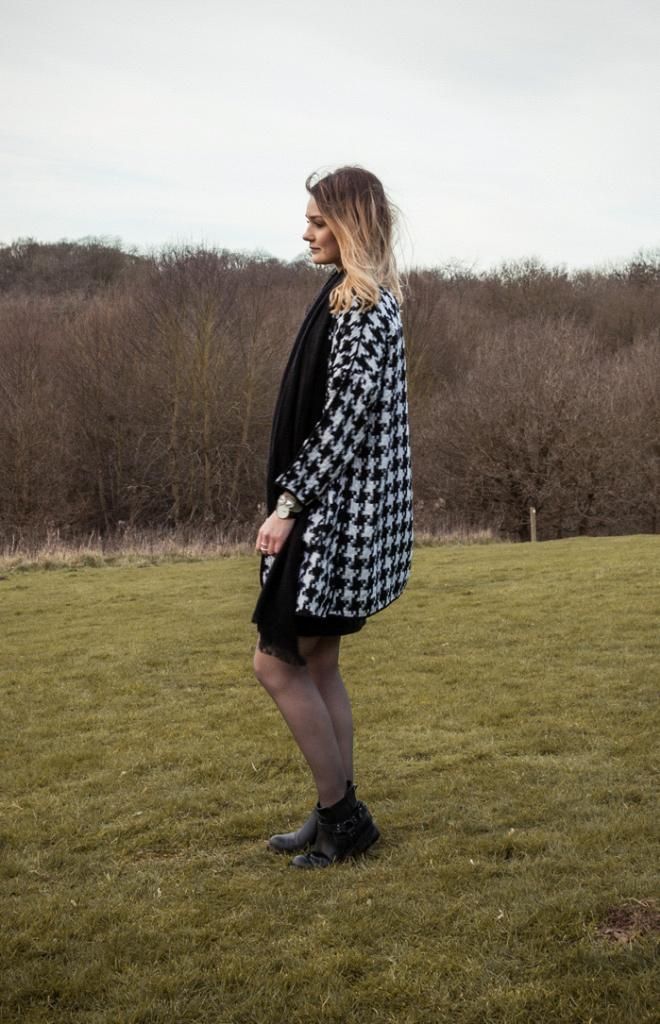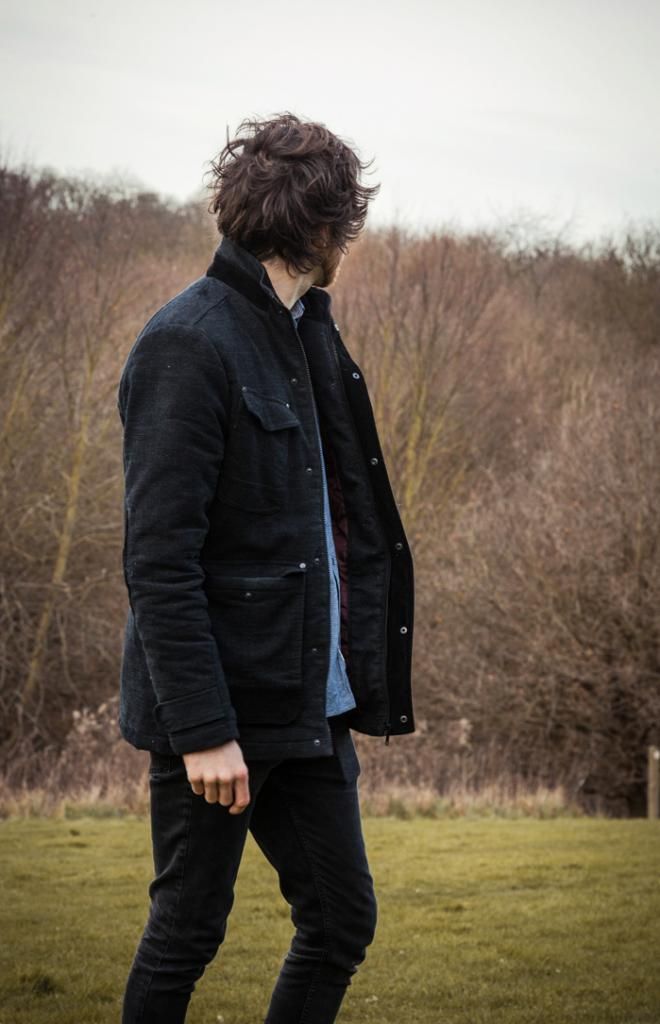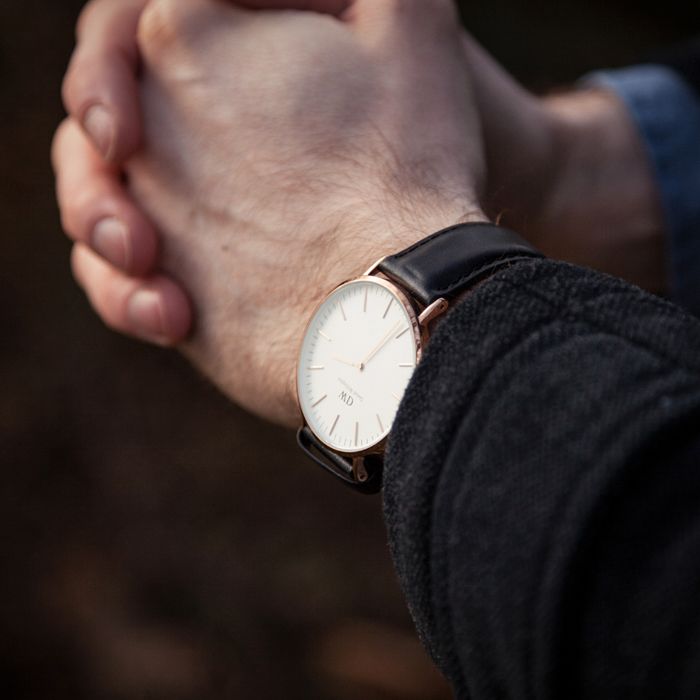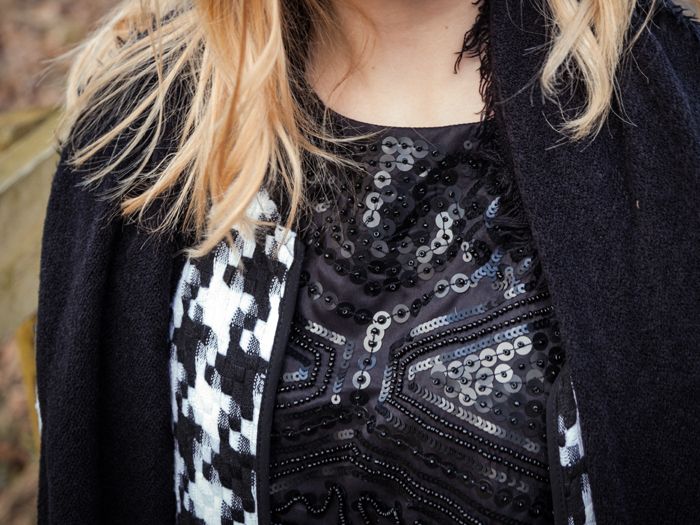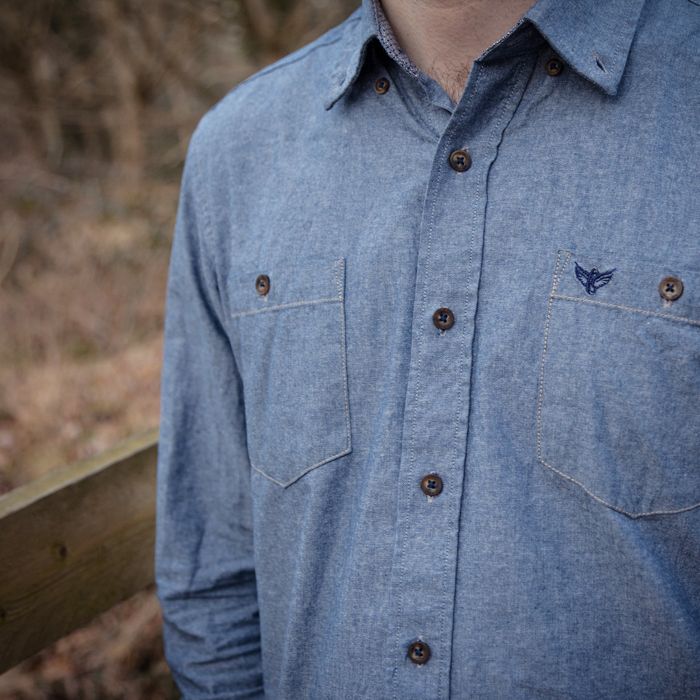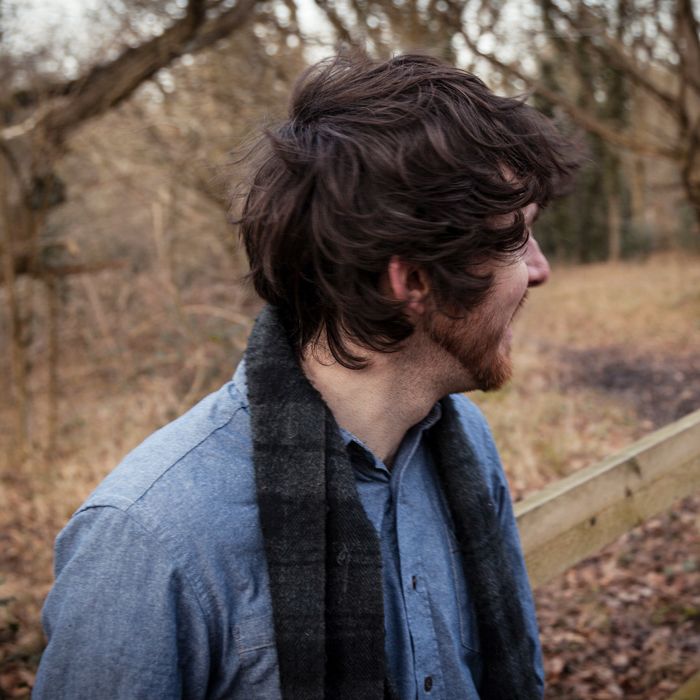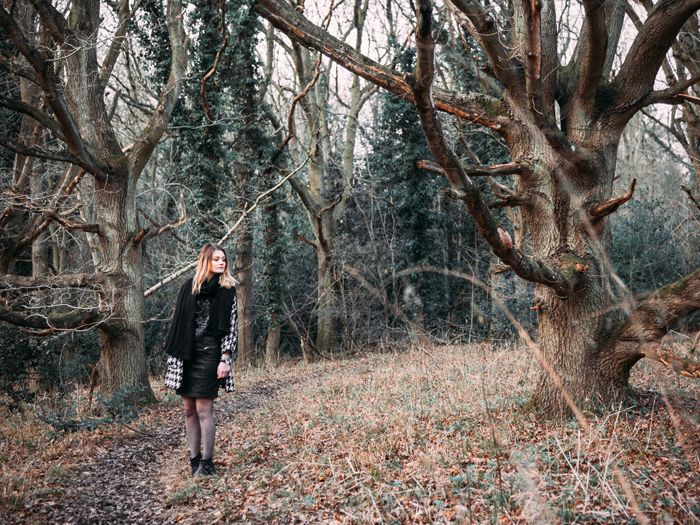 My outfit – Top, Skirt & Scarf – All Matalan / Coat – Daisy Street / Shoes – Missguided
Chris' Outfit – Shirt & Coat – Matalan / Jeans – Topman / Shoes – Office / Watch – Daniel Wellington
Recently Matalan asked if I would like to do a post not only on Women's wear, but also their Men's wear range. Now obviously I'd look a bit odd prancing around in male clothing… so that's where I dragged my boyfriend Chris along to help me out. Originally this was meant to be a pre-Christmas party inspired outfit shoot, but with various illnesses (hello flu) and a few too many Christmas gatherings, we decided that a casual woodland take on the looks would be a bit more suitable. Now, let me just warn you.. it was very, very cold.
As you may know by now, I do love a hint of leather. With that in mind I chose this leather skirt, which is the perfect length and great for both smart and casual occasions. I paired this with some tights and my favourite Missguided boots. Due to the extreme freezing conditions I also popped on this houndstooth coat and my extremely cosy Matalan scarf. Chris on the other hand actually used his brain (doh) and ordered the warmest coat know to mankind. Chris' shirt is a smarter take on the denim trend, which I really like. The logo on the front also gives is a dash of quality and helps create a cool vibe. As I mentioned previously, his coat has been very well loved since it was delivered – slightly grey with black cord detailing, it's perfect for these arctic conditions.
I hope you liked this post – I'm really enjoying popping a few outdoorsy ones up here, it's a nice change. I have some cool little trips away coming up over the next few months too, so expect some more of these! As always, thanks to Chris for his photography skills, you can take a look at his instagram here.