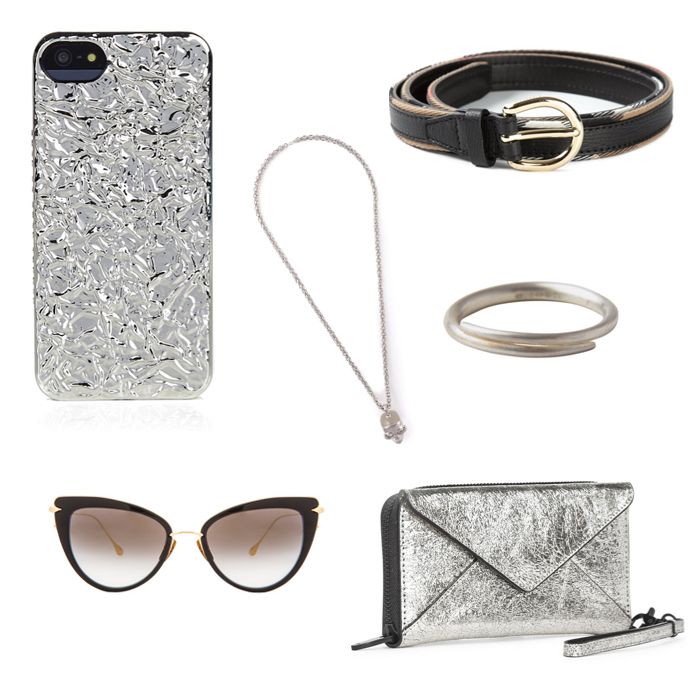 Well ladies, it's Christmas.. the time of year we unwrap 'that present' and find a dressing gown instead of the Mulberry bag we so greedily hoped for (we can all dream) (and there's obviously nothing wrong with dressing gowns!) Anyway, it's happened to us all, and whilst Christmas isn't all about the presents, it's nice to sometimes.. now and then.. get the present we are expecting (but without actually knowing about it) Ladies are mystical creatures, and if you're male and reading this.. basically, we want what we want, but without actually knowing we're going to get it.
Don't panic, here's where it gets a little more simple (queue sighs of relief) I recently came across Lyst. A brilliant website with pages and pages of products (9,000 brands to be precise) from designer to high street, with a fantastic 'list' system (hence the name) Basically, you can go through the shopping pages and add items to your lists. You can create separate lists for all occasions, for example my 'Gift Lyst' is a load of Christmas gift ideas, I can then send this to my family & friends when they ask me what I want for Christmas etc! The more you use Lyst, the more personalised it becomes.. also, when an item on one of your lysts goes on sale or comes back in stock, you'll get a notification!
I think it's a great idea and the perfect solution to the 'What would you like for Christmas' question, don't you?!
*this is a sponsored post, all views my own.