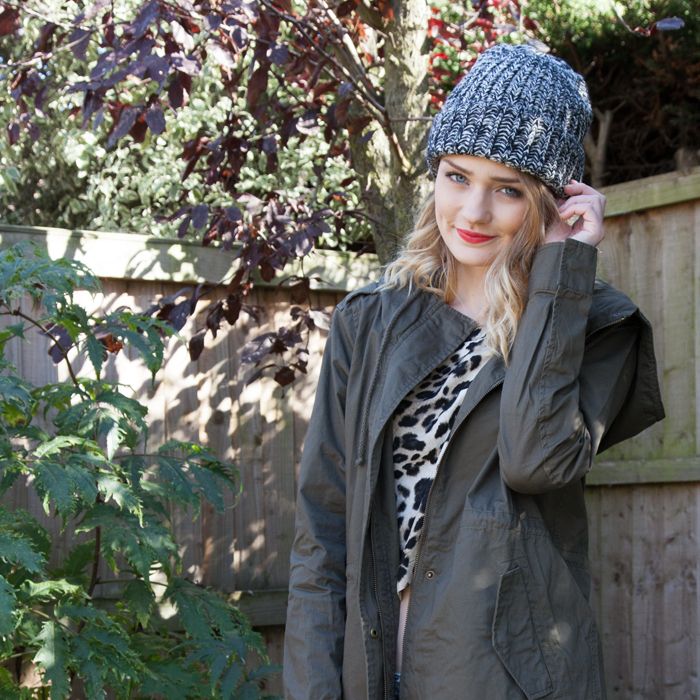 So,
Forever21 recently contacted me and asked me to take part in their New Season, New Look month theme – which is all about dressing for Autumn. Using outfits you might wear for College I have mixed some Autumnal looks with a little help from the wonderful Forever21 coats & knitwear range. Take a look at the outfits below and make sure you let me know which one is your favourite!
 COSY DAYTIME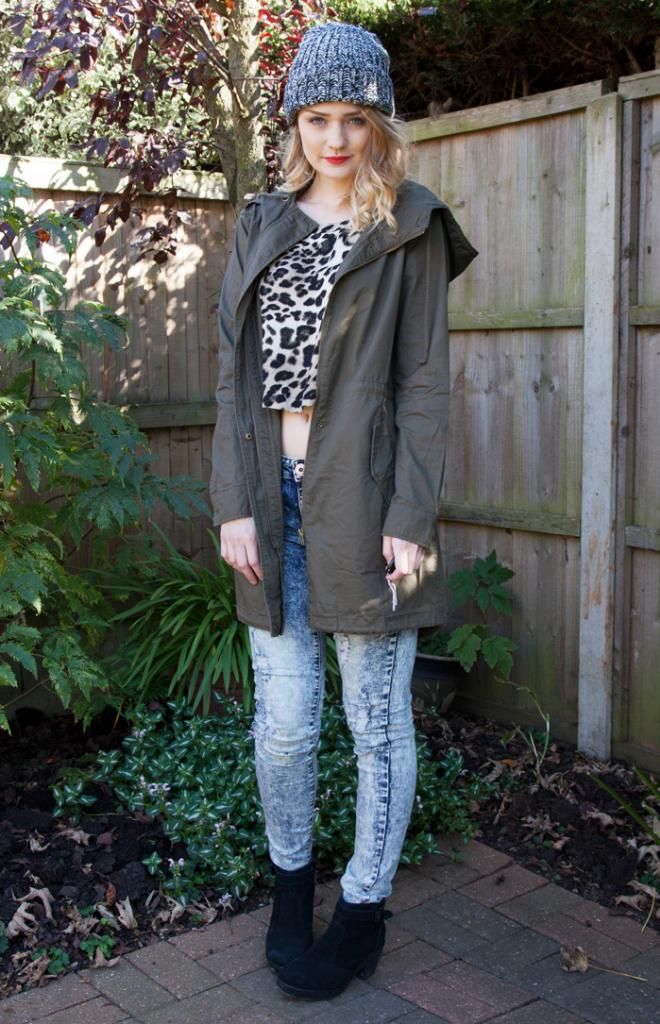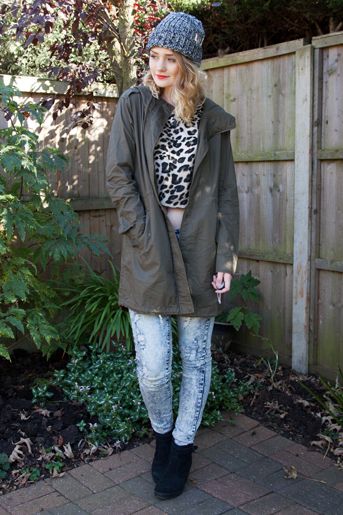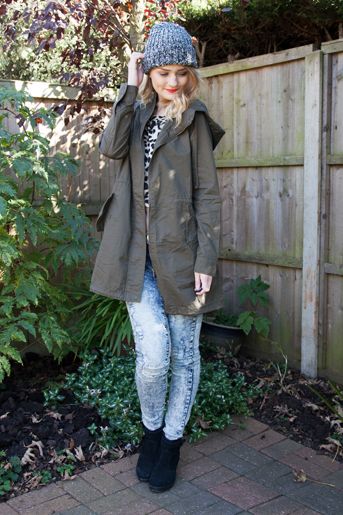 Hat / Top / Coat
This coat is a brilliant piece for Autumn, especially when the weather feels neither cold or warm – a light jacket is just what you need. I also feel it would be excellent in a torrential rain situation, which if you live in England, you might be used to! Of course I popped on this beanie for extra warm, and to cover a particularly bad hair day, what a piece!
SMART/CASUAL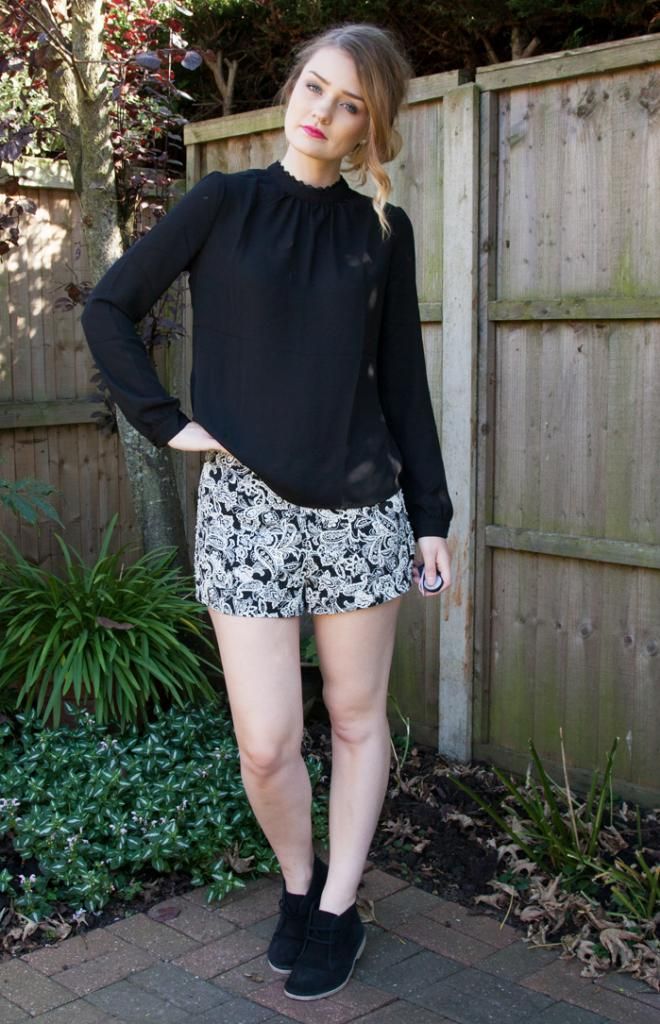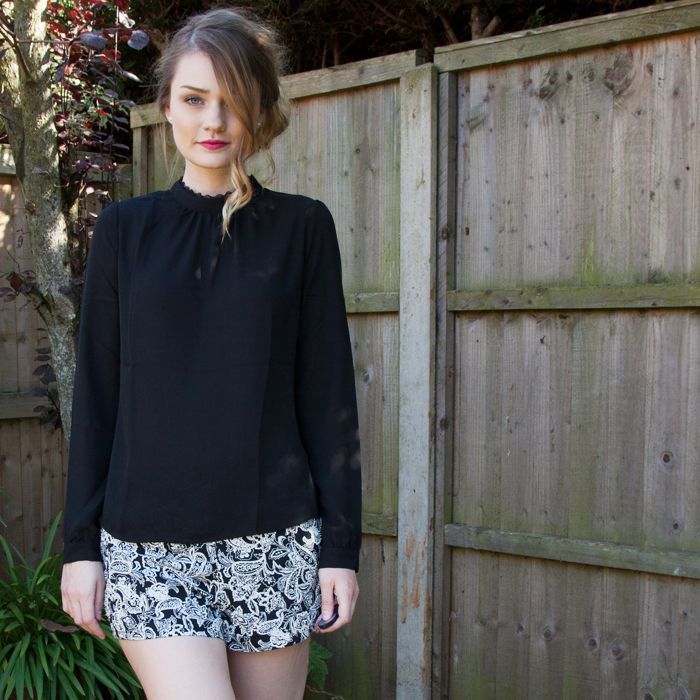 Top / Shorts
Just because it's almost Winter, doesn't mean you have to cover up those pins. A pair of shorts like these are great worn with tights, and flat shoes – it helps to add the smart/casual feel to any outfit. This shirt has been my Autumn go-to so far, the high neck is extremely flattering under a leather jacket and there's no need for a scarf, I also love that it can dress any outfit up a notch!  
DAY TO NIGHT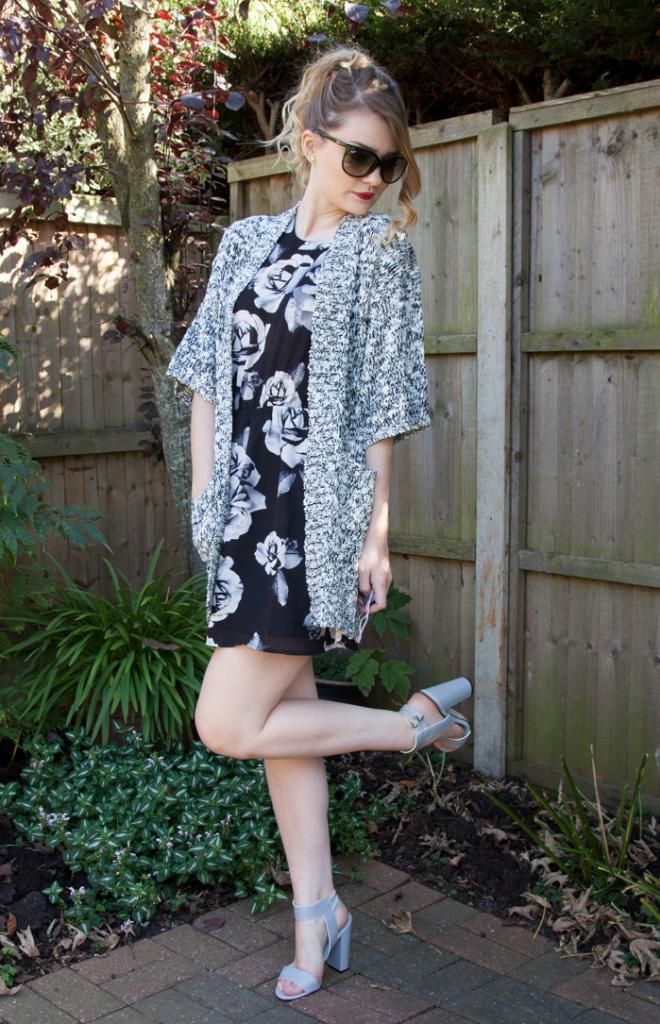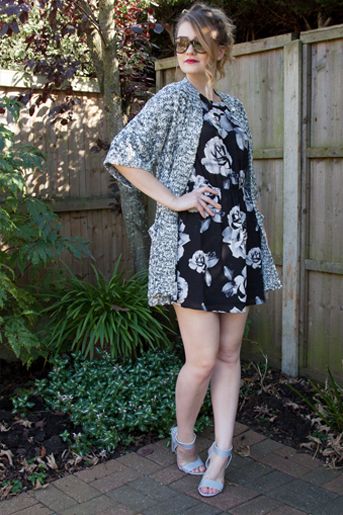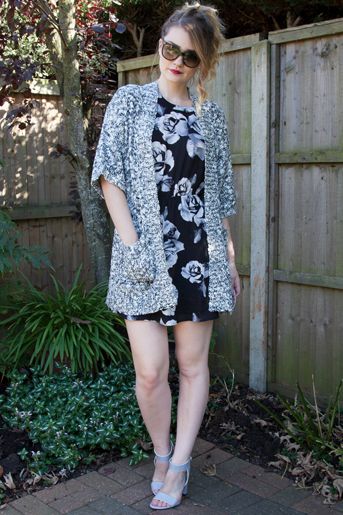 Dress / Cardigan
This outfit is my prime day-to-night number, pop on a cardigan like this for the day, and take it off in the evening (and pop on some matching heels!) I love how soft and comfortable this knit is too, I can imagine wearing this sat infront of a cosy fire.. Ahh, see, Winter doesnt have to be dull!