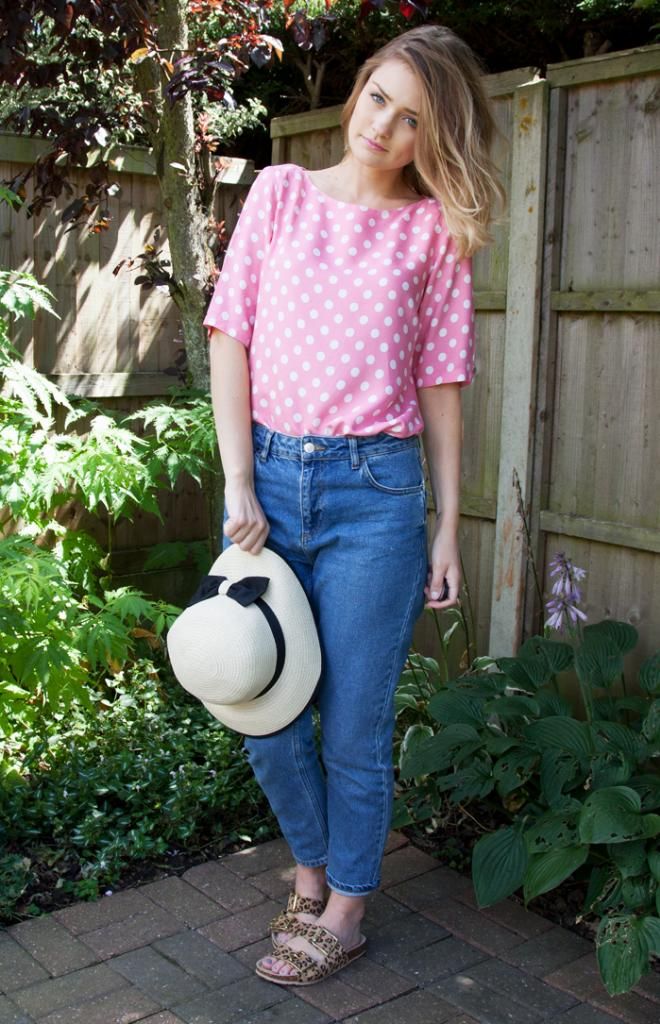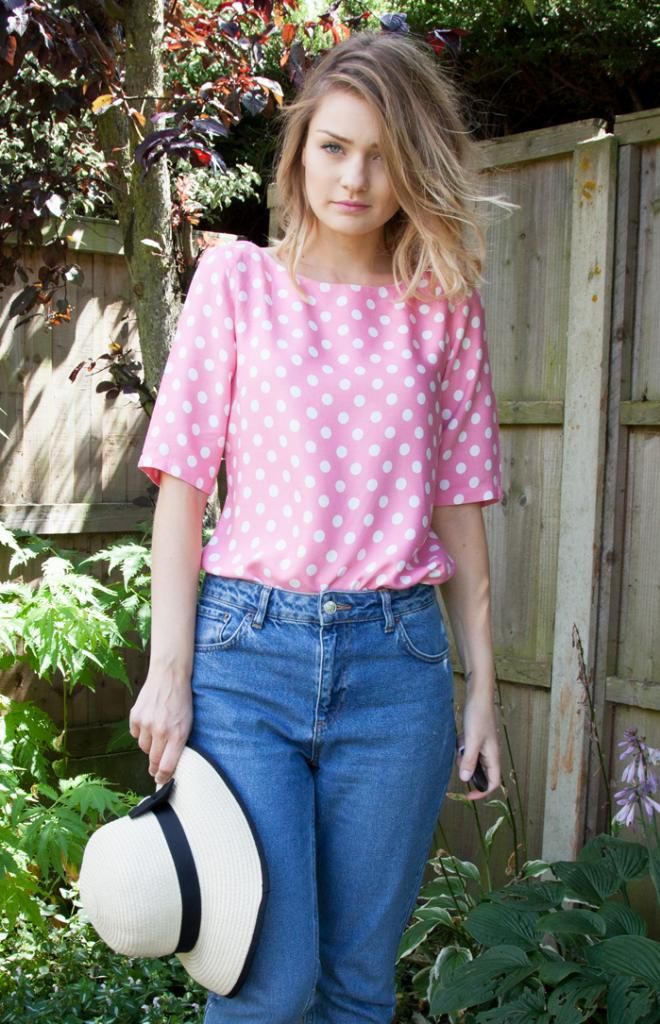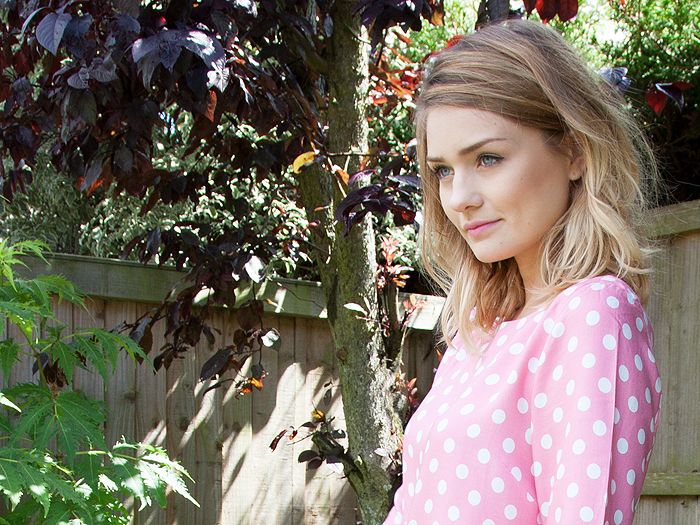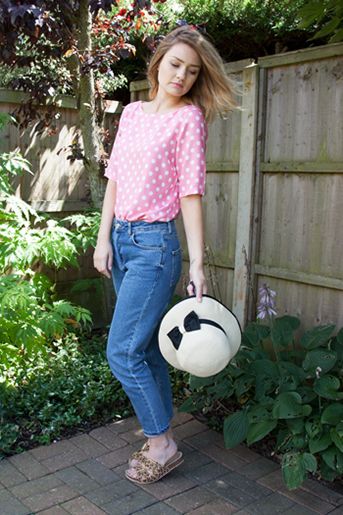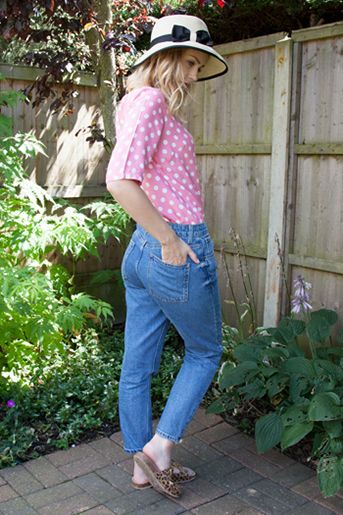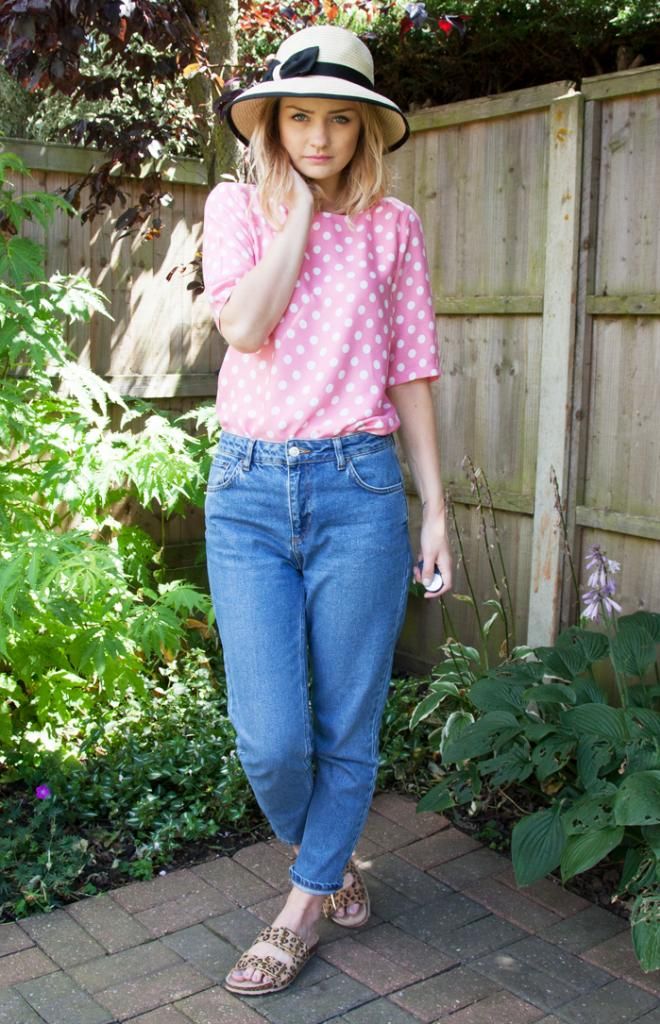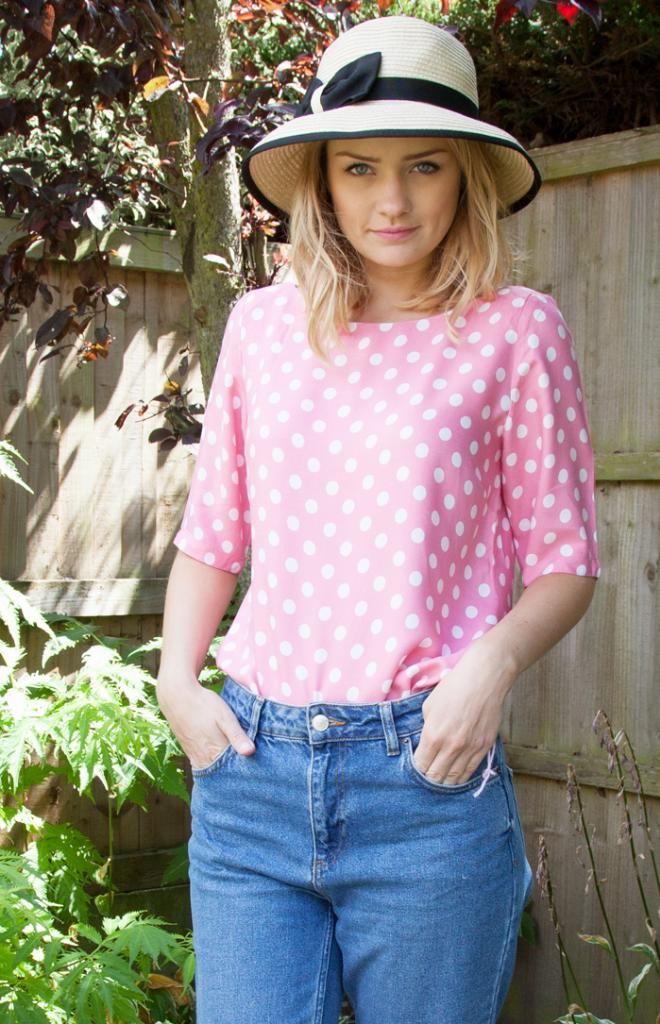 I thought as it's Sunday today TT would go a little casual because let's face it, cosy jeans and pretty tops is what a relaxed fashion day is all about. I absolutely love this feminine polkadot top from 
Lone Wolves
, this store is full of little vintage gems and brilliant if you like one off pieces, so definitely take a look. To stick with the vintage feel, I paired this top with my trusty high waisted 
Topshop MOM jeans
, these things never let me down.. and that's why I probably own more pairs than Topshop do themselves (it's an actual addiction) I love this type of relaxed outfit though, effortless and comfortable. I opted for a tiny pattern clash to keep it looking cool and popped on my
Birkenstock 
copies from
River Island
, just love this subtle hint of leopard print. I picked up this hat many moons ago and have yet to wear it – come on sun, give me a chance!
This weekend has been pretty full on. I was on a shoot on Friday (you can see photos on my
instagram
) then I went to see
Jupiter Ray
play in the evening (they're a great band, check them out) we figured out I was awake for 24 hours – tiredness is an understatement. Today I have been pretty productive and currently uploading a new
video to my YouTube
. Now I plan on being super lazy because, well, it's just always allowed on a Sunday.