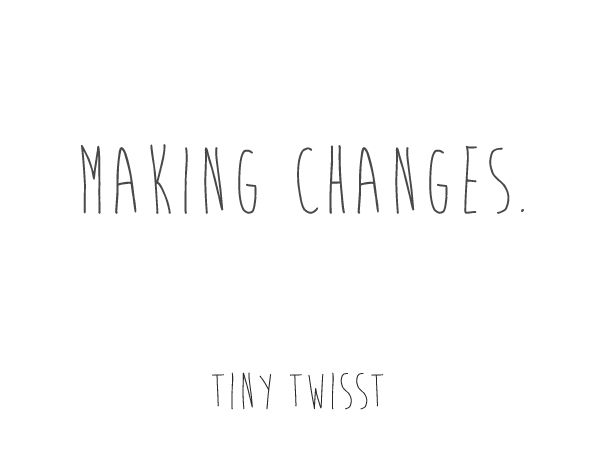 It's not very often that I discuss "real life" things on Tiny Twisst, except maybe a small paragraph in an outfit post here & there but let's face it.. that's usually about the weather. Anyway, I wrote this post a little while ago and it went down pretty well – turns out you guys like this personal shizz! I received an email from Giffgaff recently about their We're All The Boss campaign (you can see more about that here) They have asked a bunch of bloggers to share how they have taken charge of their life recently and to be honest.. that's pretty relevant over in Laura land right now.
At the end of last year I upped and left my family home, town and job, hopped on a train to London (not literally, I didn't break a leg) and started work in the big smoke. I've always dreamt of working in London so it was something I needed to get out of my system, and that I did. Sure enough London was brilliant, it gave me life & work experience I would never have gained and I can now confidently use the tube (well, with my iphone app, shh) But whilst it was brilliant in some ways, it lacked in others – I was a lonely ol' soul in a big ol' city.
The decision to give up London didn't come easily. I gave it a lot of consideration, asked every family and friend I have for their advice and read my star sign everyday – I was desperate.. okay?! But it did say this: 
…and at 7am on a Monday morning, I decided enough was enough. I was leaving London and going to become a stripper. 
Okay, not really.
Joking aside, Tiny Twisst is something I have put a lot of hard work and effort into, for 4 years of my life. It has always pained me to not have enough free time to put into it, what with always having worked full time. So, I gave up my job to spend it with my blog. Slightly less interesting than stripping, but much more realistic. It made me happy – I am very, very happy.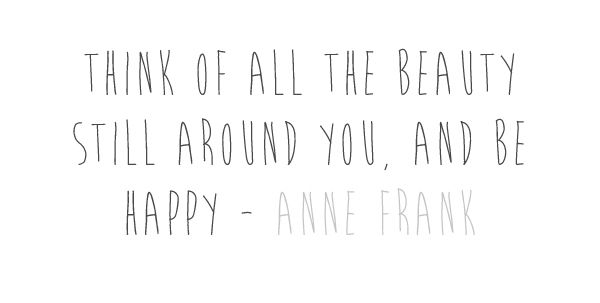 I do have other bits going on (I work with a great friend of mine a few days a week which feels like it was fate) this gives me time to blog my head off. London was a great experience for me and in the few months I was there it taught me immense amounts about myself, people and of course, about the city in general. I love the fact that I can now just visit whenever I like and actually enjoy the place rather than try my hardest to escape as quickly as possible, without getting stuck in commuter hell (aka under a big fat man's armpit..)
So, what does this mean for Tiny Twisst? Well, it get's a lot more attention, as well as my YouTube channel. I am working on the quality of my content a lot more and have some ideas that I will be starting work on soon. I'm still settling into my routine but I'll get there, and hopefully you guys will be able to notice it!

So, I guess the reason for this post is to let you know that you can do whatever the hell you like. If you're not happy, change it. You get one life, go live it. If you hate your job, go consider the options over a strong coffee and if all else fails.. don't become a stripper. Unless you want to, that is.