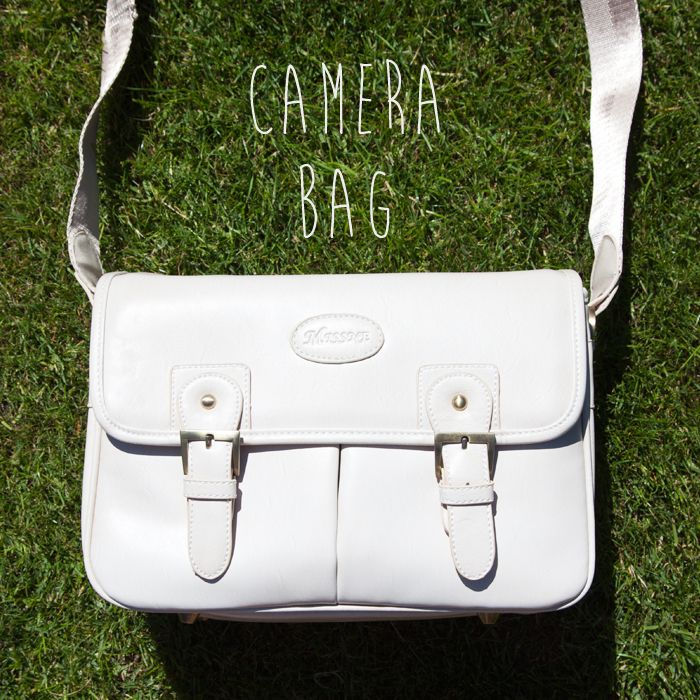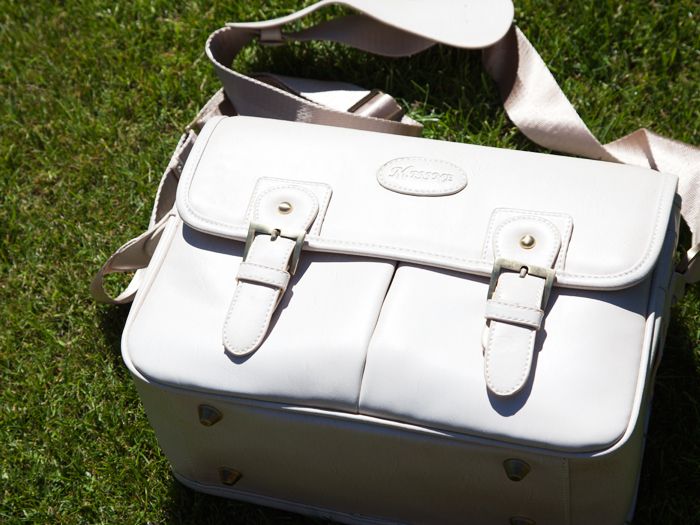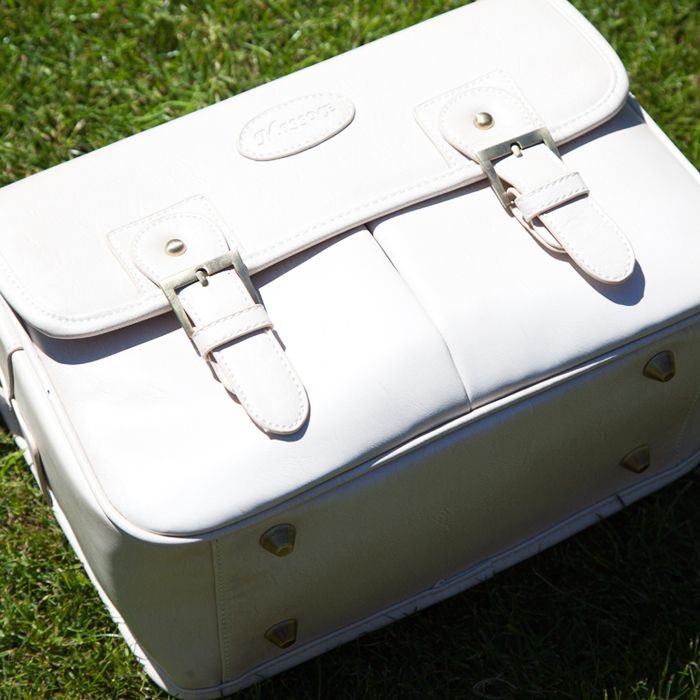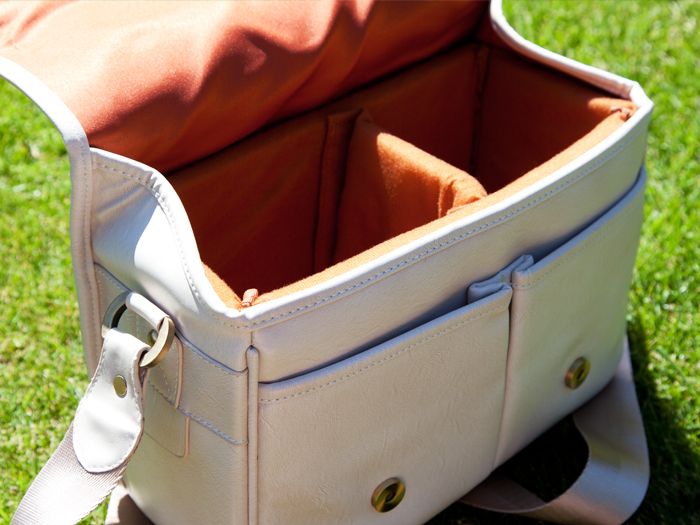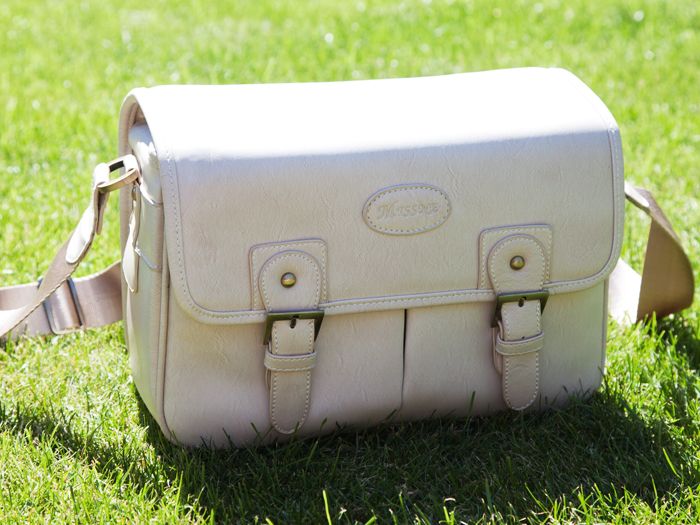 Camera Bag – Ohneed*
If there's one thing I have noticed by being a female fashion conscious photographer – it's that most camera bags are really damn boring. Sure, it's not really that important (after all, it doesn't really affect the camera itself..) but sometimes in life we just want something eye-pleasing to carry our little photographing machines around in… that's when this little gem comes in.
Ohneed kindly offered to send me a camera bag for a review and when I had a look at the online store you might say I was overjoyed at the wonderful choice – finally visually pleasing camera bags in wide array of glorious colours, photographer heaven.
I picked out this cream coloured satchel camera bag. Firstly I love the vintage styling – it has a beautifully retro vibe about it. Not only is it extremely handy but it could also double up as a handbag/travel bag as the inserts are removable. I did wonder whether the quality would feel good enough to carry my monster camera around in, and it definitely does – this is one strong bag and I have complete faith in it. Not only is it a wonderful treat for yourself (go on, spoil yourself..) I think this would make a fantastic present for someone that's into photography, it's definitely a unique buy.