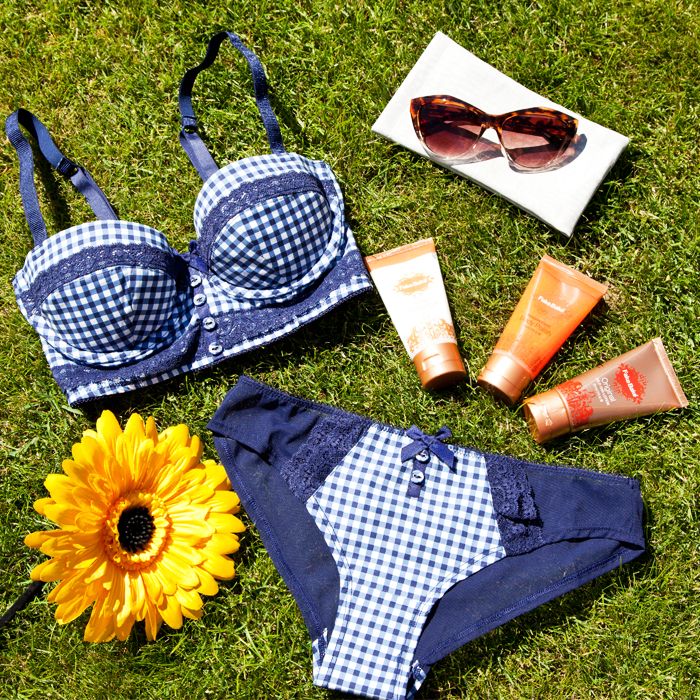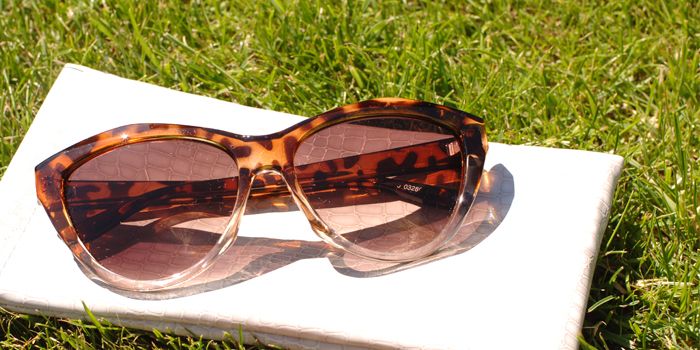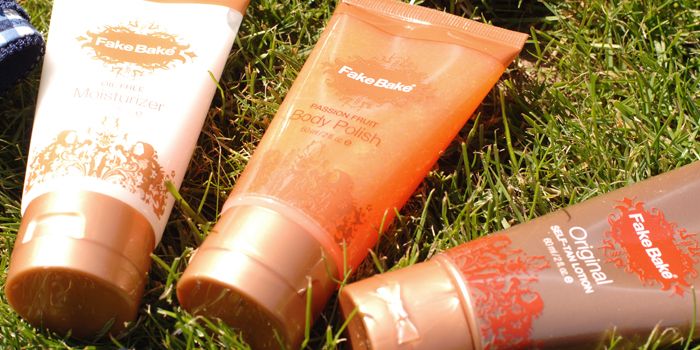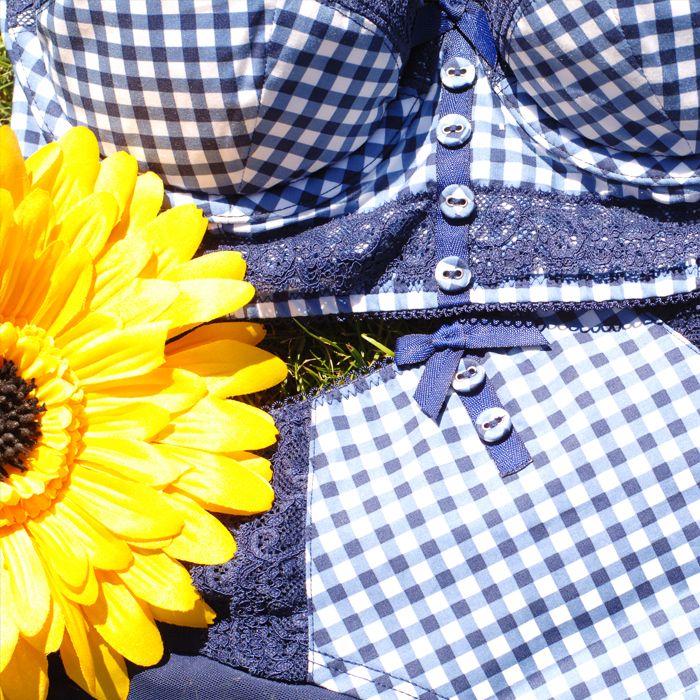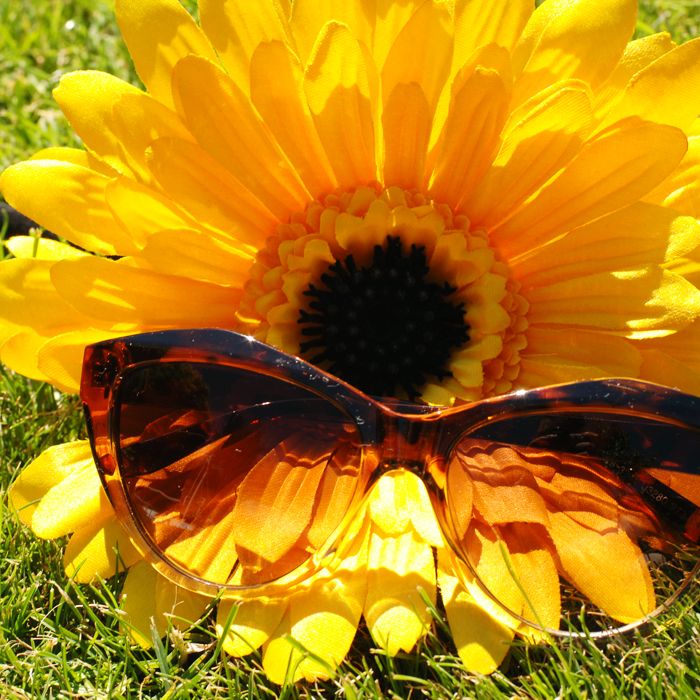 Underwear Set, Sunglasses, Fake Bake travel kit, – all M&S*
It's not often you can find all your summer essentials in just one store however recently I have come to realise that Marks and Spencer are the exception of this. I'm pretty sure everyone reading this will agree that they most likely have enough clothes for summer already, but sometimes it's the little details we forget about.. the nice underwear, a fancy pair of sunglasses and of course, fake tan. 
This underwear set is so beautiful and could definitely pass as a bikini (obviously it's not suitable for that though..) I love the bra-let shape at the moment, slightly retro and very flattering. You guys know how much I like gingham too, so we won't discuss that. There are so many lovely pieces, take a look at the lingerie range here. These sunglasses also have a slight retro shape to them, cat eye sunnies are everywhere at the moment and these are an amazing price (and super comfortable!)
Lastly and probably the most 'handy' of the three is this travel size Fake Bake kit. Going on holiday and feel a bit pasty? Pop a bit of this on, it tans you to your skin tone, so you won't turn an Essex shade of orange (phew) and if you run out of time beforehand, it's so small you could pop this in your bag and take it with you! I love how you also get a moisturiser and exfoliater too, brilliant.
So those are my summer occasion essentials list, what do you have on yours?