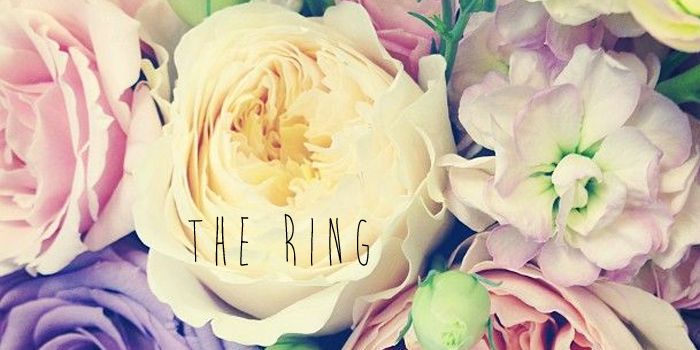 Now, don't panic. I'm not getting married, however, I have a lot of friends that are (it's so exciting!) and this includes my wonderful sister (even more exciting!) so as you can imagine, the wedding talk and planning has been something that surrounds me fairly often, it's always a lot more fun when it's for someone else too – stress free an' all! Anyway, I recently received this in my inbox and thought it was a brilliant idea for any impending newly weds.
So – how do you choose your perfect wedding ring? There is often so much focus on choosing an engagement ring that your wedding rings take a bit of a backseat during the planning process. There is a lot to consider – should the Bride's engagement and wedding rings match? What width will work best with the engagement ring? If you were lucky enough to get a huge rock, do you need to think about a shaped wedding ring to fit around it? Working to a tight budget? It's stressful even typing about it.
There are a range of very strong metals you can consider for your wedding ring, such as palladium. Palladium is brilliant choice, especially for those in manual jobs as it is a very strong metal (as hard as platinum but without the hefty price tag!)
Hitched Ireland
have created a useful info graphic guide to choosing your wedding rings, I thought this was a brilliant and simple way to help you decide..