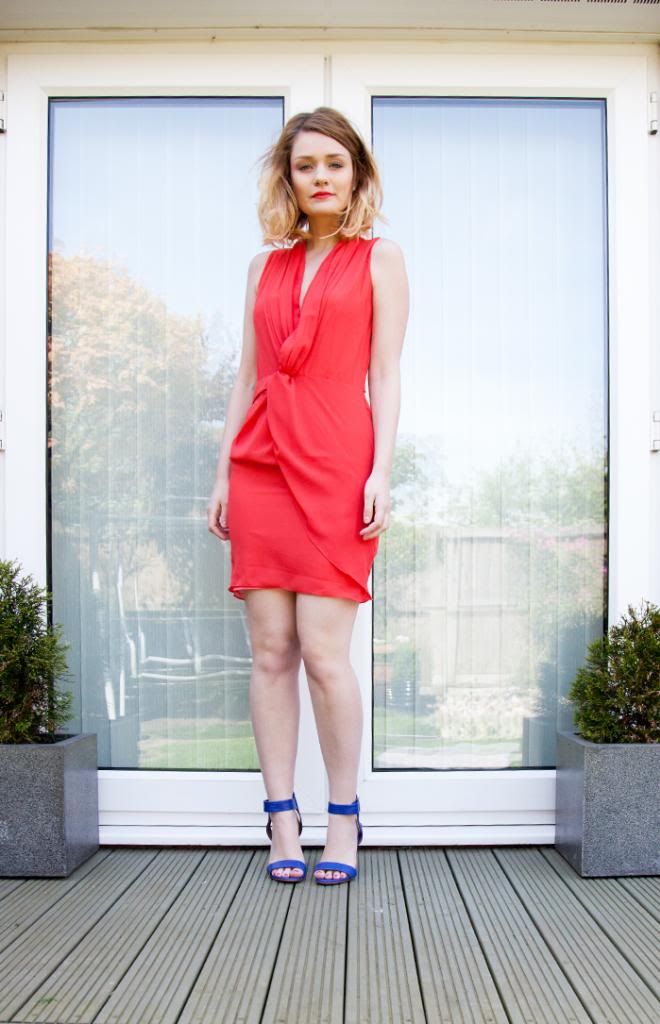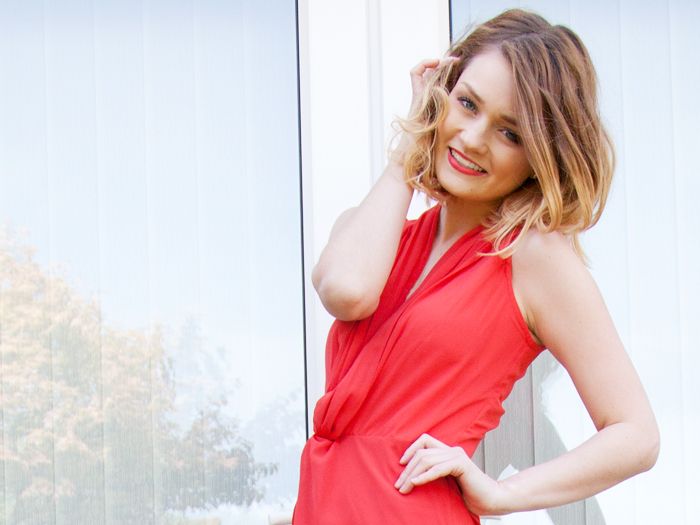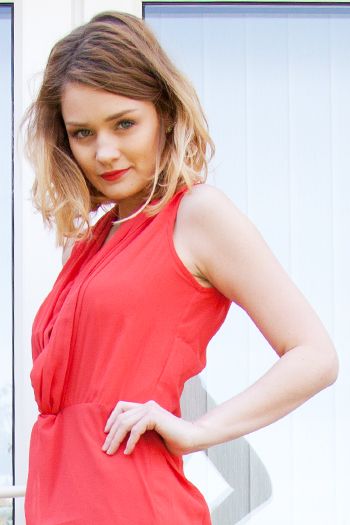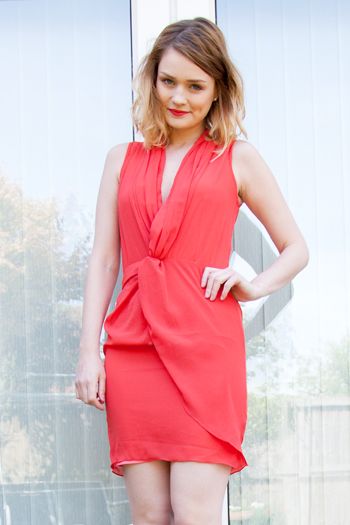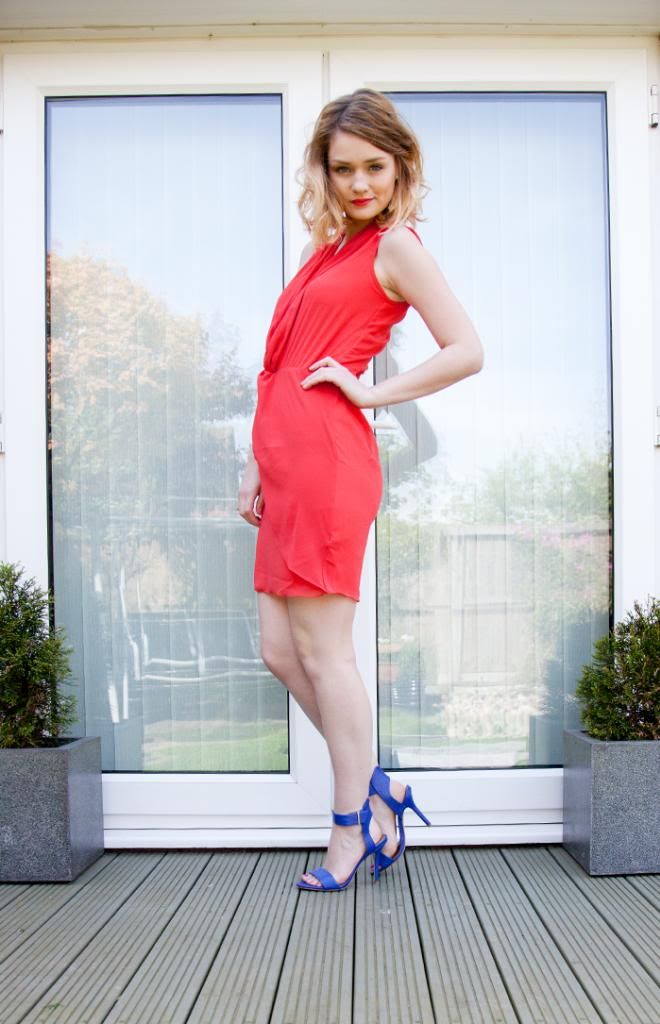 I am in the process of adding colour to my dull wardrobe, so this dress has been amazing for that – not sure there is a brighter shade of orange..! I am really loving colour block dresses worn with clashing shoes at the moment, it's a brilliant way to inject some colour into your summer wardrobe. Because of the block colours, it also means you can pair the items up easily, giving you a wider range of choice. 
VLabel London
are the sister brand of
Virgos Lounge
, they have some beautiful dresses and I can't wait to show you some of the others I have!