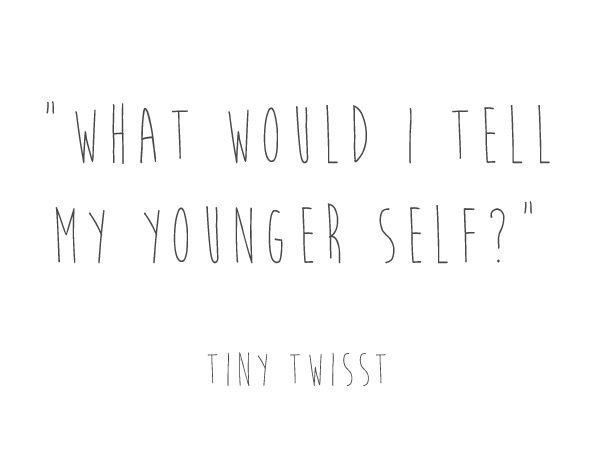 I was recently contacted by
Legal & General
regarding a contest which involved a post to enter. Now usually, this isn't my type of thing but the subject caught my attention.
"What would you tell your younger self?"
Well, an awful lot actually…
Throughout my life there have definitely been many times I have muttered the words 'if only I could have told myself that years ago!' and I'm sure it will be a phrase that I haven't heard the last of. So apart from the obvious things like how I wish I knew that wavy hair would be cool, that if I kept all my
cassettes
, it would be classes as retro, rather than rubbish. That over plucking your eyebrows is a biiiiiiig mistake. Friends come and go, so do bullies and of course, so do boyfriends (which of course, isn't always such a bad thing!)
Putting aside the slightly materialistic factors, there are also a few strong life lessons I have learnt along the way, and whilst Im sure my 16 year old self would blindly ignore them, I'd still have a go at informing myself of them regardless. So what are they?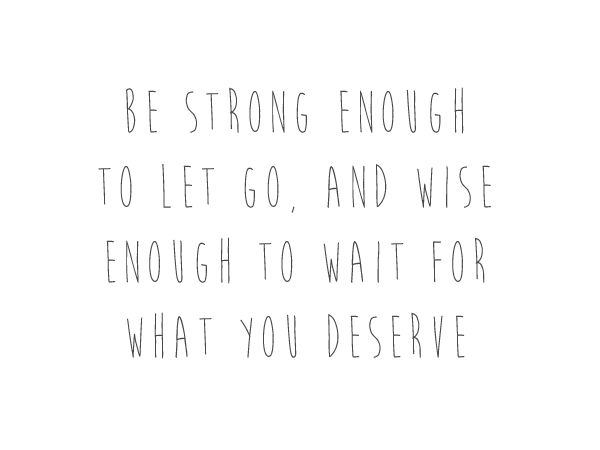 1. Make sure YOU are happy – happiness is so important, and sadly it seems to take a long time to build up, yet takes just one horrible moment to pull it all back down. Do want makes you happy, surround yourself with good people and if you're not happy, change the situation.. no matter how hard it might seem. Not many people would accept being sad, so you don't have to either.
2. Being shy doesn't last forever. I was such a shy teenager, I hated talking (yes, really) and at some points I felt my life would always be a battle. However, as you grow older you gain experience in life, you naturally progress and eventually you don't think twice about the things that once terrified you. I went from not wanting to talk to anyone, to accepting invitations to talk in panels at seminars without a second thought.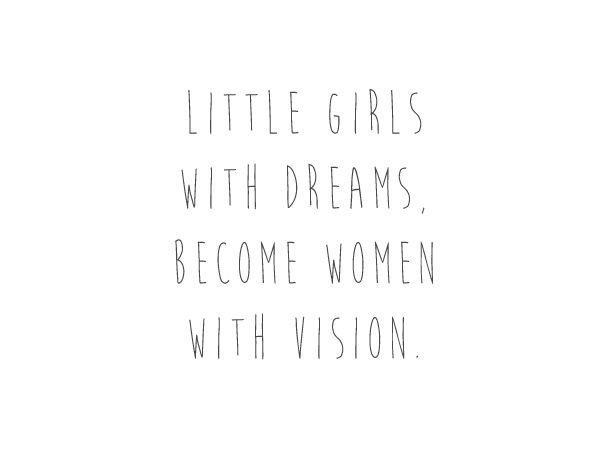 3. People that tell you you can't, probably think you can – whilst the world is full of good people, it can also be equally full of the bad and you will definitely meet a few.. trust me! Unfortunately, most of us have had experiences with bullies at some point in our lives. I remember a girl that terrified me, every lunchtime at School she would tease me, whether it be for my hairstyle, my clothes.. she would find something to laugh at. And now? She has no part in my life. In fact, when I see her I feel sorry for her, because not only does she have a nasty soul, she also now has really bad hair.
4. Lastly, people will love you, for just being YOU. Never try to be like someone else, never make adaptions to yourself in the hope someone might like you more and never be ashamed or disappointed in yourself, there is no one else quite like you.. I promise. You are one in a million, so believe in yourself.
Now, I'm no expert on life, I doubt anyone is.. but I know that whilst a lot changes, some things stay the same.. at the age of 25 I still encounter nasty people and have difficult moments, just like I did when I was 16. The difference is, with age you learn to deal with it better and sometimes, you realise that there really is more to life.
I hope that might have helped a few people reading this. I really enjoy talking about more personal issues, so if there's anything you'd like me to cover,
pop me an email
. If you could tell the younger you one thing, what would it be? Leave it in the comments, I'd love to know! (Or you could enter the competition yourself,
details can be found here
)