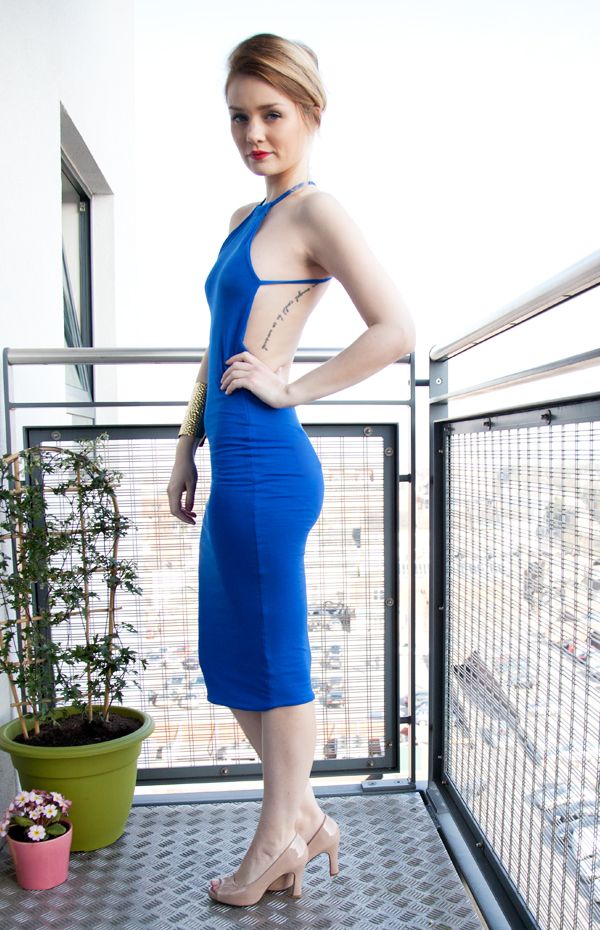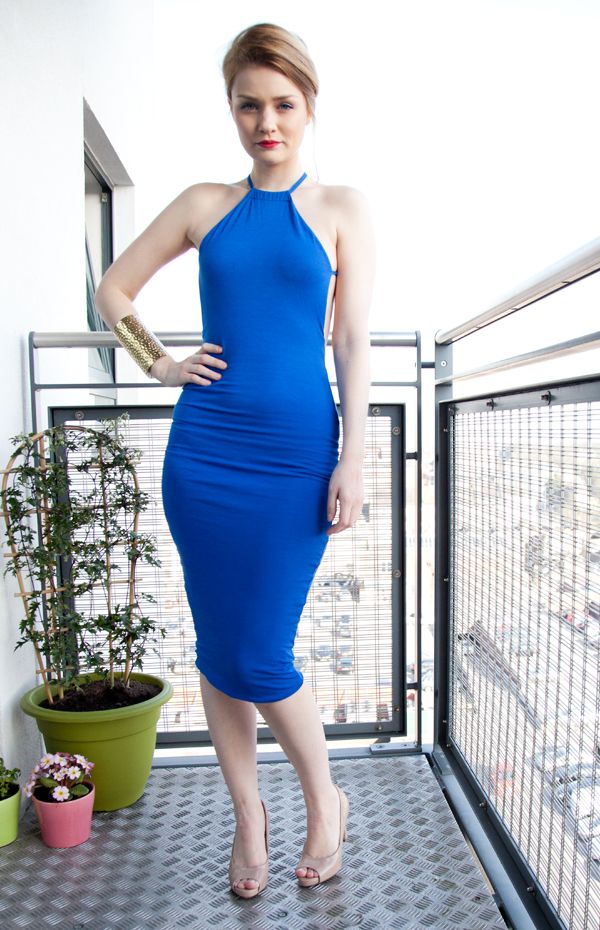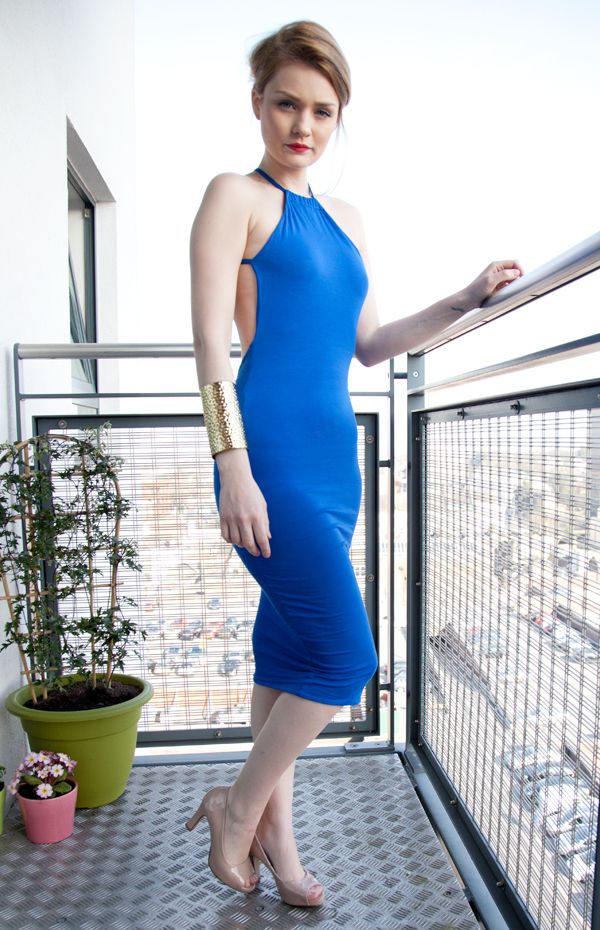 Lips –
Rimmel, Kate Moss
Electric blue.. something that always catches my eye – amazing for those with blonde hair and also those with brunette.. so no matter how many times I dye the locks, I can always rely on this vibrant shade. This dress is another from the Missguided Nicole range, and of course, I love it. I'll admit there's not all that much of it, but the cut outs are in all the right places – a high neckline mixed with a cut out back provides a classy little blue dress.. I'd say this could over take the LBD – what do you think?!
Wow, where did this week go?! It has flown by, but I guess thats what being busy does to you! I'm definitely looking forward to a 4 day weekend for Easter though, bring on the PJ's and lazy days – my favourite, oh and of course catching up with the blog! I do have a few different types of posts coming up soon, as well as more 'hair how-to's' on my youtube channel, so make sure you keep an eye on things over in Tiny Twisst land. A few changes are coming, but they're all really exciting, and I can't wait to share them with you!




***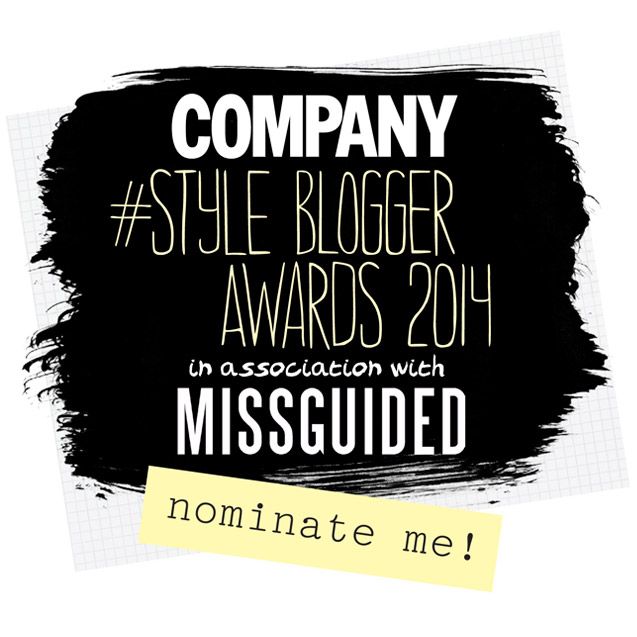 Please nominate Tiny Twisst in the 2014 Company Style Blog Awards under the 'Best Personal Style Blog' Category – it would mean the world because blogging is such a massive part of my life. Click here to Nominate!