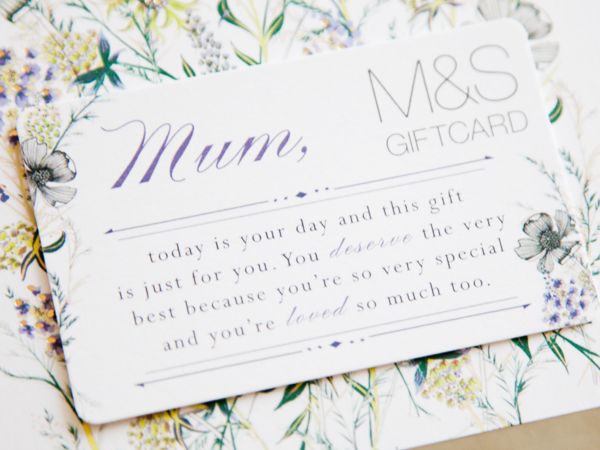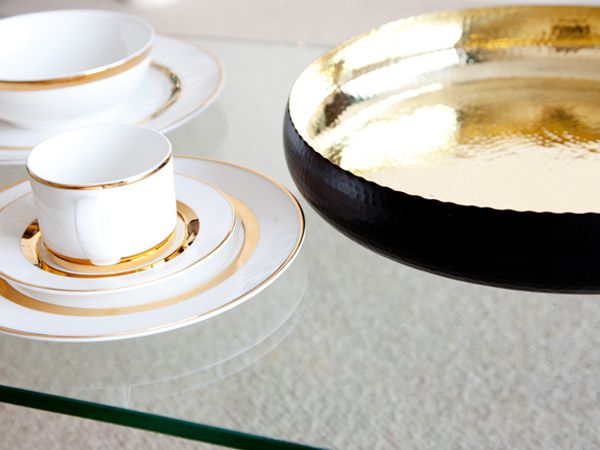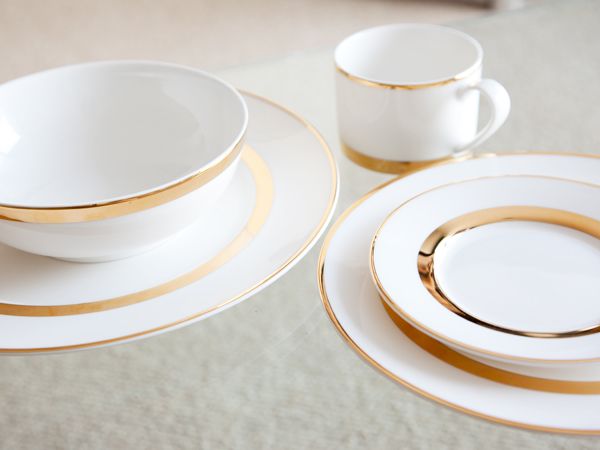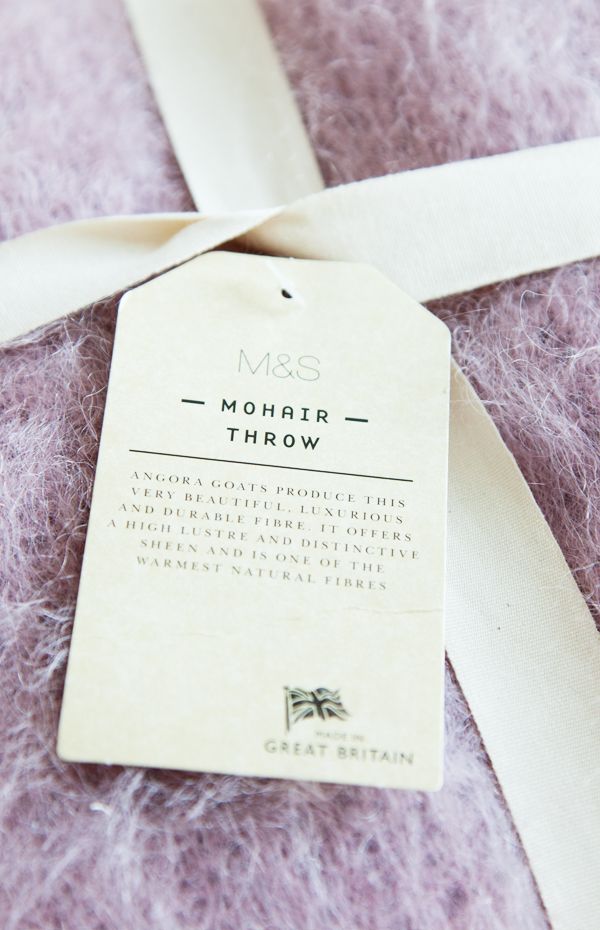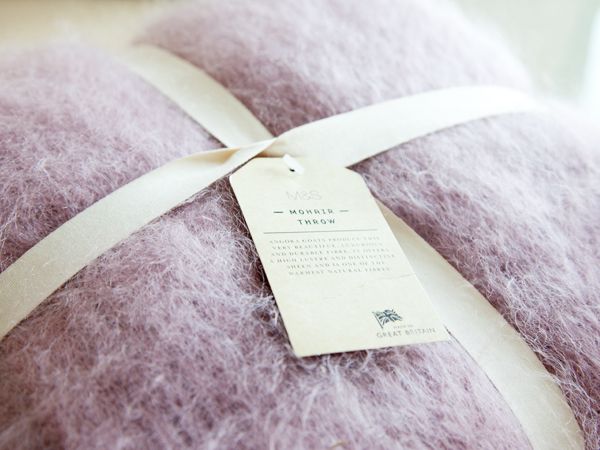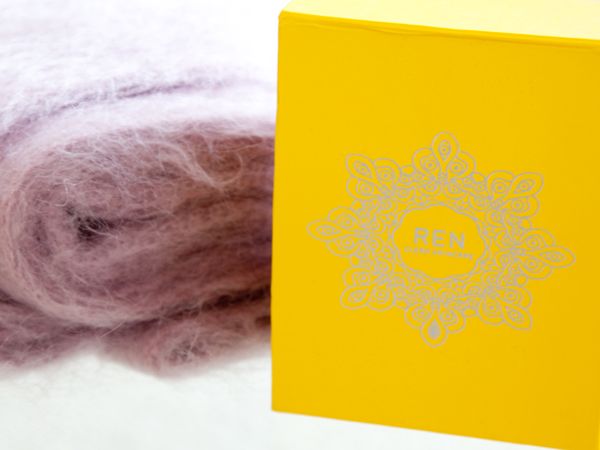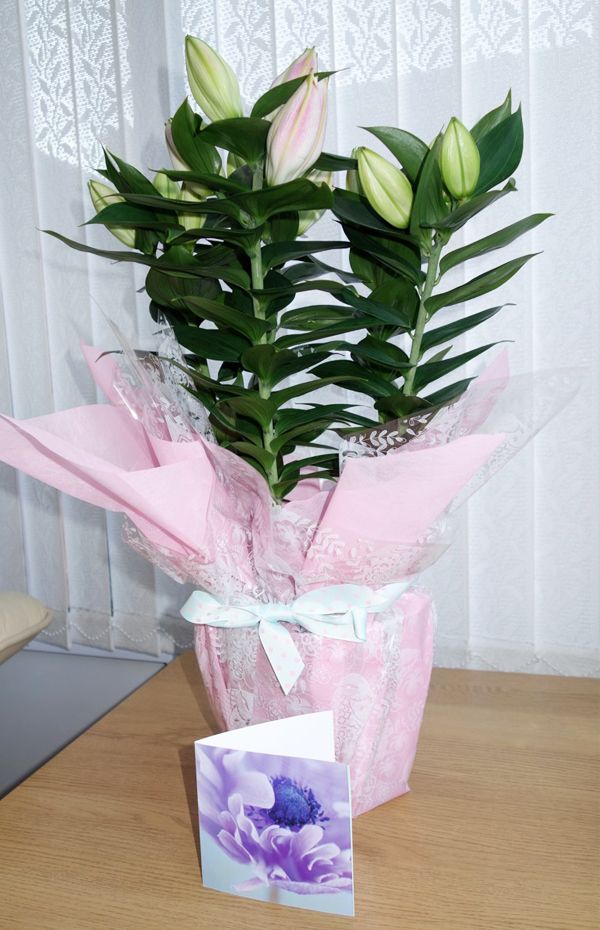 Now, my Mum is a very important lady in my life. We often say we are the same person, because we are so alike. She is my best friend, my soul mate as well as my Mum and I know I am very lucky to be blessed with this type of relationship, not only with my Mum, but my Dad also.
Mother's Day can still be a tricky one, what do you buy the lady in your life that never wants for anything? Trying to get gift ideas is a bit of a mission, and if yours is like mine, they don't really want you to buy them anything anyway – disaster! When
Marks & Spencer
got in touch with me and gave me the chance to give my
Mum breakfast in bed
, I obviously jumped at the chance. Treating my loved ones is my favourite thing, and well, my Mum deserves it. Now I do live 3 hours away from home and adapting to not seeing my Mum everyday has been the hardest obstacle of my life thus far. On Mothering Sunday I will be home with her and I can't wait to spoil her rotten with breakfast and lots of tea in this amazing china.
So, Marks and Spencer provided me with some fabulous 'breakfast in bed' essentials. The gold rimmed china is absolutely wonderful and definitely suits my shiny, glitter obsessed Mother! The mohair throw is the perfect addition for her never ending love of bed covers and cushions, the pink is a gorgeous musty rose shade which has a vintage feel and it is SO soft.
Marks & Spencer
also sent my Mum some beautiful
lil
y's
, which are her favourite. I'd say this is proof that it can actually ALL be done by
Marks & Spencer
.. I'm a extremely impressed. Thoughtful and special gifts for the the lady of my world.
What will you be buying your Mum, have you checked out
Marks & Spencer
's gifts?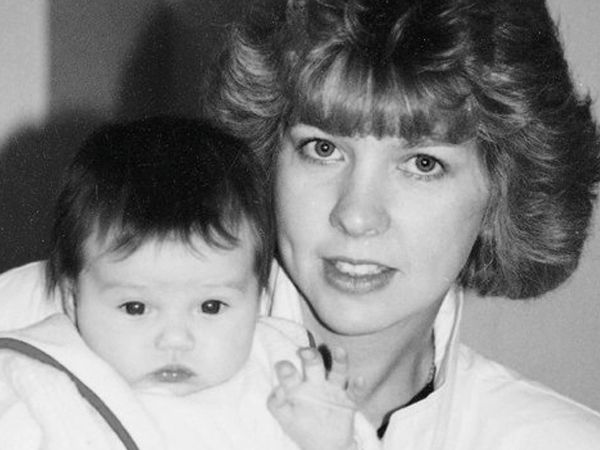 ---
TWITTER

•

YOUTUBE

•

INSTAGRAM

•

PINTEREST