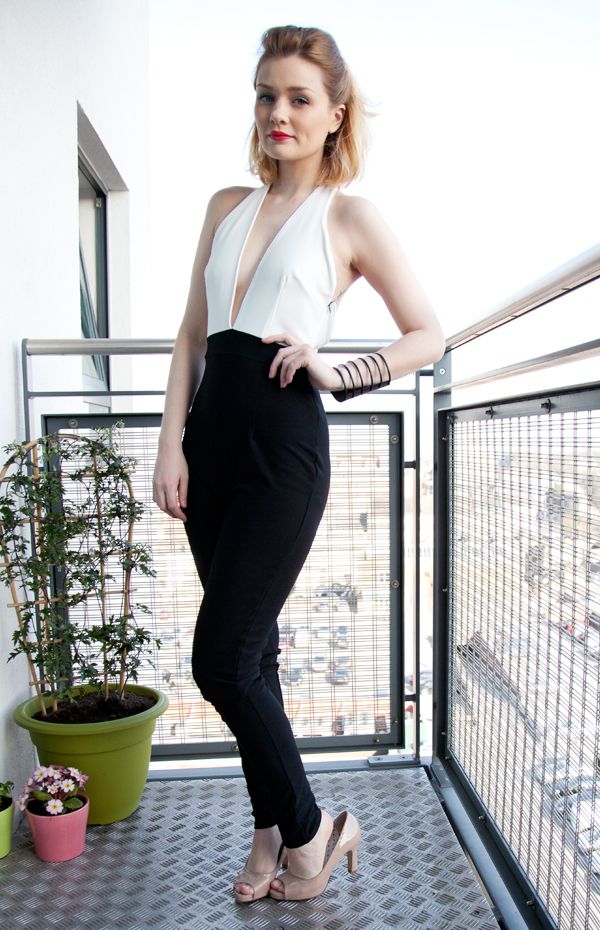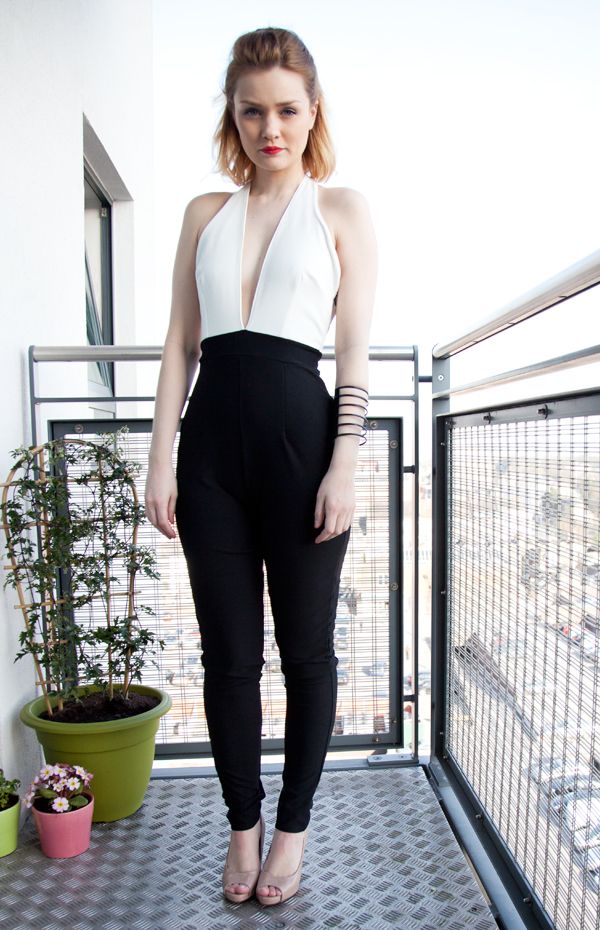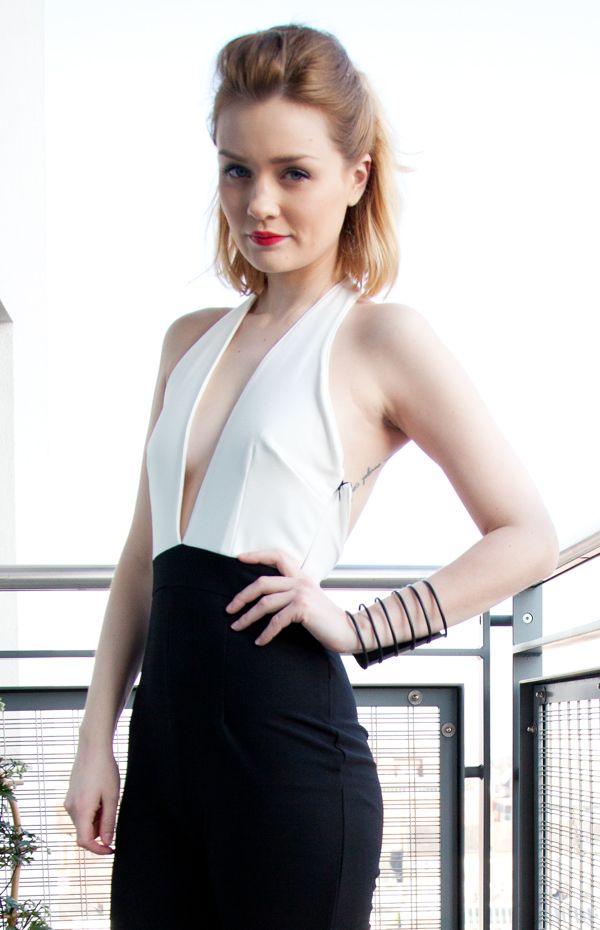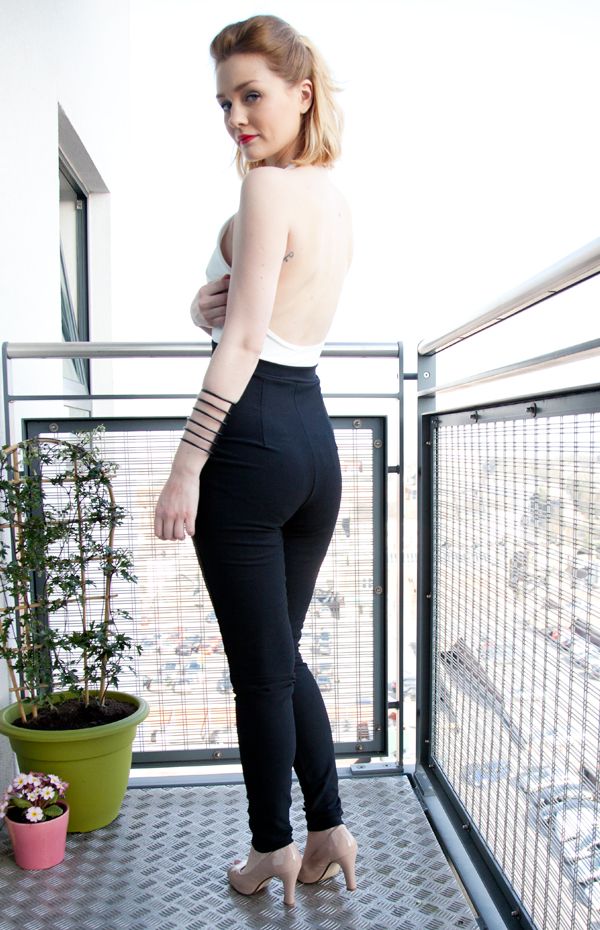 If you haven't seen the new
Missguided
x Nicole range then well, I'm not too sure where you've been! However, if you haven't, I guess you're lucky you read Tiny Twisst, 'cos I'm about to tell you all about it (you can thank me later, preferably when you're prancing around in your new outfit..) Anyway, to put it in simple terms, Nicole Scherzinger designed a range for
Missguided
, and it's all pretty nifty. It showcases whites, blacks and cobalt blues and a lot of fishnet textures and faux-leather. True to her own person style, it is very sexy and definitely great if you need a new Saturday night outfit.
I received four pieces from the range, and above is the amazing monochrome jumpsuit. The material is so comfortable, you feel like you're in some kind of sexy onesie (as always, my descriptions are on form..) but yes, it feels very nice to wear. I wouldn't say the fit is great, especially on me and is slightly baggy under the arms, however I folded this over and it seemed to solve it – I recommend ordering a few sizes and having a back up just in case they are all this way. However, I love the white top and the black bottom – they separate this item and are great for those with long body/shorter legs syndrome, like myself. I would say that this outfit would look fab with some bigger, uhm, melons.. so if you're blessed in that area, go for it. As for me, sadly I'll be sticking to the chicken fillets and trying to make it work 😉
Have you tried anything from the Missguided Nicole range yet?
P.S Check out my new video, a vlog of my blogging day.. don't forget to subscribe!
---
TWITTER

•

YOUTUBE

•

INSTAGRAM

•

PINTEREST