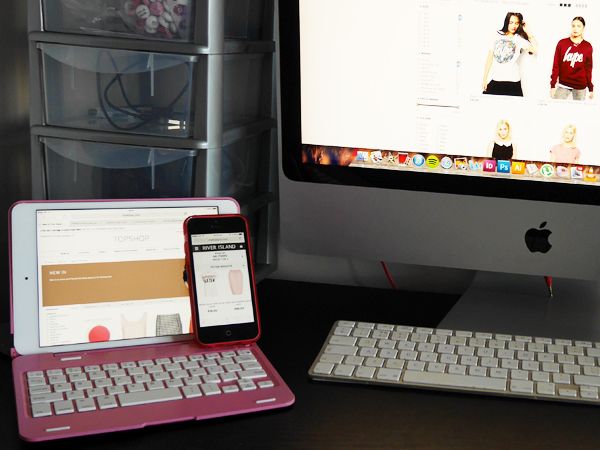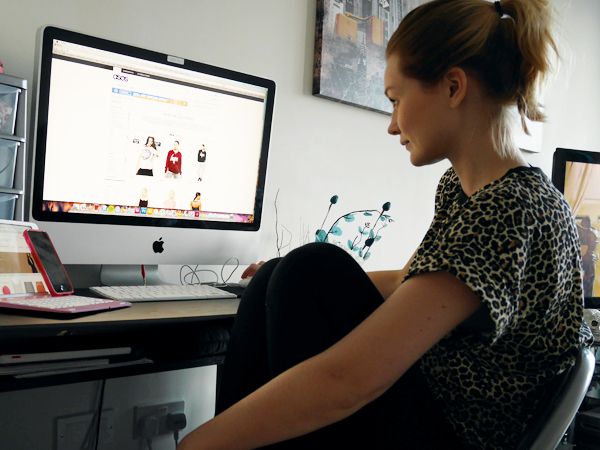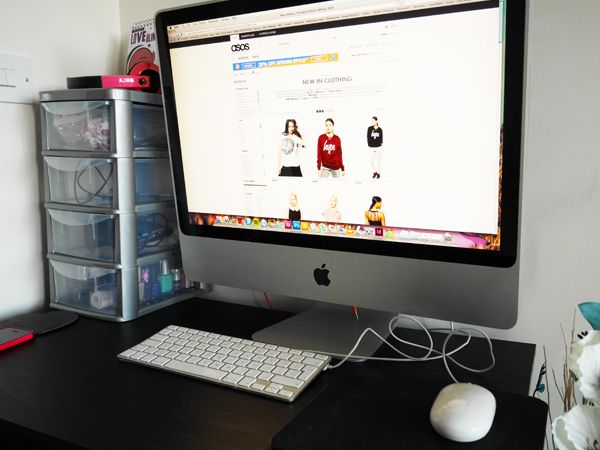 One thing I find myself thinking a lot about recently is how amazing it is that the Internet has created a whole new existence, not only for jobs and social media, but also how we shop.
Some of you won't remember this (oh gosh, how old do I sound) but there was previously days when shopping started at 9 and most likely finished at 5.. if you couldn't make it out to the shops, there was no way you'd have that new bag you've been eyeing up. Nowadays, you can order an entire new outfit and have it delivered to your front door the following day and you don't even need to get dressed, now that is something special, isn't it? If you wake up in the middle of the night with an extreme urge to shop.. you can, midnight shopping, 4am shopping you name it… it can be done.
Not only is shopping provided with 24/7 access, you can also
watch video catwalks
of the item.
ASOS
for me were the first brand that I can remember to start this craze and this instantly made them my first port of call – I can see the dress, how it moves, how it looks and most of all, how it fits… I don't even need to queue to try it on. 360 views of items also provide us with excellent knowledge of the items we are looking to purchase, boring ol' images are a thing of the past.
Now I'm not saying that actual physical shopping is a bad thing, I love a day out with my Mum and hitting the shops is definitely our favourite activity (don't judge) A lunch-time coffee, a chat and a browse, it still can't be beaten. However, if I NEED an urgent dress for the weekend, I know I can order it from the warmth of my bed, no queues, no parking.. so it depends on the situation and urgency, I guess. With the Internet being faster and more accessible than ever, it's no surprise that on line shopping is still going strong and powerful.
Virgin Media broadband
provides the quickest solution for Internet, have it on your
MAC, PC, iPad, iPhone
.. the whole family can shop – or, if like me, you own as many tablets and phones as possible, you can shop 3 at a time.. perfect.
Do you prefer to shop online?
---
TWITTER

•

YOUTUBE

•

INSTAGRAM

• PINTEREST
*This post contains sponsored links, all views my own