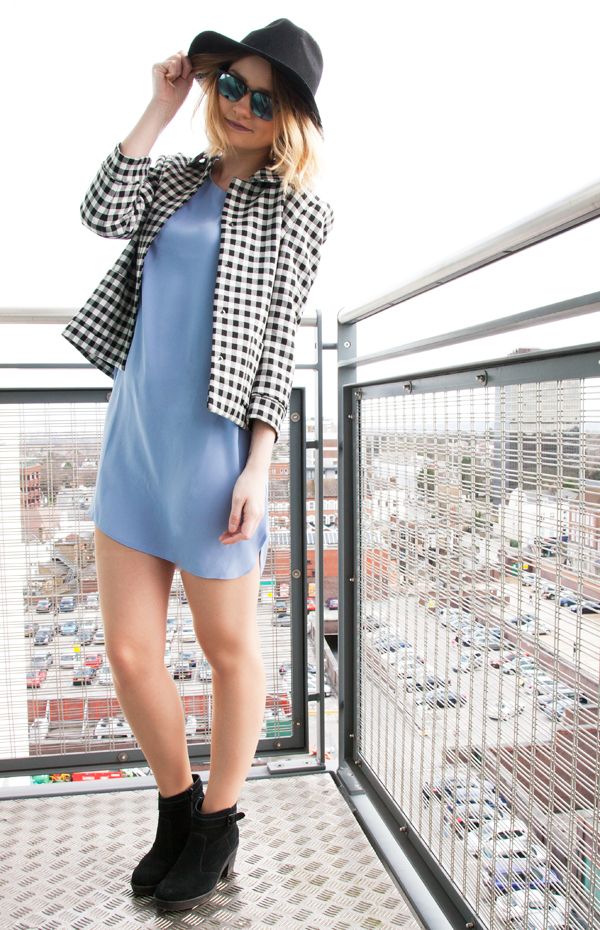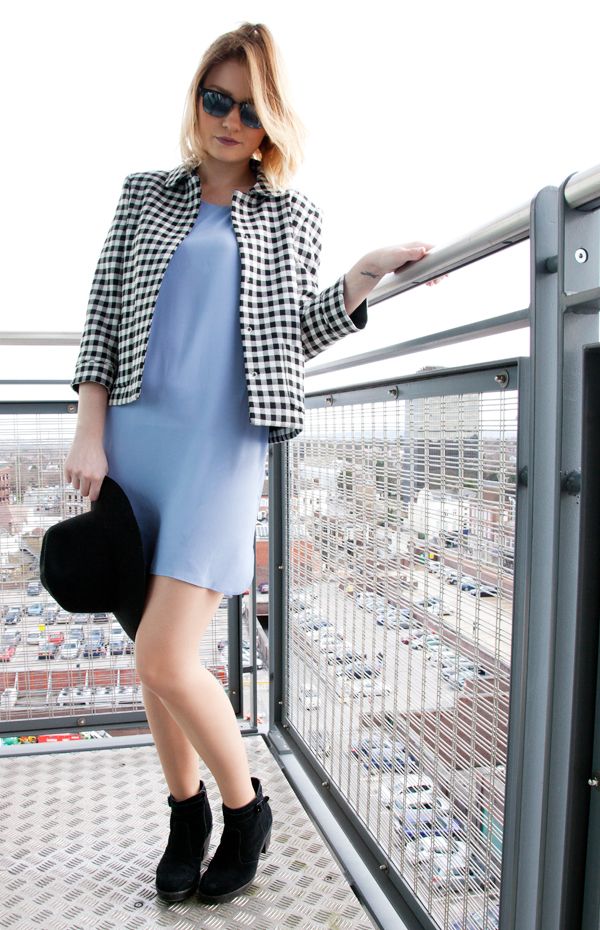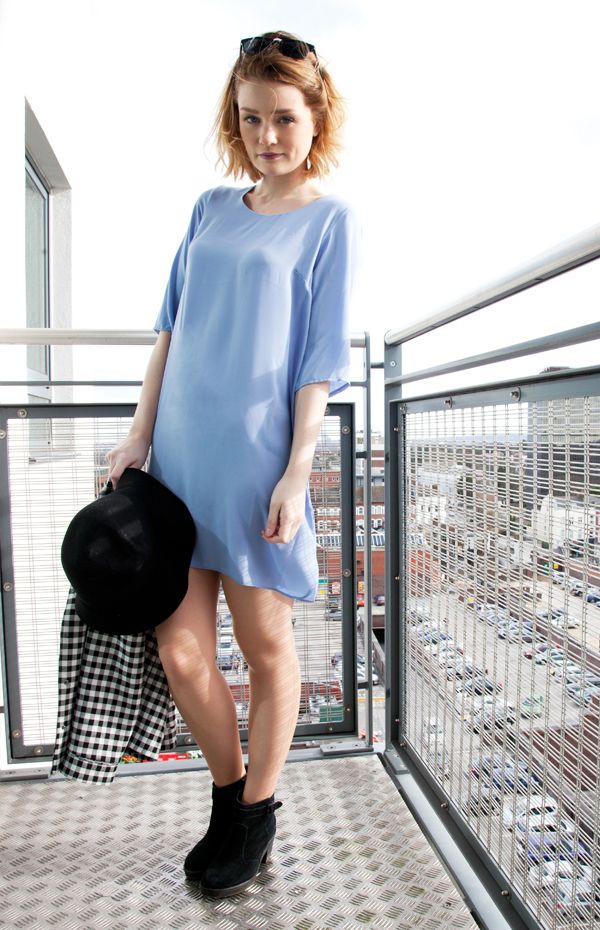 Gingham, I'm still besotted. This jacket was an amazing
Zara
sale find (I'm pretty sure my fabulous Mum spotted this!) and I have had so much wear from it recently, you might remember it from my recent Fashion Week outfit! Due to it being purely monochrome, it does with every colour imaginable, I think it would work well with a bit of a pattern clash too, mixing patterns is definitely still on trend, especially polkadot. These glasses are also a recent favourite and I am SO excited for it to be summer so I can wear these everyday. The
Maui Jim
website is full of great sunglasses, it was so difficult to choose a pair – even my boyfriend agrees (he wants these ones – no chance!) I think I might even prefer these to my
Ray Bans
, they have more styles to choose from, enabling you to be a little more individual.
So this week has been very manic and I have had loads going on in my personal life, let's just say I have a lot more time to blog recently and it's pretty exciting. I am considering starting up
my youtube channel
again, as I haven't uploaded anything in so long. I'm thinking hair tutorials, as a lot of you shorter hair gals contact me about hairstyles – what do you think!? Any ideas, leave in the comments and I'll work my magic..!
This weekend I am being traditionally English (I think..) and going to Bingo! I'm pretty excited because I haven't played Bingo in so long. To practise I have been having a little dabble on this
online bingo game
, and I'd say I'm pretty much up to scratch on my million-making.. okay, maybe not quite but wish me luck anyway!
---
TWITTER

•

YOUTUBE

•

INSTAGRAM

• PINTEREST
*This post contains a sponsored link, all views my own.