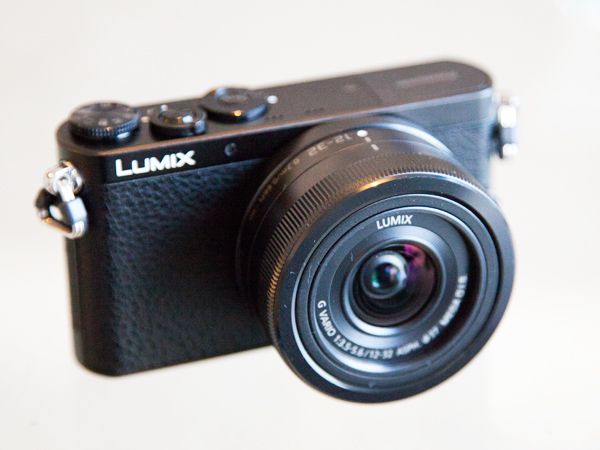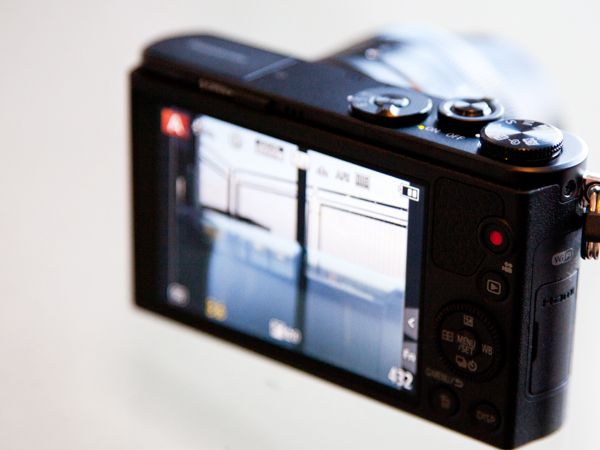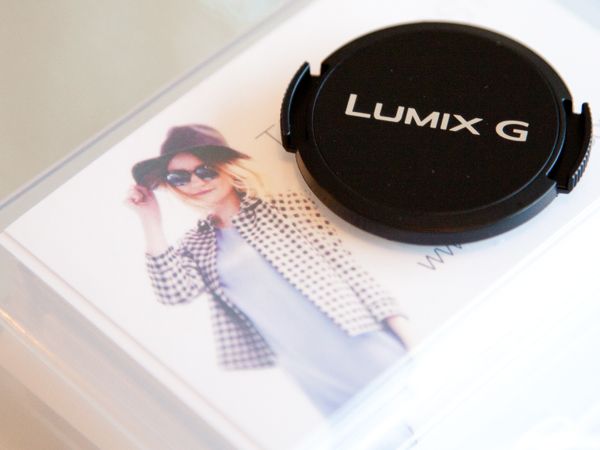 If you follow me on
Twitter
, you might have already seen my super exciting announcement.. WELL, I am going to Fashion Scout London which takes place during London Fashion Week with Panasonic, and they have supplied me with this little beauty of a camera to help me along the 4 days of fashion shows.
I will admit, I am a little bit of a camera person. I have a background in photography, whether it being assisting my good friend and Fashion Photographer David Lam, or working on my own on wedding and portrait shoots. Usually I am armed with my massive SLR camera which is great for set up images, but not so great when lugging around London during events like FSL – in fact I probably wouldn't even bother to take it, and just stick to my iphone. So, this is where this little gem comes in handy.. I absolutely love how tiny this is and how it still has all the major settings I need throughout the day. Small and practical, always a winner.
This camera arrives in a neatly packed and very stylishly designed black box. The battery is supplied semi-charged which I think is a lovely touch as I absolutely hate having to wait around for batteries to charge before I get to play. It also comes with a neck-strap which is essential, as this camera is so small without it I almost feel like I might drop it. It doesn't come with a memory card, but those can easily be picked up for cheap prices over at amazon.
I don't want to get all techy on you, but this camera also has some pretty cool features, an interchangeable lens, wifi option which can link to your smart phone, a pop-up lens (which literally pops out the top of the camera) and so many photography settings, I almost don't know where to begin. It works extremely well with landscape styled photos, and high detail shots (see image below) which means the scope of control you have over your photography hits a new high – the world is your oyster with this little beast!
Overall, I think my favourite thing about the
LumixGM1
(so far!) is the size. It is so practical and having recently moved to London I officially appreciate the need for a light, small bag – you can't carry a massive camera on these packed trains without being in the way and officially hated by all commuters. Usually small comes with less features, however I feel that this has just as many features as a camera twice the size and I'm so excited to be able to use the next 4 days at FSL to test it out! Expect lots of photos to come..
I will be blogging EVERYDAY for the next 5 days of FSL, so expect a lot of updates over at Tiny Twisst. You can also follow me on
Twitter
, where I will be tweeting throughout the day.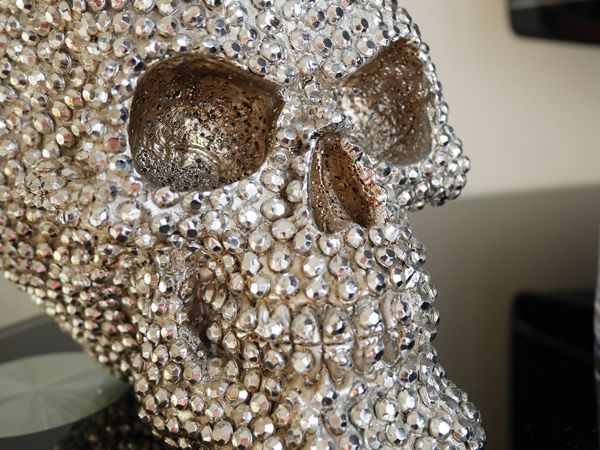 ---
TWITTER

•

YOUTUBE

•

INSTAGRAM

•

PINTEREST