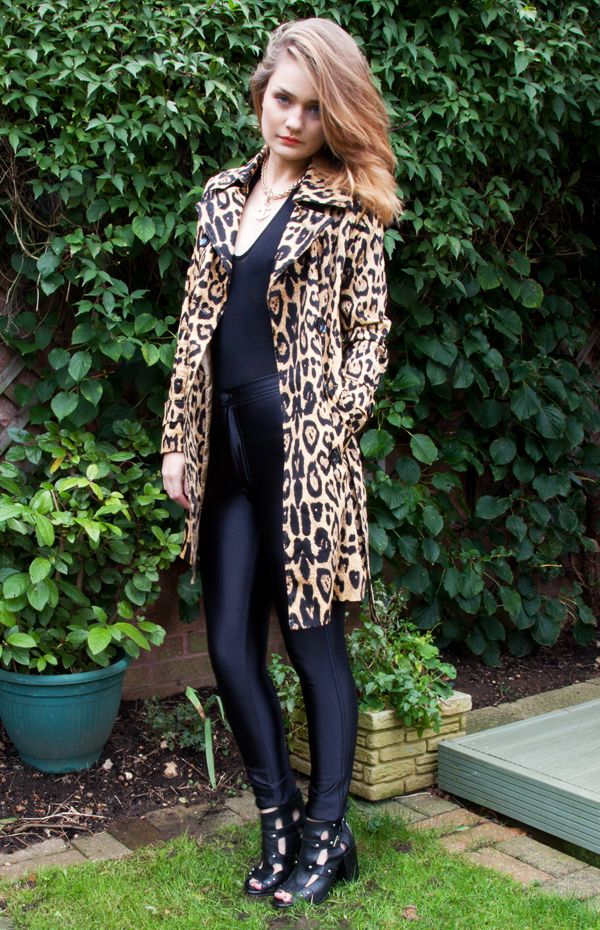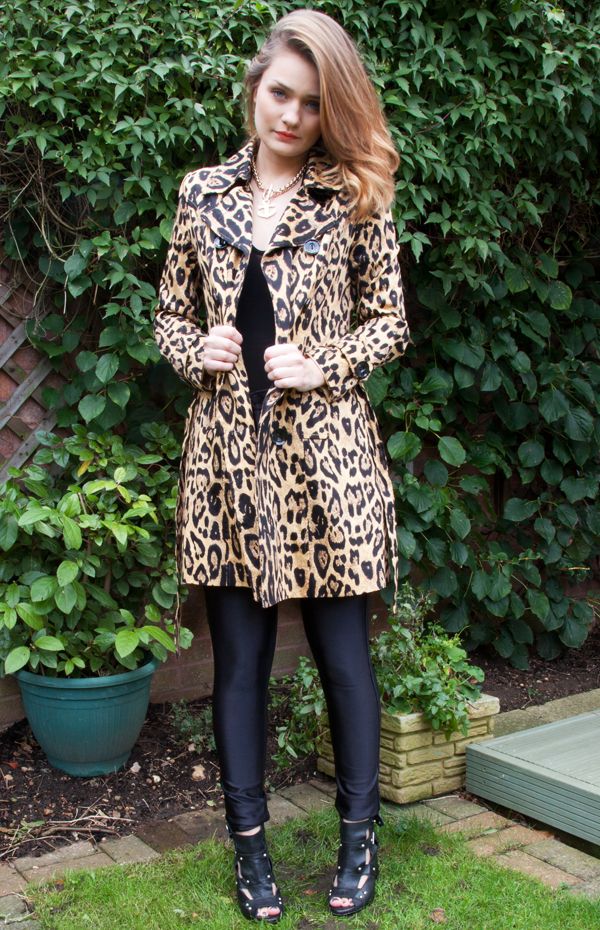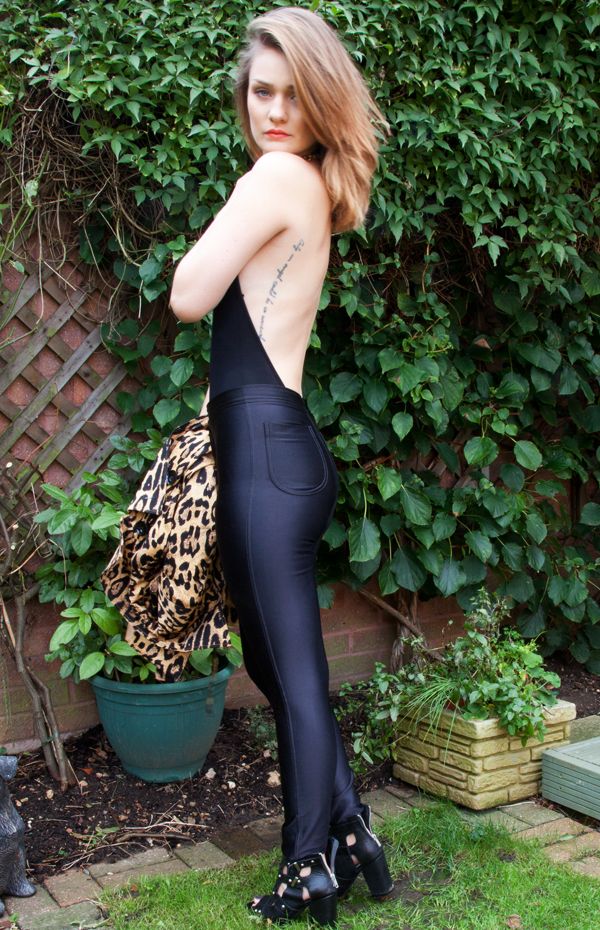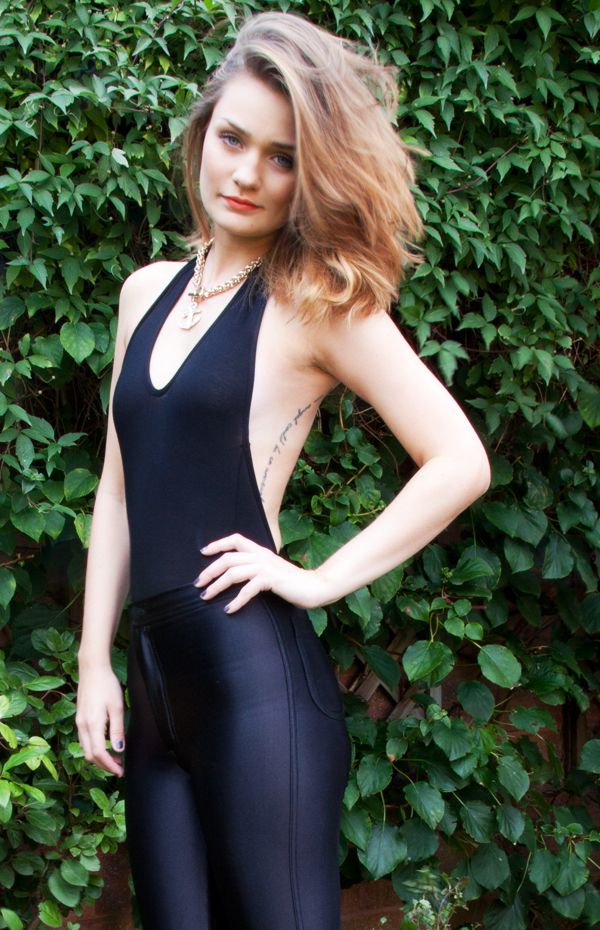 I do love a bit of leopard print, there's just something in me that is hopelessly attracted to it.. like a magpie with it's sparkles. Upon receiving this jacket, I will admit I hardly took it off – it actually goes with everything. Here I have dressed it up for a more evening look, but it's also great for wearing casually.. pair with a thick cream jumper, dark jeans and nice comfy boots. It's been a while since I sported the disco pants, so I thought I had better before they felt left out.. I paired it with this black body and well, there's not much of it, I know. It's probably not something I'd usually wear, but it could work great layered under a jacket, like above.
So, here I am standing half dressed and the weather has taken it's turn for the worse.. Winter is offically here! This weather makes me want to curl up in my PJ's and hibernate (I am actually doing just that and have been all week, minus the hibernation unfortunately..) Whilst on my quest for comfortable boots I came across the below and thought it was extremely clever, and quite refreshing for an advertisement of sorts. Anyway, thought I'd share! What are your go-to boots in Winter?!
---
TWITTER • YOUTUBE • INSTAGRAM • PINTEREST
*This post contains sponsored links, all views my own.