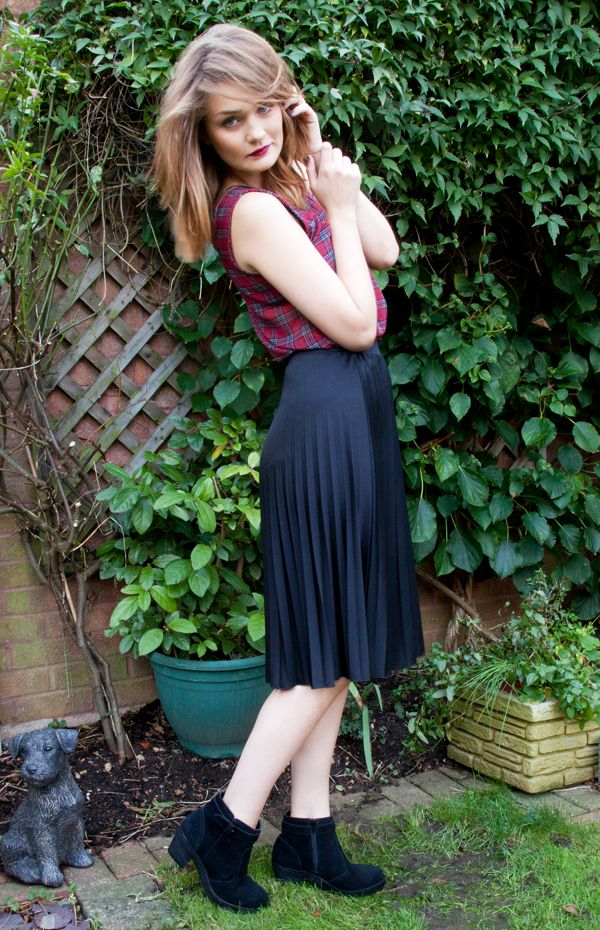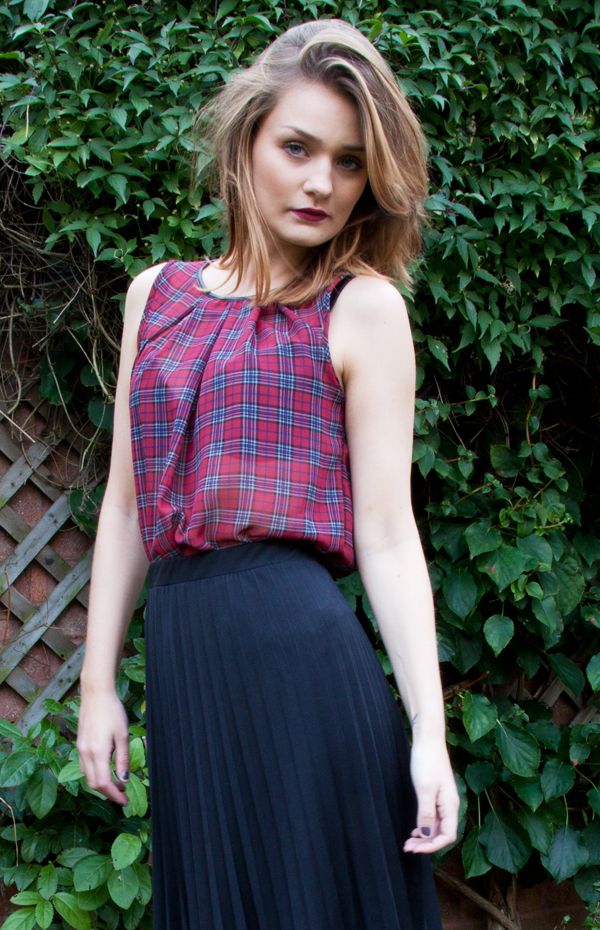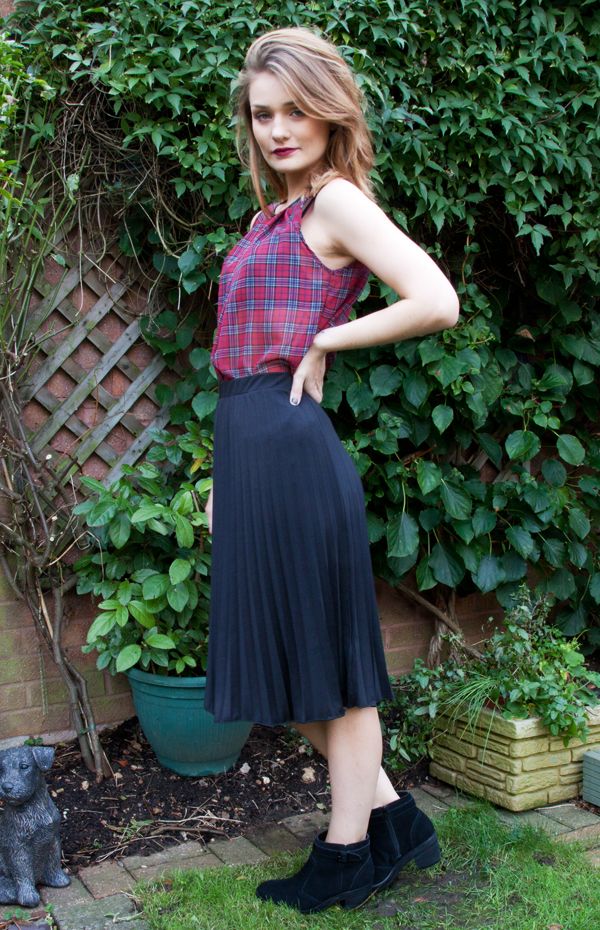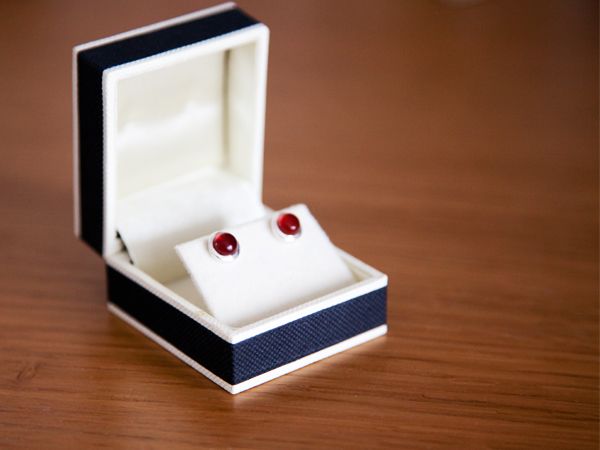 I'm sorry to bore you with the obvious tartan again, but you know I'm obsessed. I was on a little shopping trip with Mummy dearest, and we came across these amazing Primark finds. I say 'we' because my Mum is pretty much my personal shopper most of the time, she'll find me things that I would have never even bothered trying on. Anyway, the tartan top is pretty subtle and has a cool leather-a-like trim, which I love with this pattern – leather and red just works. I also found this pleated skirt, which I loved with the top tucked in. It has this gorgeous silky feel to it and is super swingy. I was also sent these earrings which are exactly my style (and red, horahh!) I love anything silver and simple, I have pretty much wore these everyday since I got them.
In case you don't follow me on
Twitter
(if you don't, why not?!) you might have missed that I got a new job and will be officially living in London from next month! Obviously I'll be leaving my precious and well loved blog corner. So, whilst I settle in and adapt to the boyfriends balcony a new photo spot.. just bare with me, posts might be a little sparse, but I'll get back into it as soon as I can, promise!
---
TWITTER

•

YOUTUBE

•

INSTAGRAM

•

PINTEREST