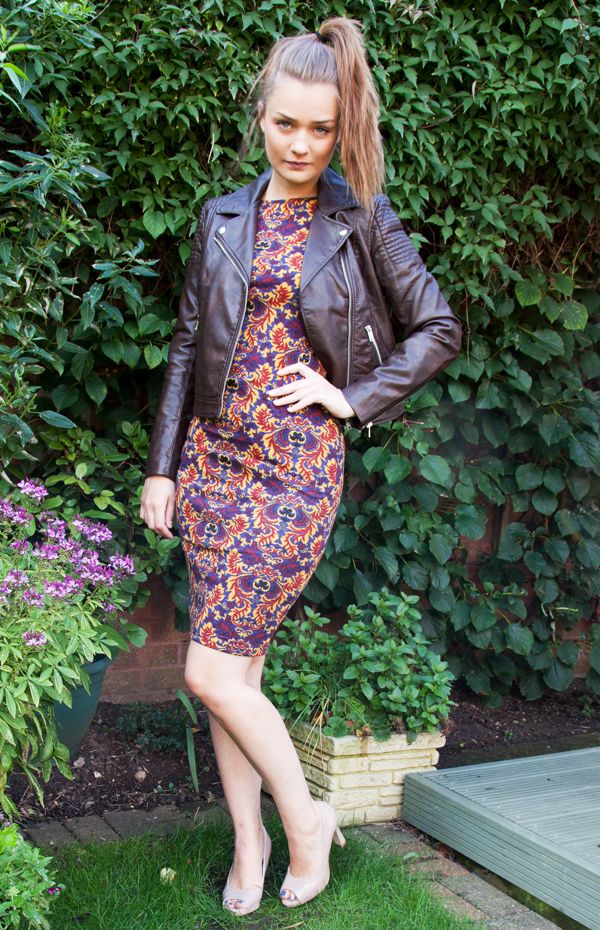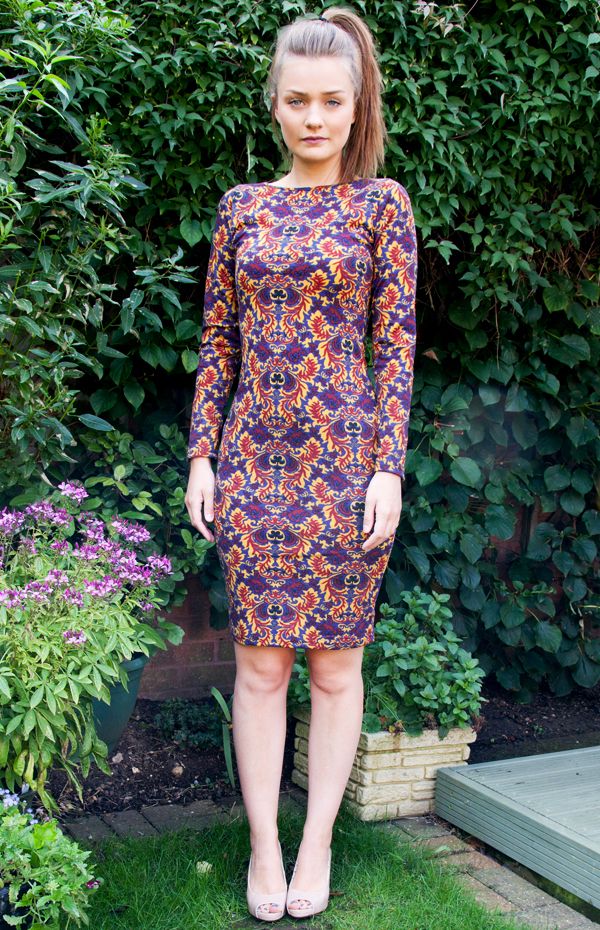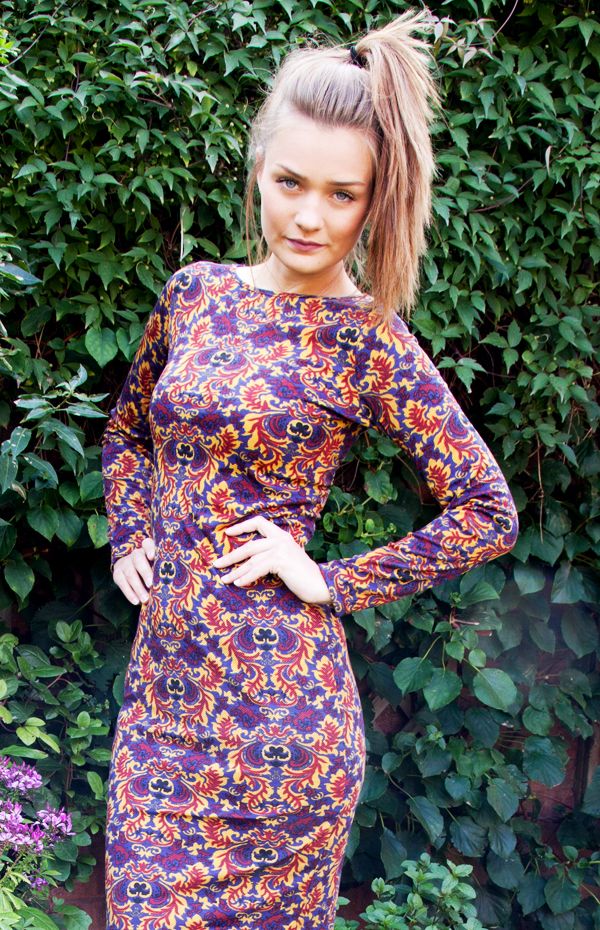 I can't say I'm a massive fan of dark mornings or miserable weather.. BUT I am a fan of the colour pallette Autumn/Winter brings, so I guess I can forgive the world. I have decided that my winter wardrobe must consist of berrys, navys and browns, so this is why this dress is way up there in my top dresses for AW13. The pattern is absolutely beautiful and it is a thick material, meaning it is highly flattering. I paired it with this H&M jacket to bring out the neutral brown tones and they are the perfect match. I'd definitely wear this casual with some tights and chunky boots as well, it's one of those versatile numbers – my favourite!
I was also sent this
Glo Minerals
lipstick to try and – like the dress – it's proving itself to be another winter favourite. I have never really dabbled in brown-toned lipsticks, but since coming back from holiday and having a slight tan I am finding I can wear a few different shades so this
Willow
shade is great. It is a beautiful light brown, very warming but most of all very subtle – great for days when you need a bit of colour, but don't want anything too in your face. Perfect.
---
TWITTER

•

YOUTUBE

•

INSTAGRAM

•

PINTEREST