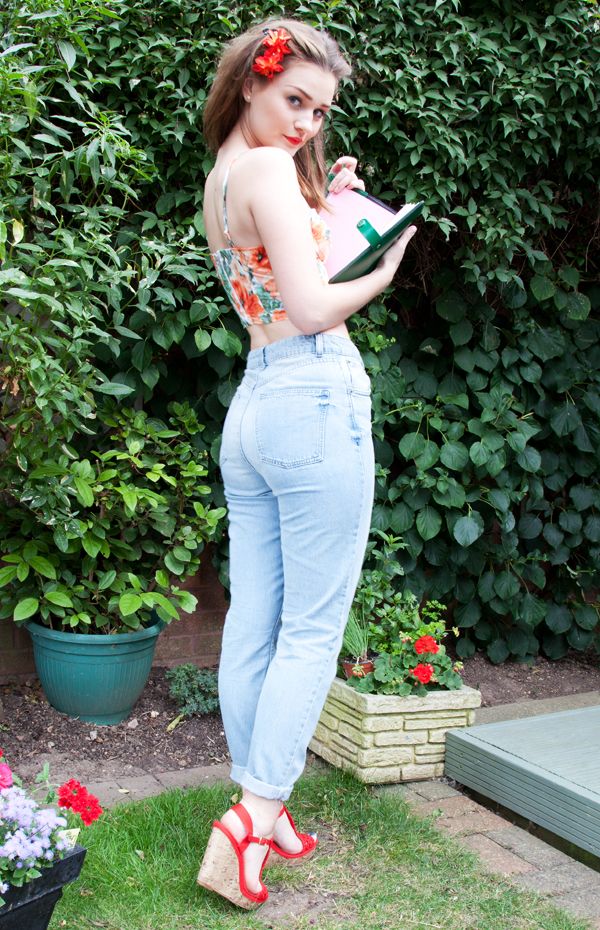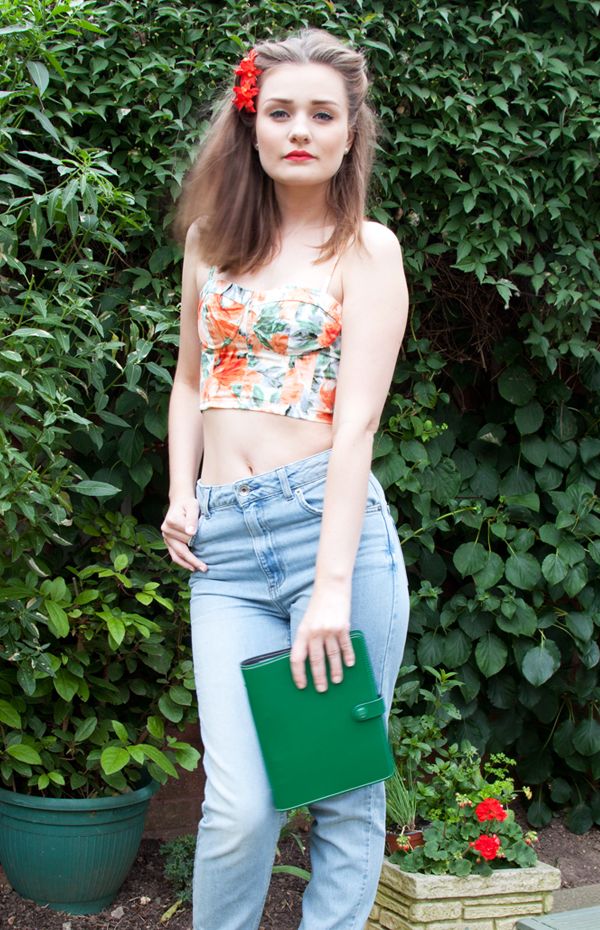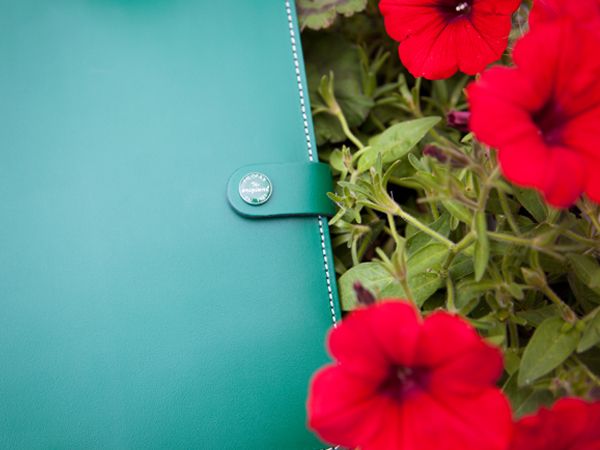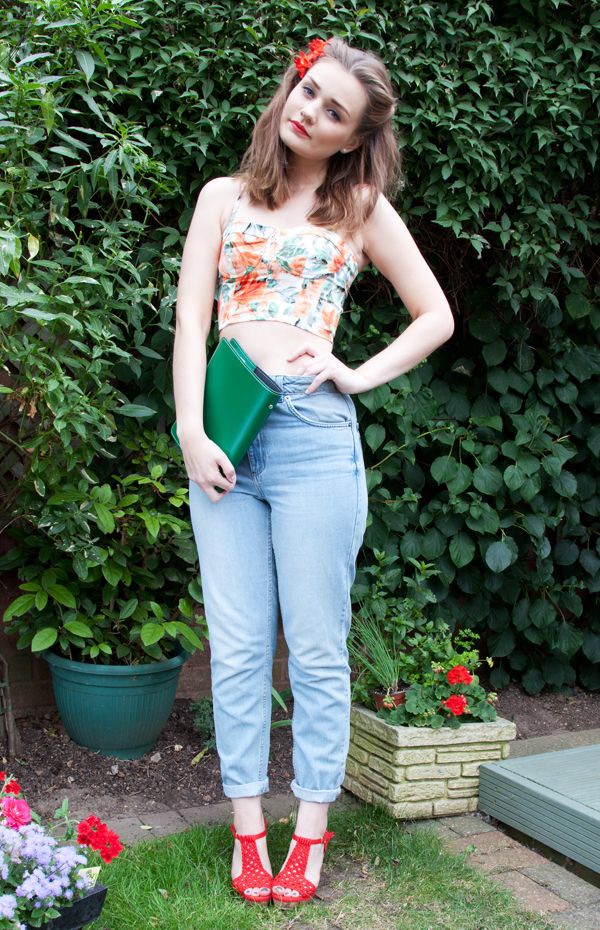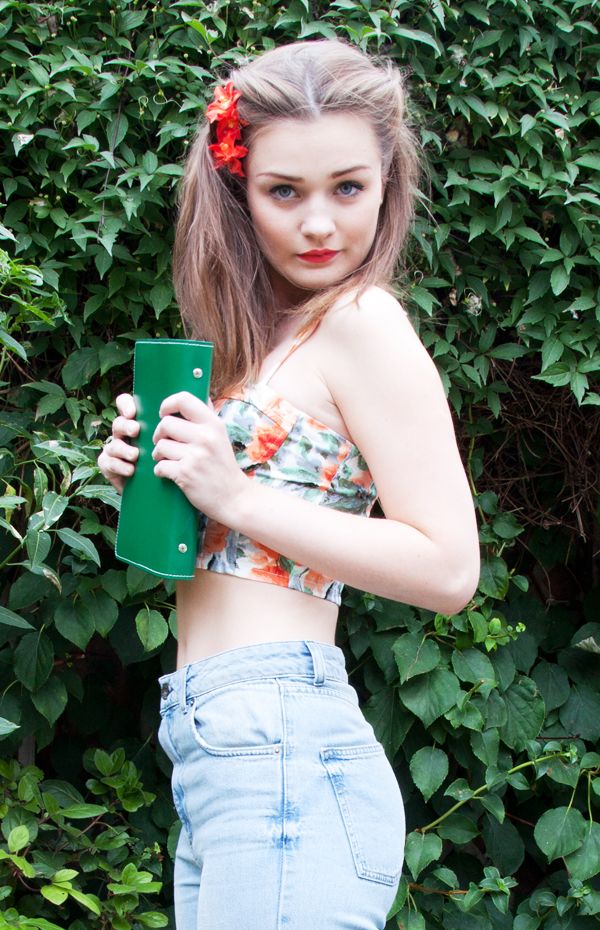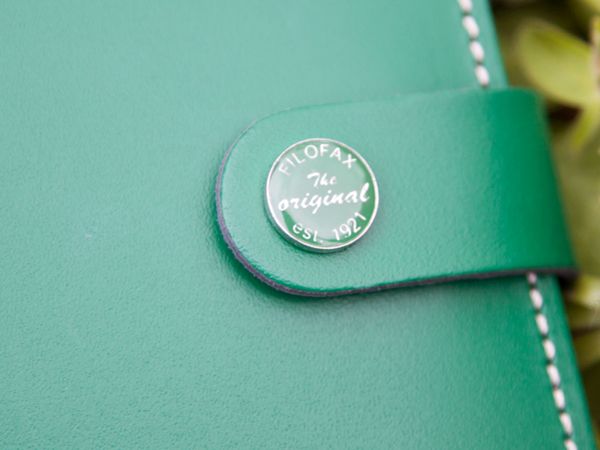 When Filofax asked me to take part in their
second blogger challenge
of course I said yes, even more so when I read that it was based on your favourite fashion era. Now, it's no secret here that I'm a bit of a fifties girl, I love the styling and knew exactly how I would style my filofax images. I chose this gorgeous dark green as I felt it had a cute vintage feel.. then when I picked out this corset top, it was the perfect match. The print on this top is so summery and definitely in the right direction for a fifties vibe! Of course I paired it with the retro-looking Mom jeans via
Topshop
. High-waisted is definitely my thing these days, how did I ever wear low cut jeans?!
Anyway, if you was wondering how to vote for me in this challenge, it's super simple! Go to facebook and like the photo of me in the
Filofax blogger challenge album
, or to make it ever easier –
simply click here!
There are some amazing entries, so definitely have a browse of the others – of course only once you've voted for me! 😉
(And if you're wondering what the title of this post means, zoot is a fifties slang word. See, I do put some effort in those one word titles after all!)
---
TWITTER

•

YOUTUBE

•

INSTAGRAM

•

PINTEREST
Tiny Twisst has been shortlisted in the Cosmopolitan Blog Awards! You can vote for me here (category 4) It would mean the world! Thank you x