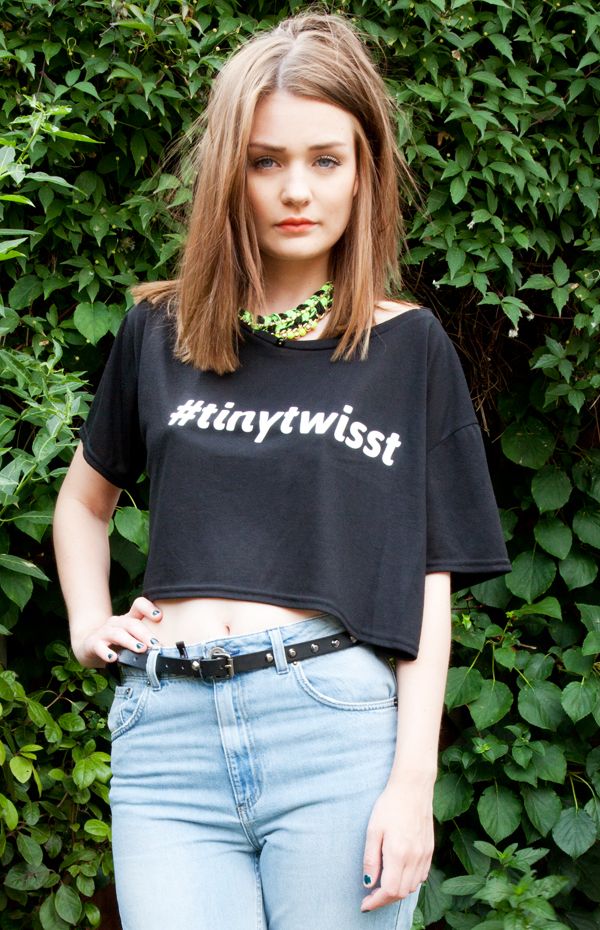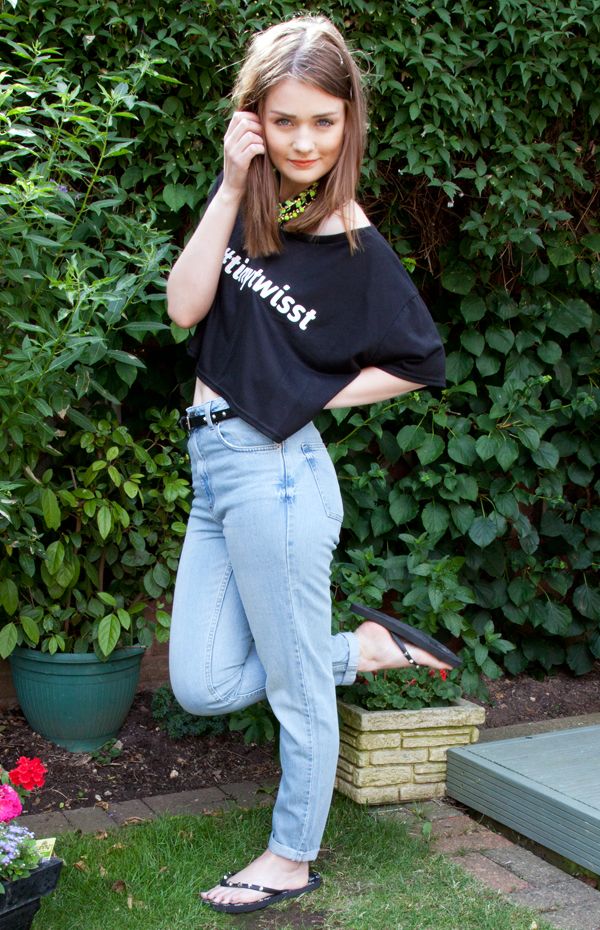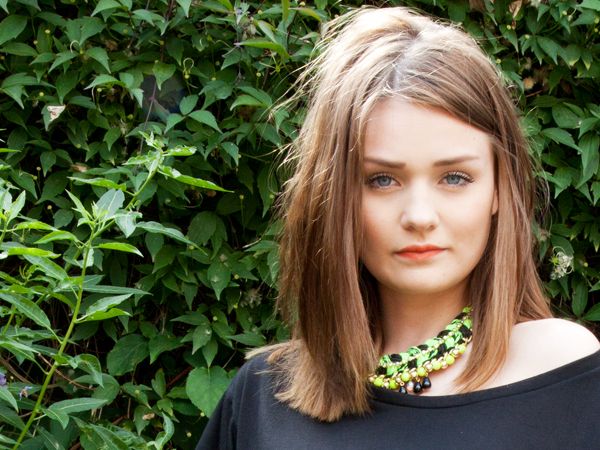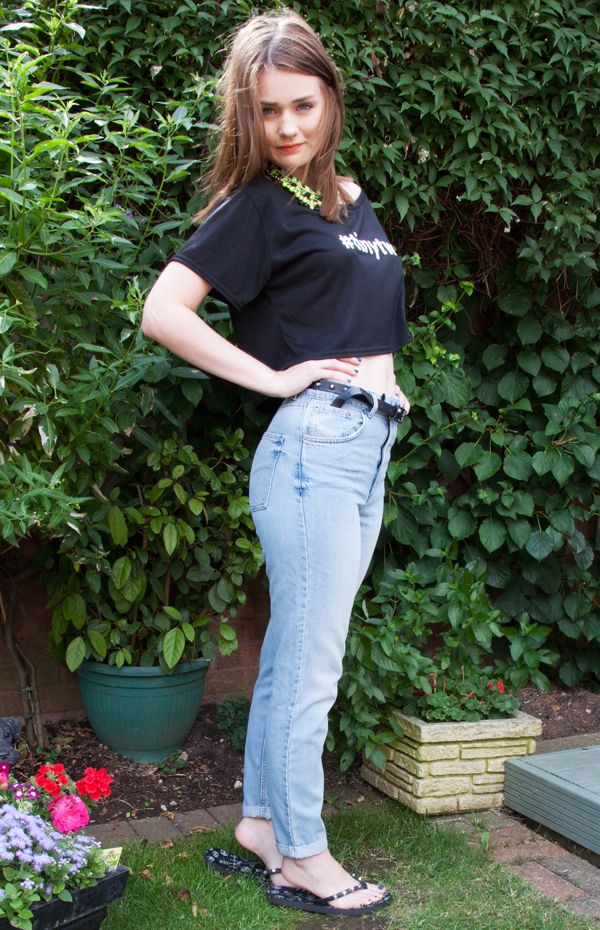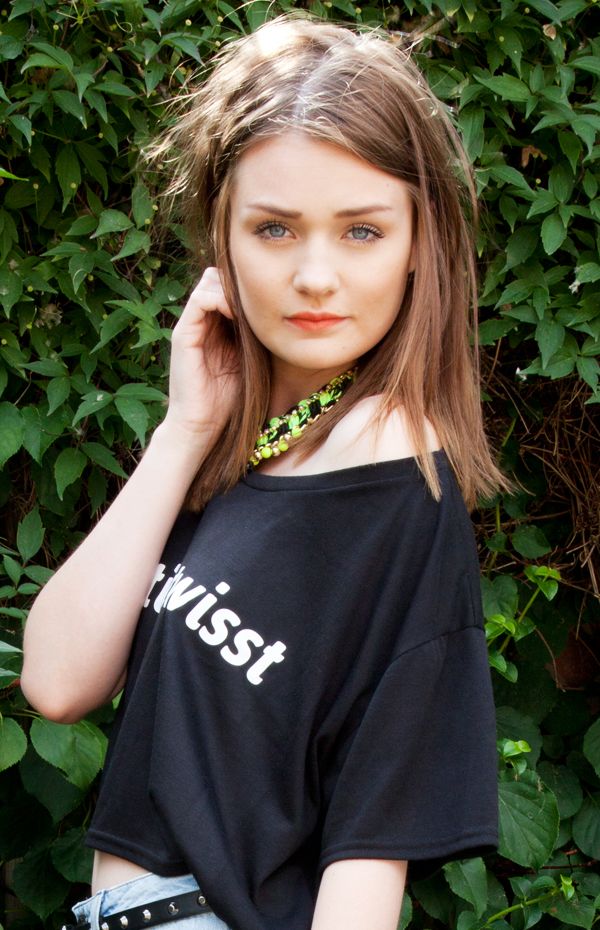 So first things first, why am I wearing a top with #tinytwisst on? Well,
LOVE
contacted me recently asking if I'd like to help out, of course I said yes.
LOVE
have just started an amazing new project and in the process have paired up with The Prince's Trust. They are launching a collection of T-shirts which revolve around the idea of hash tags. For every t-shirt sold a donation will be made to The Prince's Trust, which I think is an amazing idea – not only do you get a fabulous new crop-top with whatever slogan you like, you're also going a good deed and helping out a fantastic charity! The Prince's Trust helps disadvantaged young people to get their lives back on track, get back into education and work – something some of us might take for granted. You can pick your own hash tag slogan, or simply use one of the ready made selection. I think these are great for a girly holiday, matching tshirts are obviously a must!
---
TWITTER

•

YOUTUBE

•

INSTAGRAM

•

PINTEREST
Tiny Twisst has been shortlisted in the Cosmopolitan Blog Awards! You can vote for me here (category 4) It would mean the world! Thank you x