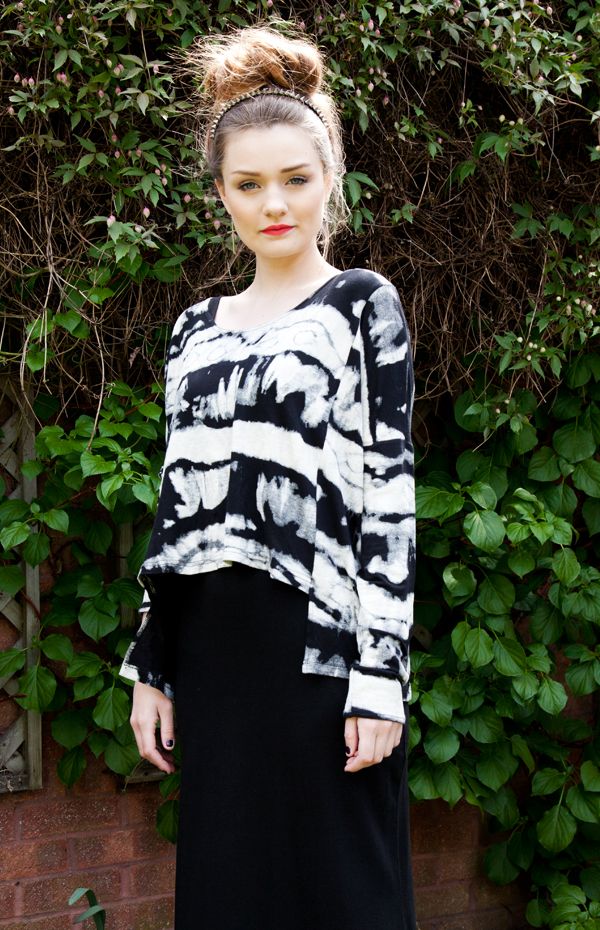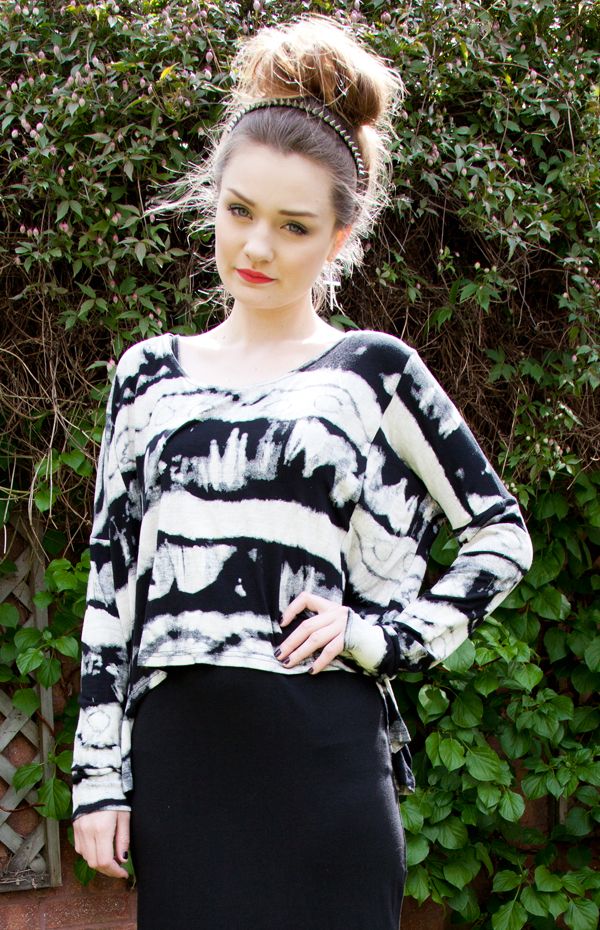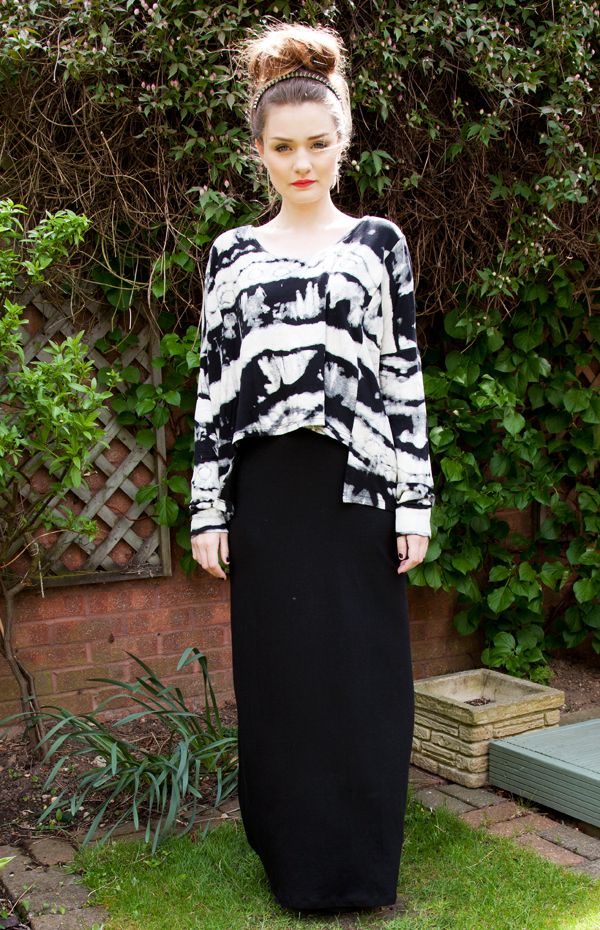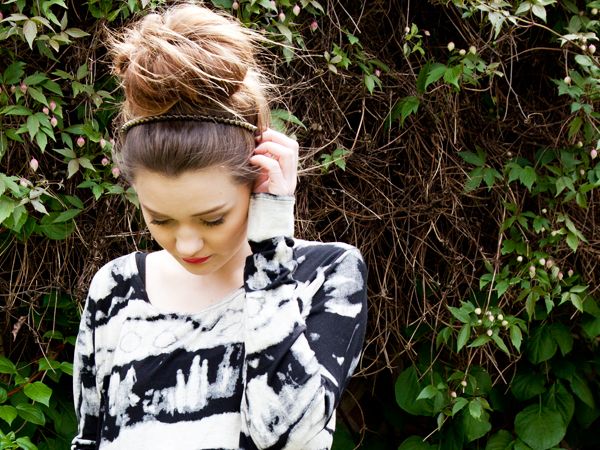 Lipstick – Rimmel Kate Moss, 110
You may recognise this top from my
latest video
, if not.. then say hello to pure tie-dye heaven. I have always really liked tie-dyed items, which is why last summer I spent too much time trying to tie-dye my own clothes, I will admit that none of them looked as cool as this
LOVE
version. I definitely think the black and off-white colouring works perfectly together in 'tie-dye formation'. This top is slightly cropped at the front, so I layered it over my
H&M
maxi dress – it would look amazing with a pair of leather inspired shorts too, that's one for the summer lookbook. Also, how cool is this subtle, spiked headband? I like it.
Things have been pretty hectic lately, so it's nice to sit down and get the chance to actually blog! I have been running on not much sleep as of late and have probably resembled a zombie (have definitely felt like one, anyway!).. So, I have made a promise to myself to be in bed by 10pm every night. Can anyone sympathise with me on how incredibly difficult that is?! I rush around to get everything done and when I look at the clock it's only flamin' 11pm. A failure, failure I tell you!
Anyway, I seem to be going off on a tangent here, so as I previously mentioned, I uploaded a haul to my youtube this weekend, so
go check that out
!
---
TWITTER

•

YOUTUBE

•

INSTAGRAM

•

PINTEREST