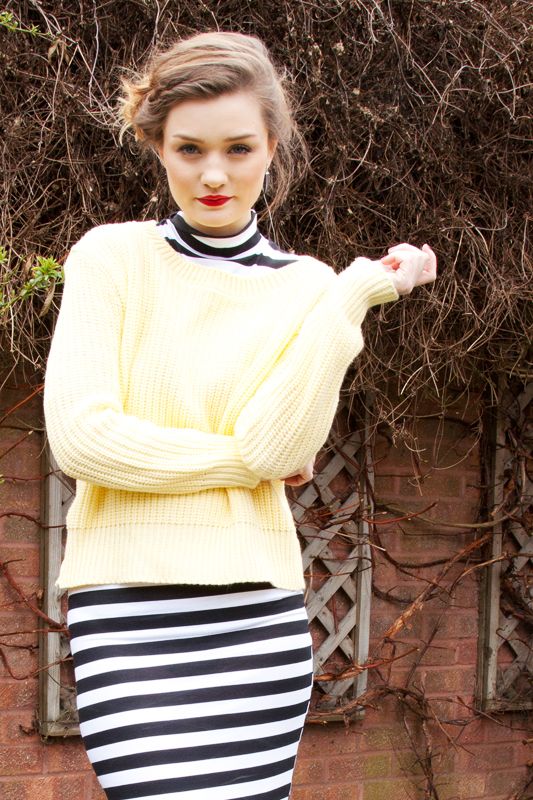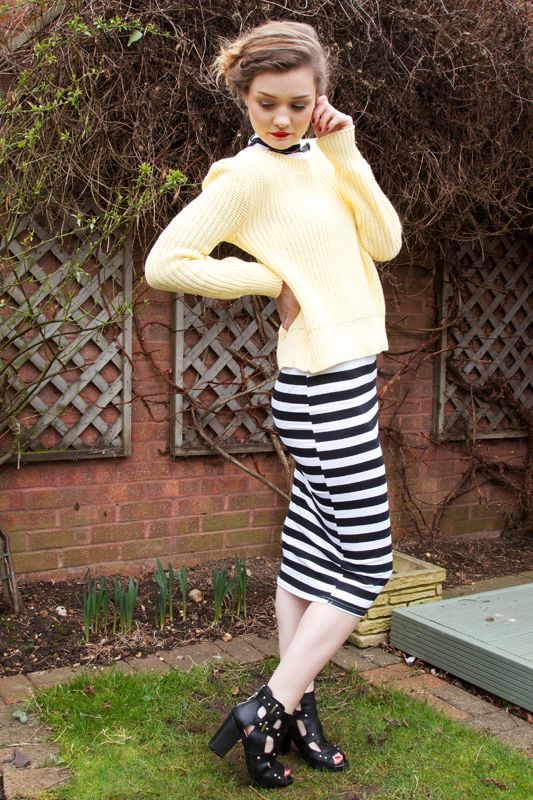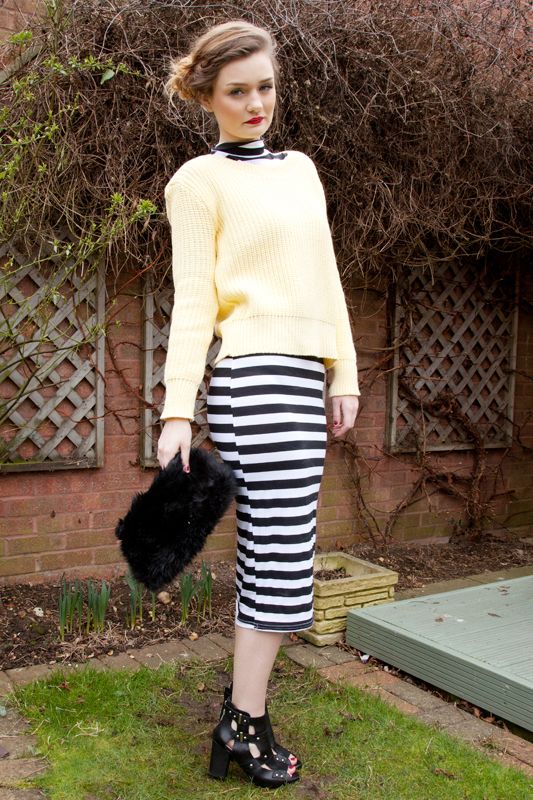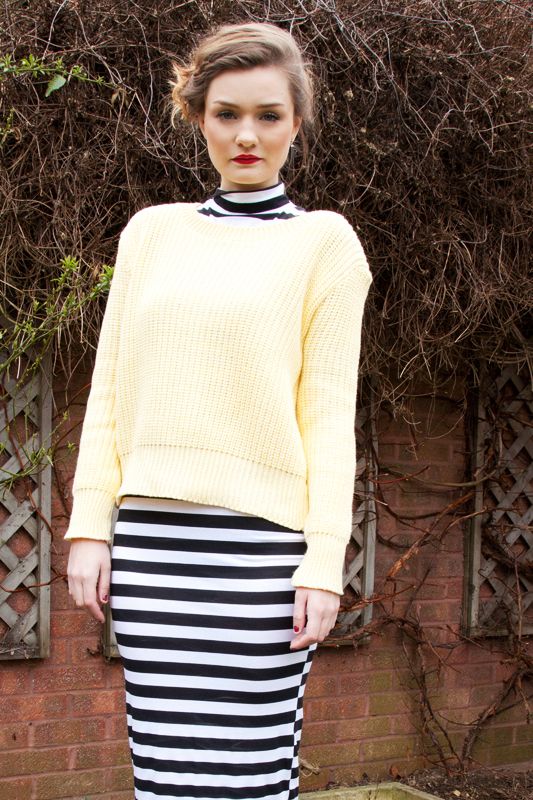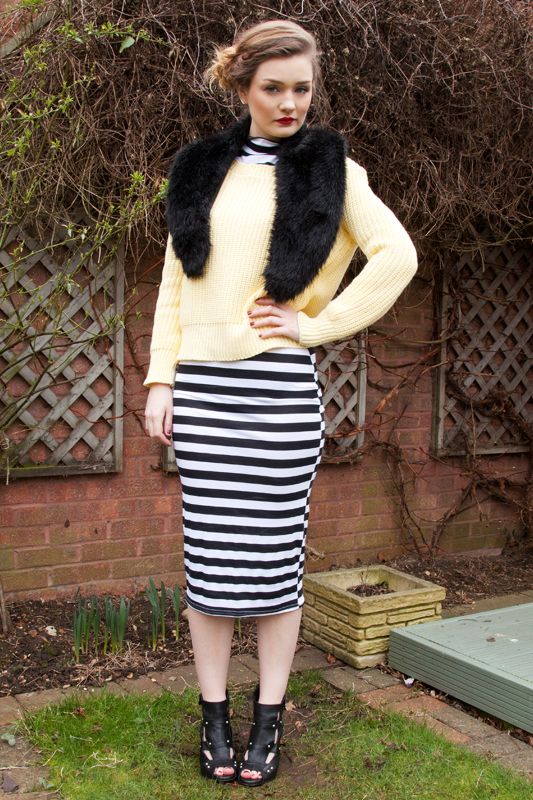 I have only
recently posted
this dress but I love it so much I thought I'd go ahead and post it again! This time I have worn it with this pretty lemon jumper, I love the way the monochrome stripes work with the soft pastel lemon – a match made in colour heaven perhaps?! This also shows how versatile this dress is, it can literally be worn with anything. I used to wear my hair like this all the time too and randomly remembered that I hadn't for a while! I love a side bun, it is a nice twist on the bun/topknot trends, which can get a little boring at times. I also feel like it gives this outfit a little 'french' twist, and not that you can really see it, but I also braided the front, something I should definitely try to do more – topknots make me so lazy with my hair these days!
Firstly, how quick did this weekend go?! We are back at Monday and I am not best pleased about this, I feel like I need at least a week in bed to recover! Also, thank you to all of you who have subscribed to
my youtube channel
! It seems to have gone a little mad over there at the moment. I am hoping to get some more videos up asap – I definitely need longer weekends!
***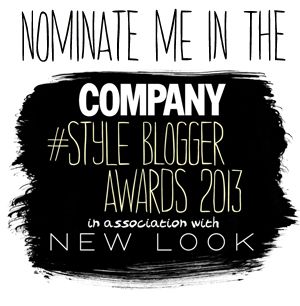 Whilst you're here, you might have noticed the Company Style Blogger Awards button in the tool bar. It is that time again and I would love for you to nominate me, it really would mean the world – blogging is something I love and I would love to be a part of these awards. You can nominate me by clicking the link above and following the instructions. Thank you x