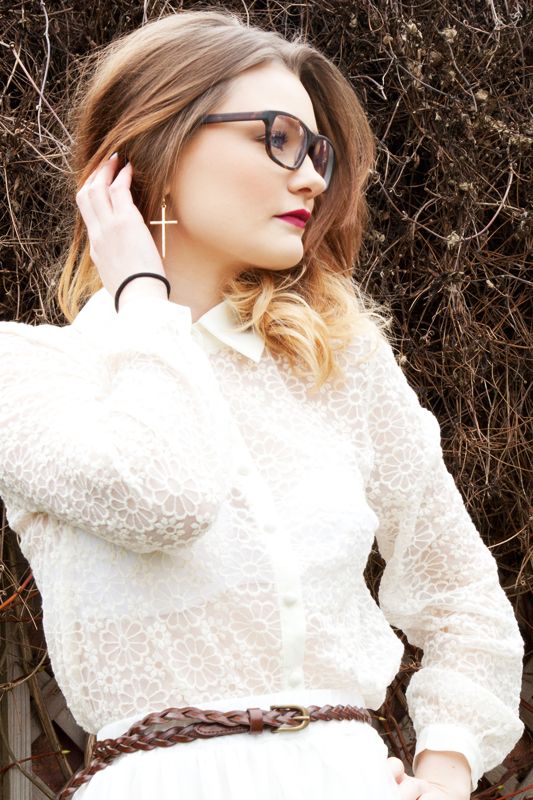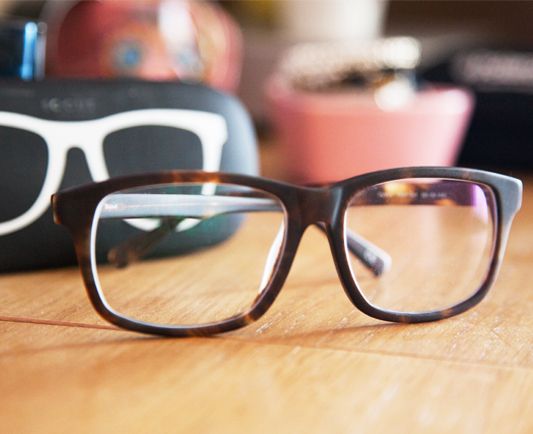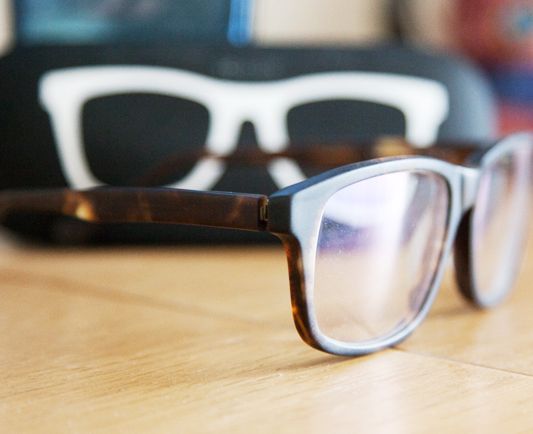 Belt & Earrings – Primark
After having many trials with contact lenses I firmly decided they are not for me, so glasses are the only option I have if I want to see where I'm going (which lets be honest, is pretty helpful!) I'm sure you have all seen the Superdry glasses I wear alot of the time and have realised that I love big, statement glasses and use the fact that I have to wear them as an excuse to add an extra outfit piece, rather than treat them as a necessity.
When I was contacted by Glasses Direct and asked to try out some prescription glasses I obviously jumped at the chance. The glasses I own are all black, and being a girl (yes, really!) I decided I need a brown pair.. to well, you know.. go with any 'brown' outfits. I trawled through the many pages of glasses available on the Glasses Direct online shop and eventually found the above glasses from the Scout Nation Glasses range, which are a brown matte tortoise effect frame and of course nicely over sized and I absolutely love them – the quality is great and they're comfortable to wear.
There are loads of choices and glasses to literally suit every shape face and of course, every ones own personal preference because obviously not everyone likes the 'geek glasses' trend. Another great range from Glasses Direct is Scout Glasses, which are all very trendy, colourful and fabulously priced. I like the fact that they are aimed at a slightly more fashionable audience because it makes glasses fun rather than a negative thing – which is great.

Do you wear glasses?! If so, what type of frame do you tend to go for?