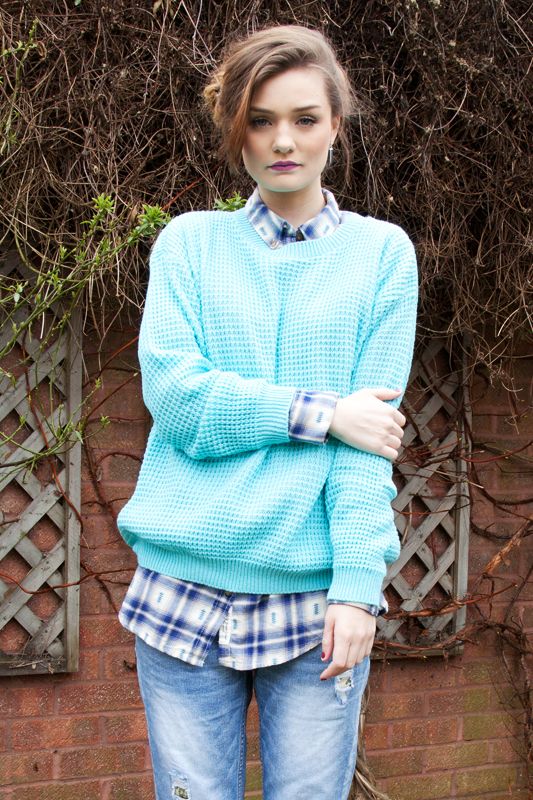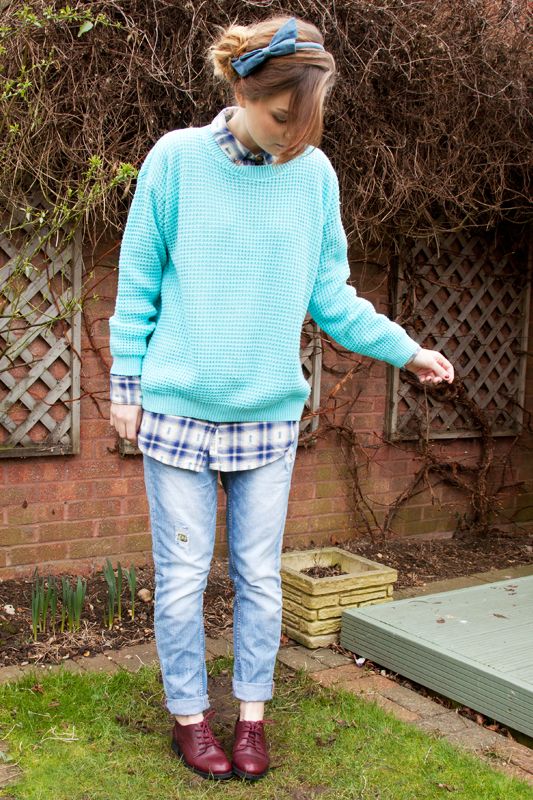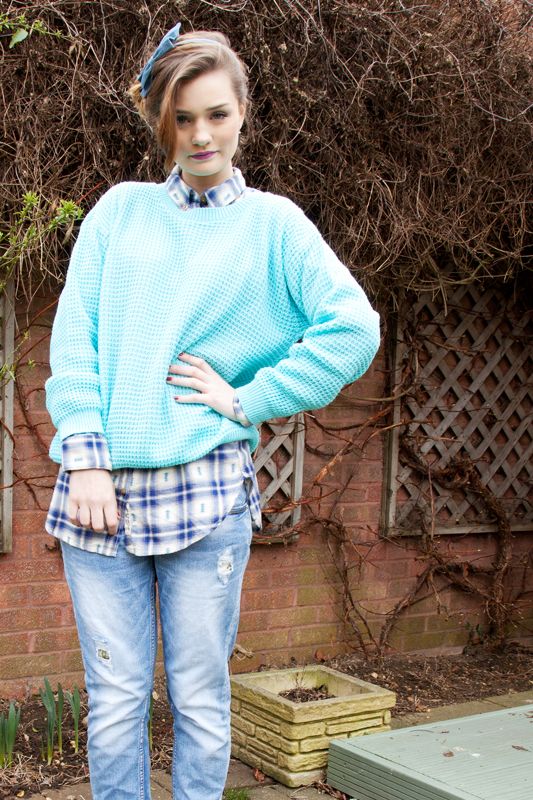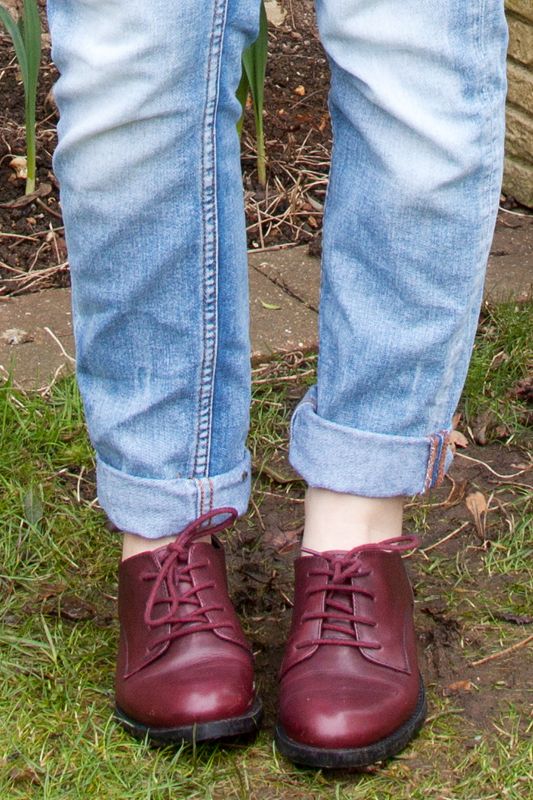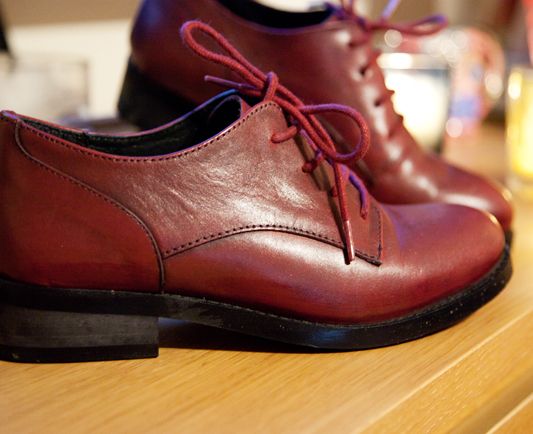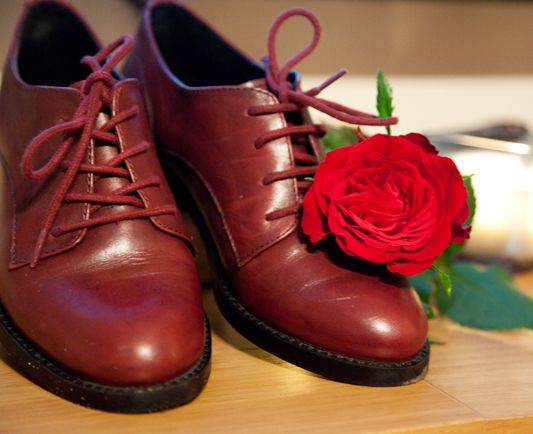 Jumper – Pretty Little Thing*
Shirt – H&M
Jeans – Zara
Headband – Old
Shoes – Office (c/o Money Supermarket)
I have been loving the brights recently, haven't I?! I have really been enjoying the neon trend recently, and this jumper is bright enough to gain 'almost neon' status without blinding everyone in sight, the fact it is blue is pretty cool too. I don't wear enough blue and I have no idea why – since the blue H&M jumper I recently posted about (here) I have been finding myself drawn to the blue tones and I am really enjoying them.
These shoes were a massive deal for two main reasons. The first being that they was in the Office sale, sat there waiting in a size 4, just for me. The second reason being that the lovely people at Money Supermarket gave me £20 to spend on whatever I wanted, all in the aid of the feel-good factor. They recently ran a 'Pocket some extra cash' experiment which involved setting up hidden cameras in a busy dry cleaners and telling the customers they'd left a £20 in their pocket by mistake. (Of course all the reactions were caught on camera, click here to watch!) I absolutely love this concept as everyone knows how good it feels to find some money in your pocket or purse that you didn't know was there, even if it is just £5! Instead of using the money for something that I couldn't keep (e.g chocolate) I decided that these shoes would be perfect. Office shoes are always such amazing quality and I almost screamed when I saw these in the sale section (no, really, I did) I absolutely love the deep maroon colour and I can't wait for them to age/wear a little for that 'rustic' look. So thank you to Money Supermarket , you have made my feet very happy!
And yes, that is a Valentines Day rose, sorry, I couldn't help myself.