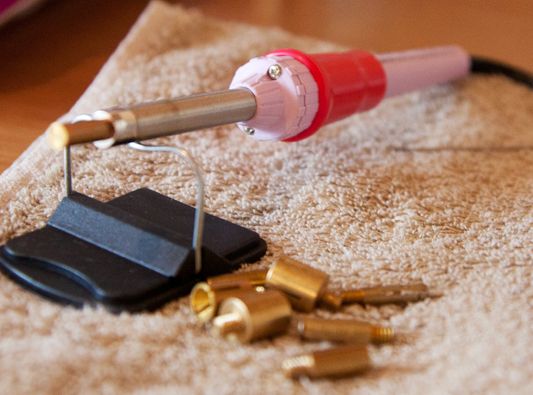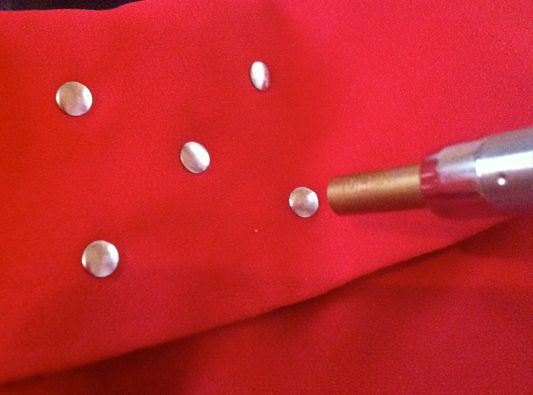 This year I have really been enjoying customising my clothes. I wrote a post a few months ago on clasp studs (
you can read that here
..) and this post is about hot-fixing which, is my absolute favourite method of DIY'ing my clothes. The hot fix gun you need for this is available online, I got mine from Josyrose but I have also seen them on eBay and amazon. You will also need studs/gems that are suitable for hot fix, I search 'hot fix studs/gems' on eBay and there is loads of choice, some are only £2 for 500, bargain!
The hot-fix gun basically heats up, you hold it over the stud/gem with the correct adapter (comes with the gun) and it melts the glue on the back of the stud which sticks it to the item you are customising (the gun gets extremely hot so you have to make sure you're concentrating) You can stick the studs or gems to anything.. clothes, bags, shoes, photo-frames and it is highly addictive.. you will be studding absolutely everything. As you can see from below, I have been busy this weekend doing just that..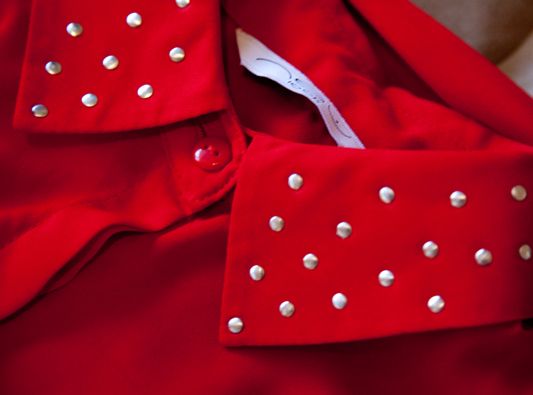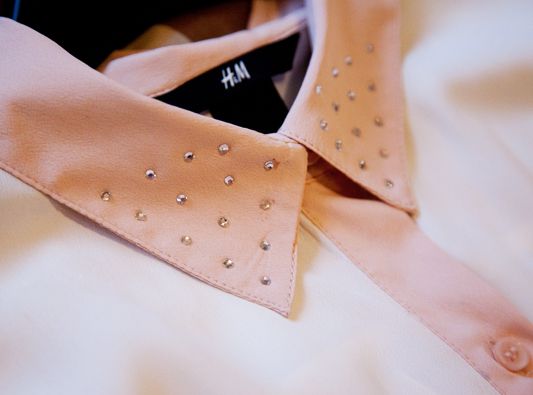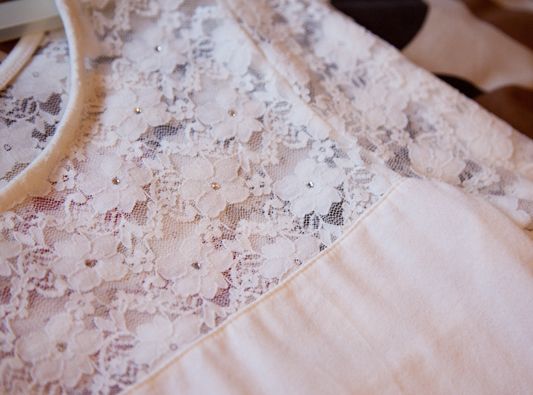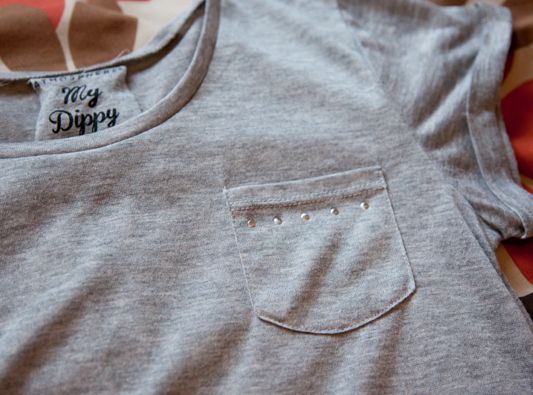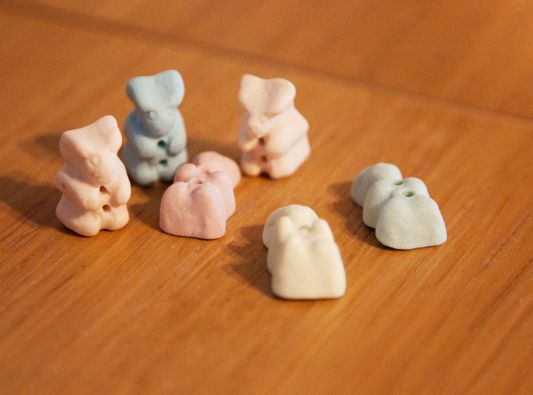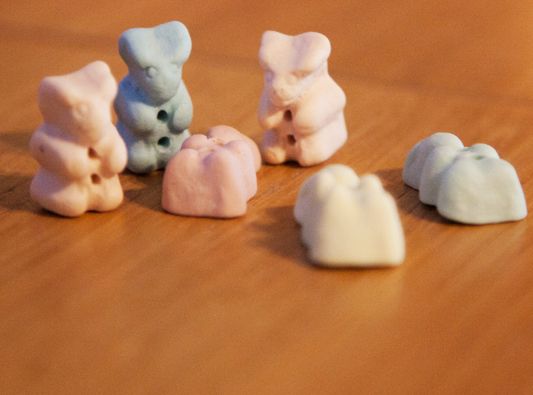 Lastly in this DIY post are some super cute Pick 'n Mix buttons by Julie Pettitt Ceramics. Its so easy to re-fresh an old cardigan simply by taking of the buttons and replacing them with some cute buttons like these – they would look really great on a cream chunky knit jumper. I also have some mittens that have a button on, I will definitely be taking that off and replacing it with the pink gummy bears – although these are so realistic I can guarantee I will fancy sweets every time I see them! At £1 per button they are a fantastic price and great for a quirky Christmas present! You can
buy them here
(check out the lovely other items, I particularly like the skull pendants, of course!)
I hope you enjoyed this post, I love customising clothes so would love to make this a little more regular feature of Tiny Twisst. You can bet that most upcoming outfit posts will involve studs too, eek.