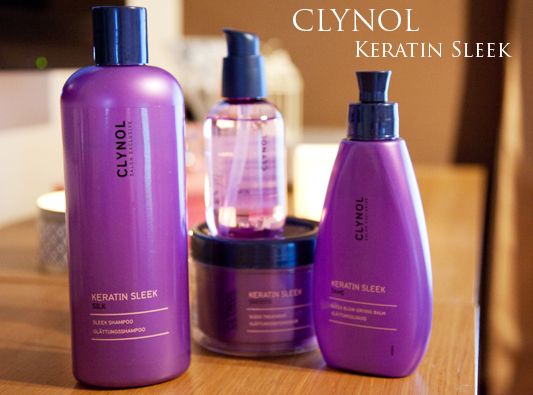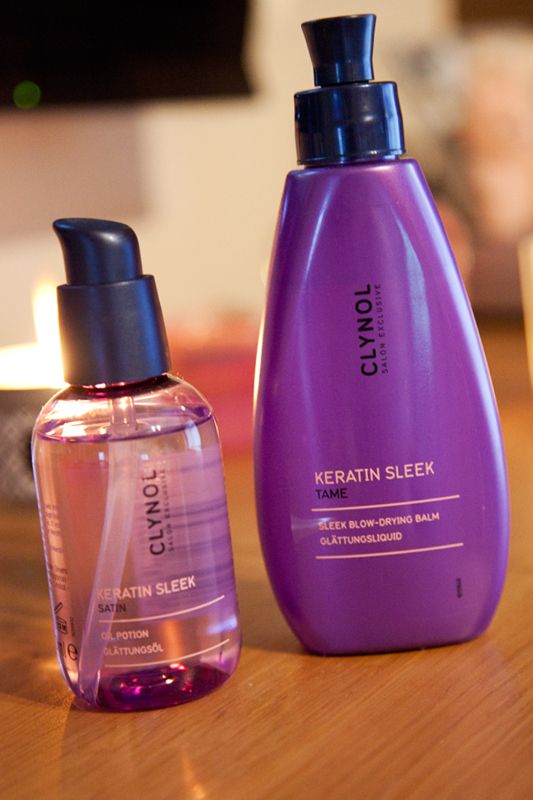 I have always been a bit of a hair person (I can see my Mum reading this and laughing at the 'bit' part) So, okay.. I am a fully fledged hair person, I have drawers of products and have probably wasted a lot of my hard earned money on various hair brands in the past. One thing I can definitely say I have learnt through this habit of mine is that most of the products I have brought in the past do not work and they have therefore most likely ended up out of date and in the bin. That was until I was sent these miracle hair products by Clynol. These were sent to me as part of I
mmediate
PR's
Keratin Sleek Week
which includes other bloggers showing before and after photos of how wonderfully well these products work.
Clynol claim that this range fights the frizz and provides you with flawless, glossy hair.. and I can tell you now it does exactly what it says on the tin.
It is a four step process which is simple and requires minimal effort (always a bonus) Firstly wash your hair with the Shampoo, then instead of a conditioner use the Keratin Sleek Treatment – make sure your hair is towel dried before you apply this and leave this on for anywhere between 1 to 10 minutes, the longer you leave it, the smoother your hair becomes. Next apply the Blow-drying balm before blow drying your hair and lastly apply a small amount of the Oil Potion to the ends of your hair.
When I dried my hair I was absolutely amazed at how soft and silky it felt, it was just like salon fresh hair which is a look and feel I have been trying to obtain for years. Even though my natural hair isn't exactly under the frizzy bracket I did notice how straight it made my hair and how the fly-aways were tamed. Finally, I have to comment on the amazing smell of these products, it is somewhere between fresh linen and a soft floral scent (I'm great at scent descriptions, I know) I was smelling my hair all evening once I used these products, beautiful. And now for the photos..
BEFORE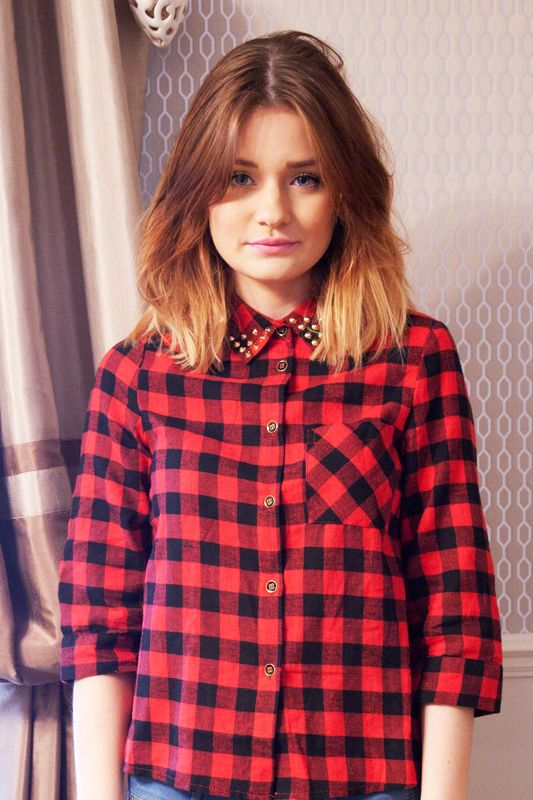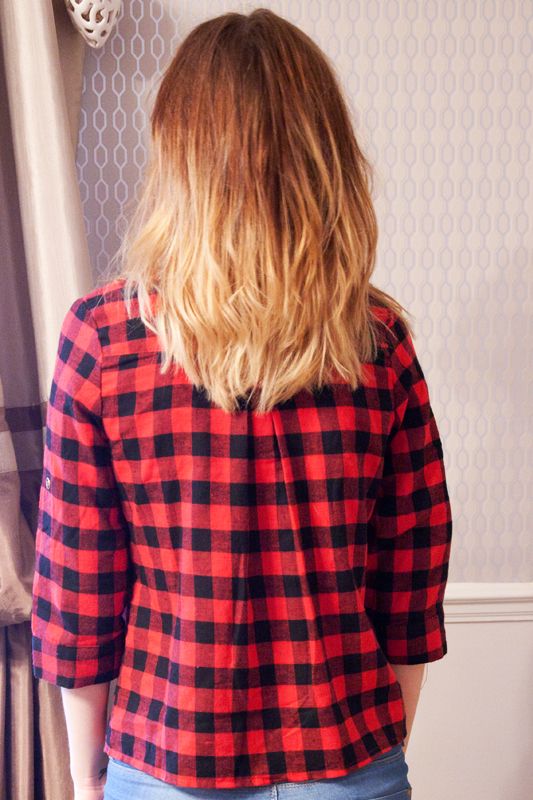 AFTER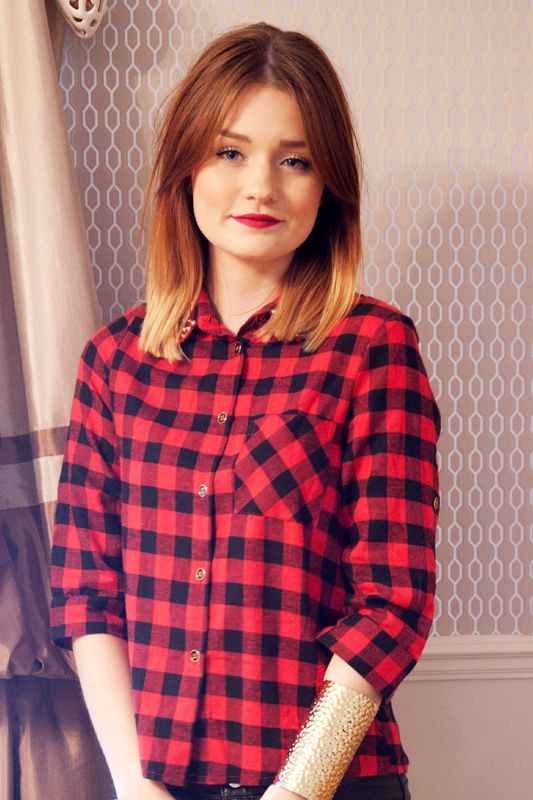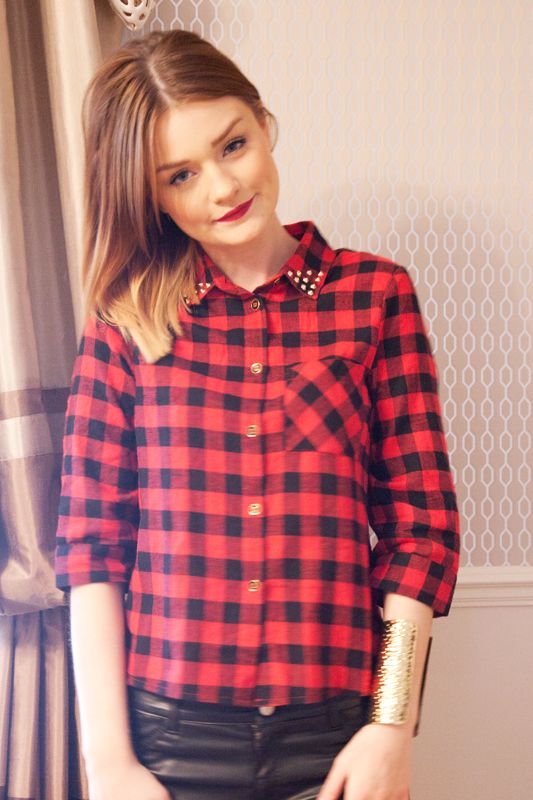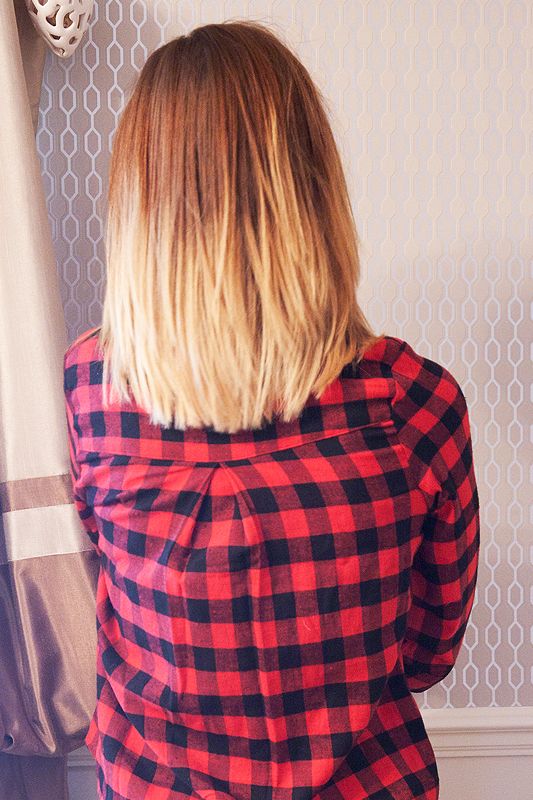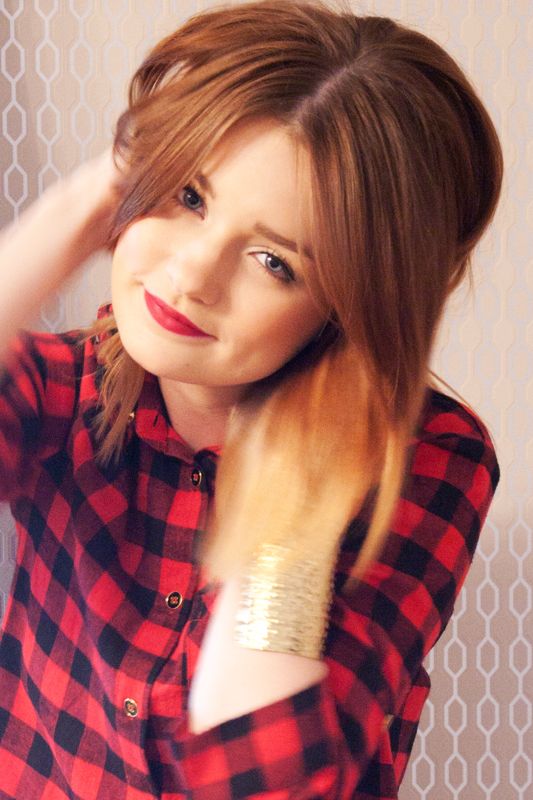 So, as you can see in the before photos my hair isn't overly wavy or curly, but it is a little fly-away and not as sleek as it could be. I do wear my hair natural quite often (most likely due to laziness) but sometimes I wish it would look healthier and more tamed/neat, especially for special occasions. Usually if I were to blow dry my hair straight and put some time into it, it would feel quite thin and would still revert back to 'flying all over the place' and I'd most likely end up sticking it up in a top-knot.
Then the after.. I wish you could feel my hair through this blog (that would be futuristic blogging for sure) because it felt SO soft after using this range. It felt thicker than usual, soft, silky, healthy and it looked amazing, just like salon hair. Not only did it stay like this for the entire day but when I woke up the next morning it was still intact, that's pretty impressive in my eyes.
I would definitely recommend these products to those who would love silky, soft and straight hair but struggle to achieve it. They are so easy and simple to use – definitely not a chore and it leaves you with salon hair for a fraction of the hassle and effort, and of course, a fraction of the salon price.
So, have you tried these products? I'd love to see your before and after photos if you have, so leave your post links in the comments!