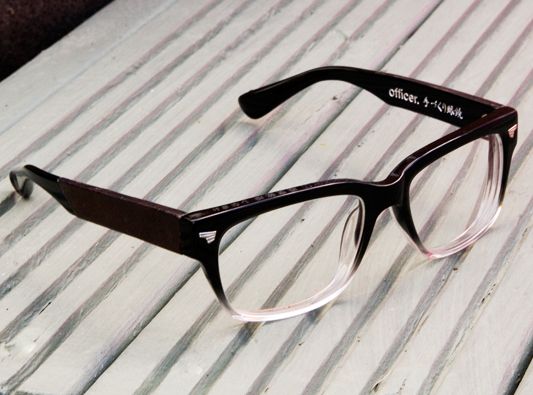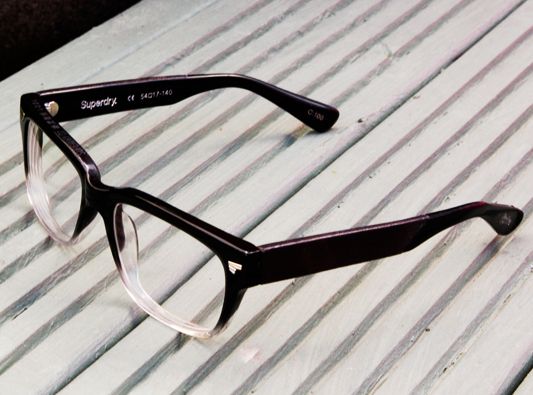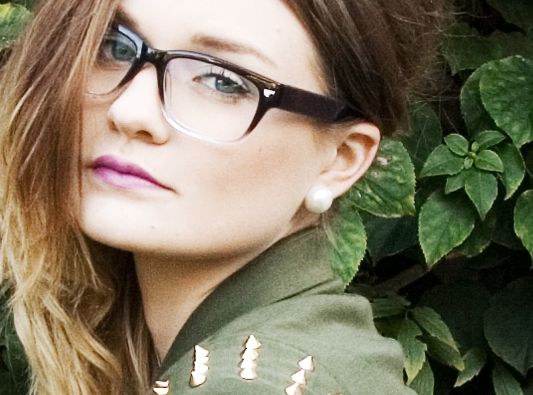 I was one of those kids that ALWAYS wanted to be told I had to wear glasses, I was pretty disappointed when the opticians told me I had perfect vision and wouldn't need any. Well, nowadays that's not the case. I guess twenty or so years of being on computers (and old age ha!) has caught up with me, these days I can just about see my feet without my glasses so I don't really have much choice.
Luckily, I find that now there are so many choices when it comes to picking frames. A pair of glasses can make an outfit… it can make one outfit have a completely new vibe just by adding your specs and I love this. With glasses the most important thing is that you buy what suits you. There's not much point in buying a pair of glasses that you love if they don't suit your face shape. For instance, I really love classic Ray Bans but my face is too wide and it always looks like I nicked some sunglasses of a child – shop for your face! (good advice there Laura, real good)
I get a lot of compliments on my glasses, on Tiny Twisst as well as in real life. These are the officer style by Superdry which I brought from Vision Express. I love how they are a classic 'geek' shape with a twist of being a clear plastic along the bottom – I find that this aspect softens the frame a little and they are therefore 'not so black' and overpowering. They are extremely comfortable and apart from the fact that I can see – I don't even notice that I have them on!
I hope this post has given you fellow glasses wearers to enjoy your glasses, don't be afraid to go a little crazy and pick something different. It can add a whole new dimension to your outfit and I hear they are great for your eyesight!