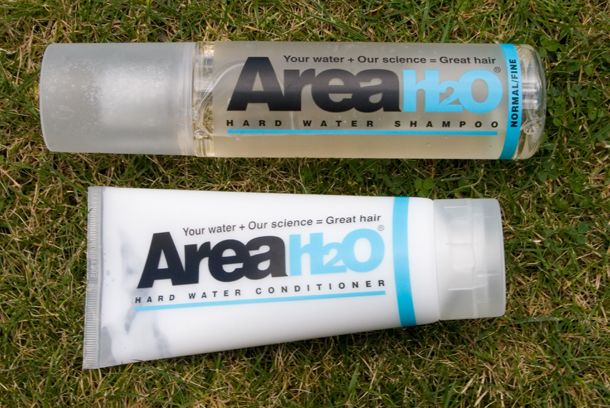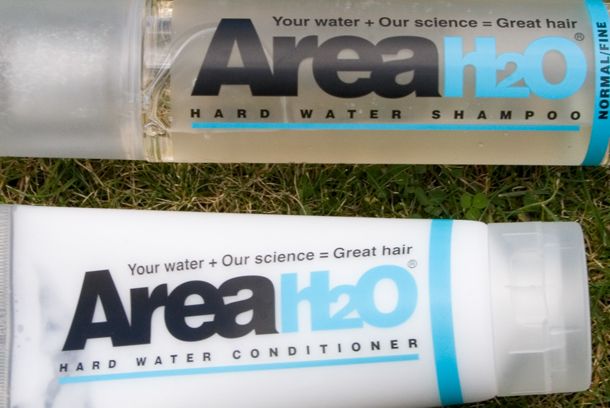 I haven't done a beauty based review post in a little while – it is a bit different from my outfit posts but Tiny Twisst originally started life as a makeup inspired blog I think it's nice to still do a review here and there. Obviously I do prefer my fashion posts these days, so this is a now and then occassion, but still it's nice to mix it up a bit sometimes!
I'm not going to lie – I have mountains of hair products, so much that I could probably open my own hair product shop – no lie. However, this is probably because I am quite fussy when it comes to what I use on my hair (that's my excuse anyway..) Not even really because I'm worried about the healthiness of it as such but more because I can't stand the feel of having the wrong type of product in it, that sticky or crispy hair feeling is my worst nightmare, so I tend to stock up and definitely like trying new things. I do also like my shampoos and have recently taken more care when it comes to buying shampoos more suited to my hair – especially since I had it ombre'ed and the ends tend to get a little dry.
When I was asked to review this shampoo by Area H2O I was so excited because I had already read through the website and loved the concept. I always say when I go abroad my hair feels so much better once it's been washed in the water, this is because the water is softer and it works better with my hair. This is pretty much what Area H2O aims to do because it works with the water type in your area to provide your hair with the best possible outcome.
It works with the water type in your area, which you can figure out by a really easy, simple map on the website. My area has hard water for instance, so I have the Shampoo & Conditioner allocated for the hard water area. The Shampoo has a really fresh smell – it kind of reminds me of the Boots build up removal shampoo smell! You don't need much product for it to lather up, which I always feel is the sign of a good shampoo, I do however use quite a lot of the conditioner, but this is probably because the ends of my hair tend to be a little dry! It literally leaves my hair feeling super clean, so clean that it makes that squeaky sound when you run your fingers through it (you know what I mean, right?) and I love this! There is nothing worse than washing your hair and have it feel like its still limp and lifeless.. I find that this shampoo does the opposite, it makes it cleaner and therefore it feels fuller and swooshier (I made this word up, but it is the best way to describe it!)
I definitely think that this is worth it, I love the concept that it works along side your water type and I love it even more because I feel like it works. The longer I have used it, the more effect I seem to have. These outcomes might only be small things but when you are hair obsessed, like me, it is a big deal.
Have you tried this product? If so, what do you think?
*If you want to know a bit more of the technical side of this product I recommend checking out the website, it is so easy to understand and use!*