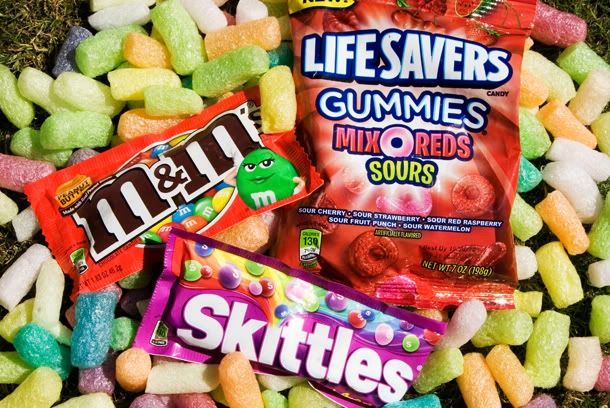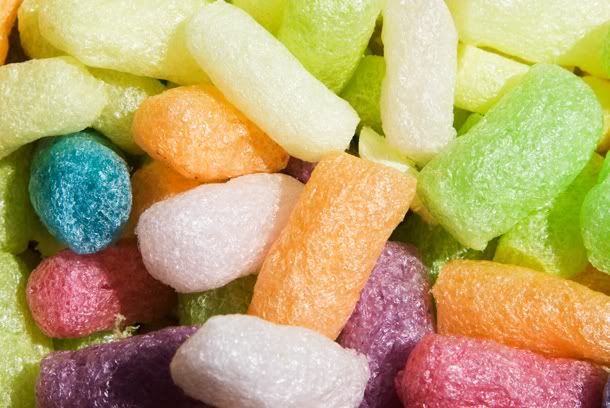 Something a little different today.. if you have been reading Tiny Twisst recently you will know I had my tonsils out a while ago and it made me pretty ill. I have literally spent the last 2/3 weeks in my PJ's, with no makeup on and probably didn't wash my hair as much as I could have.. so I havent been taking any photos to post up here. I took a batch of photos before I went into hospital to be organised but they have now run out. I also started my new job at the end of last week, so I have been extra busy because of that to. SO, now that I am well into my new job routine and feeling myself again I can start to do some more outfit photos – I have really missed it! Because of this, I thought now was the perfect time to tell you all about a little yummy pick me up that kept me happy when I was bored of laying on my sofa ill, watching Emmerdale.. SWEETS!
I recieved an email offering me some sweets to review and once I took a look at the website I really liked the whole idea of
Cyber Candy
. You can basically purchase international sweets, which got me excited instantly because when I was in America a few years ago I loved all the sweets, especially Peanut M&M's! The best thing is, they don't rip you off – the prices are reasonable and don't make you spit out your tea in shock (we've all been there..)
I got to choose three different sweets, so I chose Peanut butter M&M's, Berry Skittles and Red Sour Lifesavers. It's so nice to try something different and I found it quite exciting to try different flavours. If you like M&M's and peanut butter, you must try these M&M's – they are amazing (and very moreish!) Also, I had to take a photo of the inside packaging because I love how they've kept with the sweet theme, ten out of ten on that one!
What sweets have you tried abroad and wish you had at home?