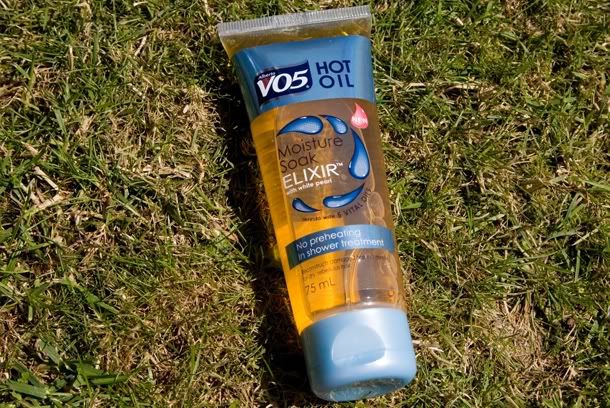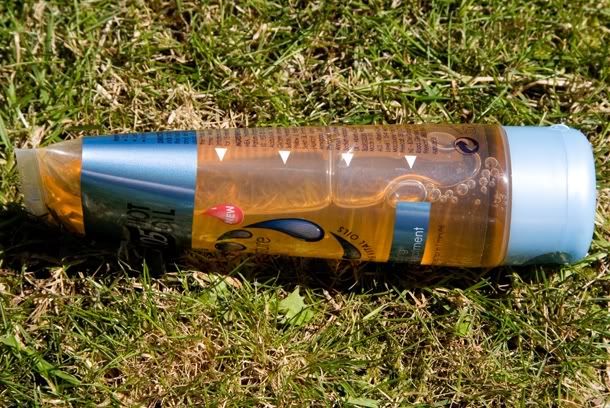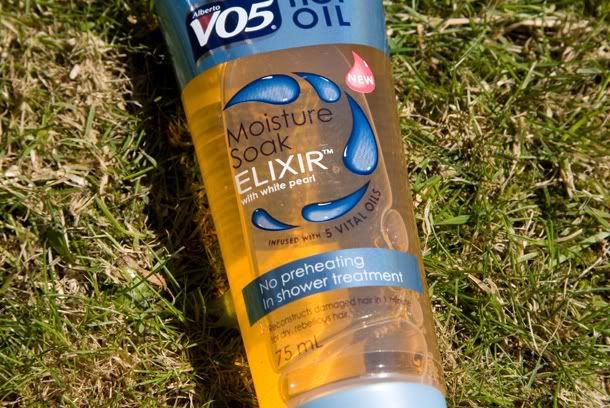 I'm going to admit, a few years ago I never really used to worry about the condition of my hair. My hair is naturally silky so it never feels unhealthy, even when it is. I would blow dry it on the full heat setting, straighten it (everyday at one point and my hair is naturally straight.. make sense of that!) spray it with gallons of hairspray.. basically I would do all the wrong things to my poor hair. This resulted in my lovely long, shiny hair having horrendous split ends and I cut it all off (we're talking Frankie from the Saturdays short to..) I wanted it cut like this, so I wasn't too devastated, but still it was long and lovely and I ruined it.
I'm the complete opposite to this now, I guess I have reading blogs on hair care to thank for this and my hair feels back to it's healthy self. Well, then I had it ombre'd and went on holiday… The ombre itself didn't make it feel too dry but being on holiday definitely made my hair dry out a lot (try getting your hair out of a topknot once you have been hit by freak sea waves, it's not pretty..) I wanted something to make my hair feel back to normal, and I spotted this in Boots (after seeing a few blogger reviews!)
The VO5 Hot Oil Moisture Soak Elixir has pretty much saved my hair and it couldn't be easier to use. You rub it in your hair before you shampoo and condition and leave for 1 minute (I left it in a little longer) and then wash out, so simple! The tube has little indicators on the side which I found really helpful because it shows you exactly how much product you need. It left my hair feeling super soft and my hair stayed this way even after a few washes after (without using it) By the time you get to the end of the bottle your hair feels so soft and healthy, it really is a miracle hair product and something I will one hundred percent re-purchase!
Im really interested to know if you have used this product and if it works the same for you?