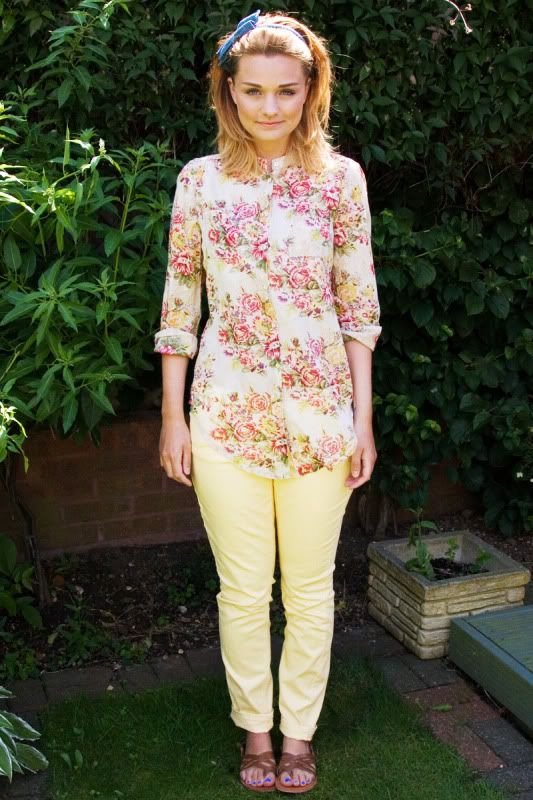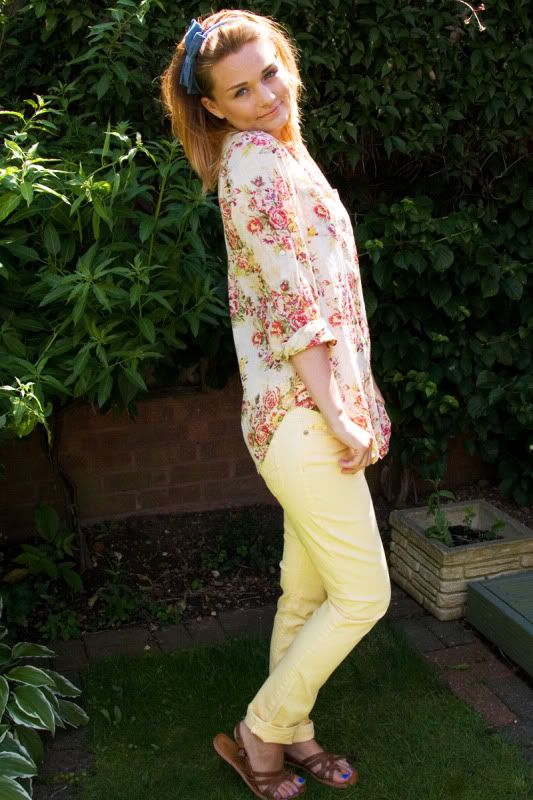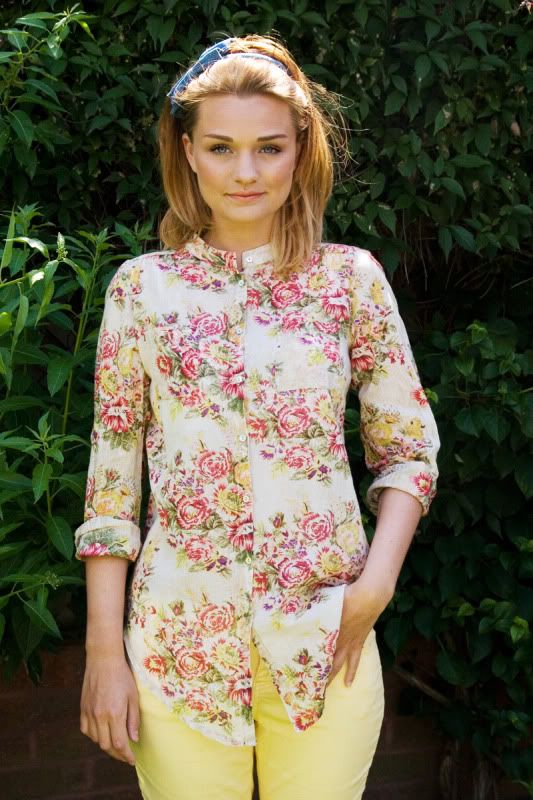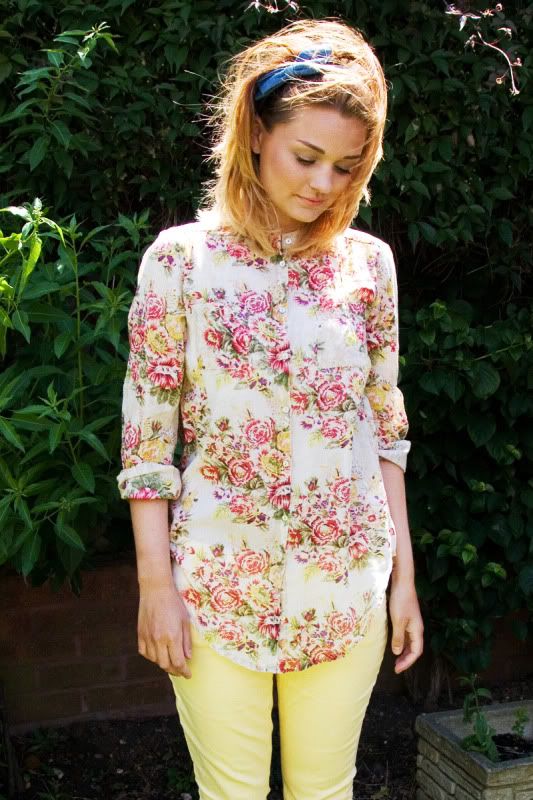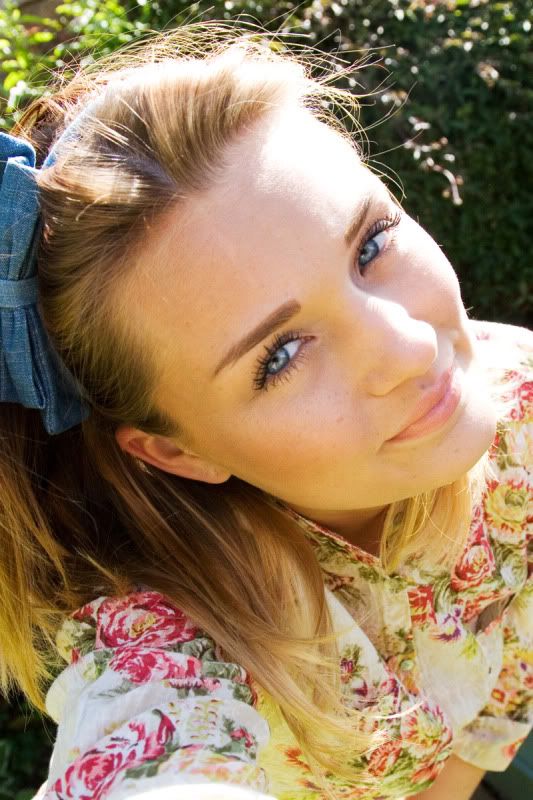 Headband – So old I can't remember!
Nail Varnish – H&M, Blue my Mind
I loved this shirt as soon as I saw it sitting on the messy rails in Primark Land. It is a linen material meaning it is soft and comfortable to wear.. because lets face it no one likes wearing a stiff-cardboard-like shirt! I really like how it looks with my lemon trousers, I think it softens the shirt a little to as the pattern becomes more subtle. I have also enjoyed wearing headbands again at the moment, especially this denim one which is sadly so old I can't remember where from. I'm pretty sure you could pick up something similar if you had a good 'ol shop around!
I went to Lakeside at the end of last week and I wasn't really expecting to come home with much due to the sales being on – I'm not a sales person, I like my shops to be neat and tidy! However, I found some amazing bits and pieces.. I love finishing a shopping trip excited about everything I brought and knowing I have found some key items! (Very excited to show you some of these bits!)