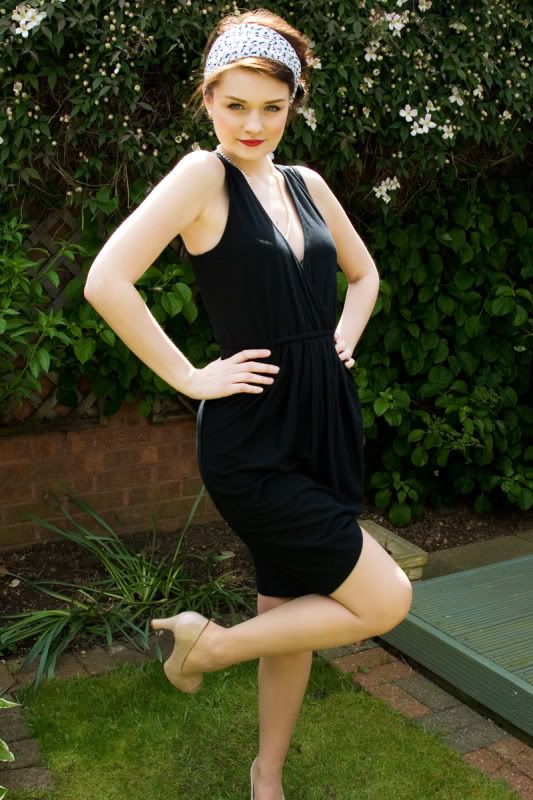 I picked this dress up in a River Island sale for a lovely £7. I thought it would be great for holiday; a perfect 'by the pool dress' but, I do also like it a bit dressed up to. Carrying on my little "thing" for scarves this one has a tiny horse print and is super cute. Paired it with some classic nude shoes from Next. These are a 3 1/2 and still slip off a bit.. my feet have either shrunk or next have weird shoe sizes..
In other news.. I absolutely love 'award season' in celebrity land.. hel-lo outfits. Recently it was the Billboard Music awards and I absolutely loved
Katy Perry's dress
. That is a princess dress for sure, I also love that she had matching hair. I can only hope that one day I will get to prance around in something equally as beautiful as that and hell, I might even have the purple hair to.