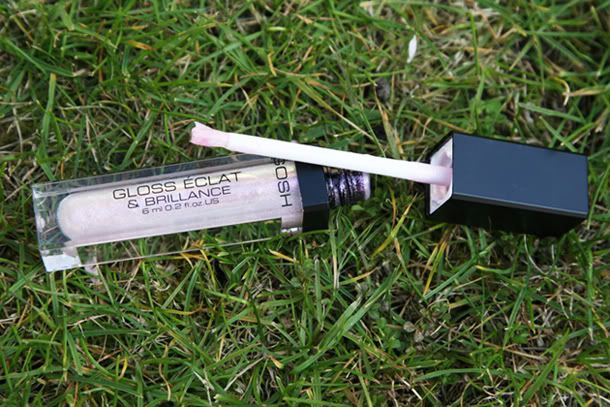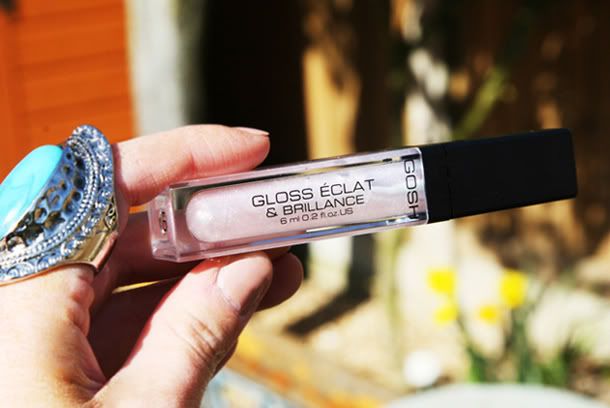 Lipgloss – Gloss, Light 'n Shine, shade 01
I do like my lip products, MAC lipsticks being my all time favourites. However, I rarely buy lipglosses due to that sticky feeling and my pet-hate 'hair getting stuck to lips in slightest gust of wind' syndrome. However, I saw this on the GOSH stand and the sparkles caught my attention so much, I brought it.
This lipgloss is amazing. The first time I used it was in a dark pub. Low and behold, IT LIGHTS UP. So, this paired with the small mirror along one side of the product's case means you can apply this lipgloss in pitch black darkness, if you like. The applicator is a small brush which I find is the perfect size for application, again another bonus about this product. The colour is a pink-hinted-clear, with tiny specks of pink and blue toned glitter. It is a dupe for MAC'S Lipgelee in Sin-Tillation, which doesn't light up, by the way. So a fraction of the price, and you can even use it as a torch. Brilliant.