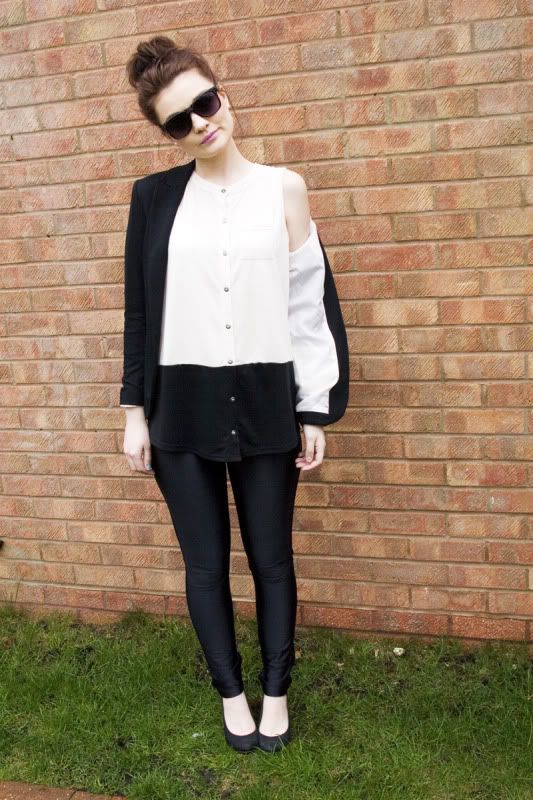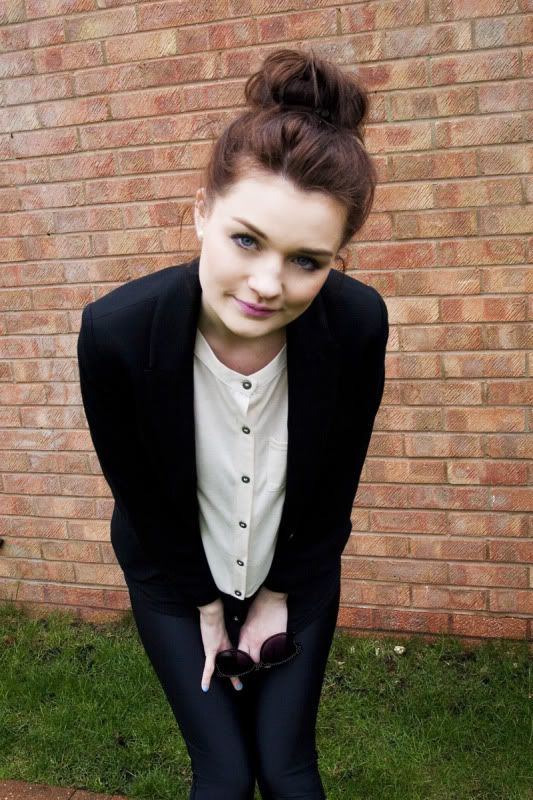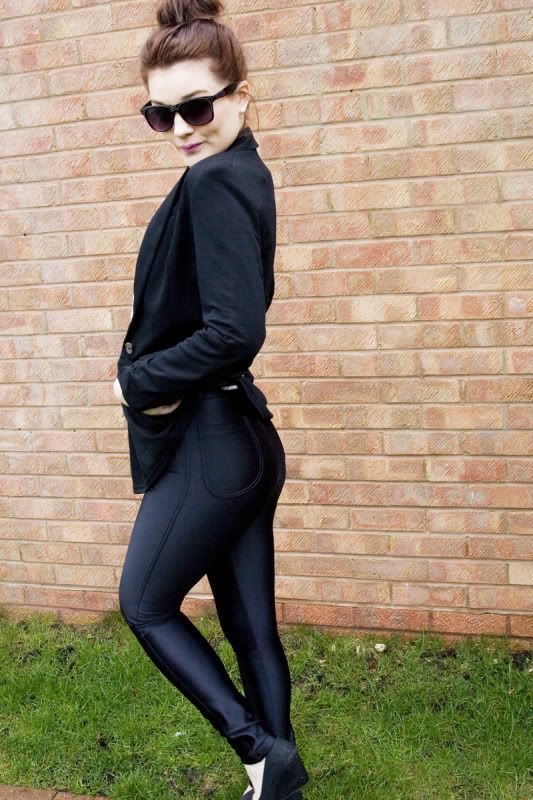 Trousers – Disco Pants, American Apparel
Quite a simple look today, but I am still loving these disco pants – instantly adds a bit of excitement to a slightly plain outfit. Also loving this top, I thought it was a bit different, it was around the £16 price tag, cheap as chips!
I am struggling today as I have only had 3 hours sleep.. and a lot of wine (last night that is) I need my bed, but I'm going to a carvery with my boys tonight to discuss our liverpool trip (exciting!) I'm so happy to be getting back into my blogging, I have missed it!