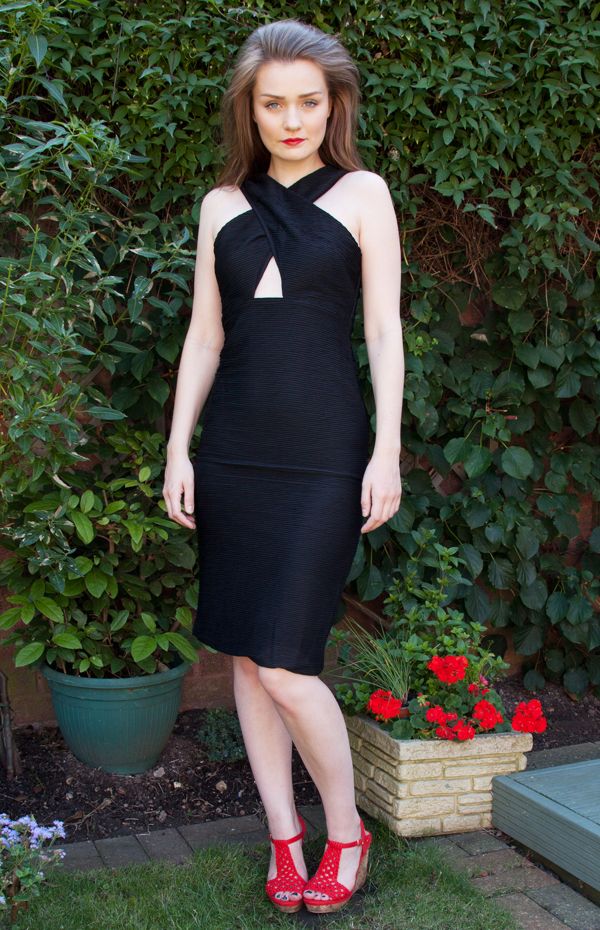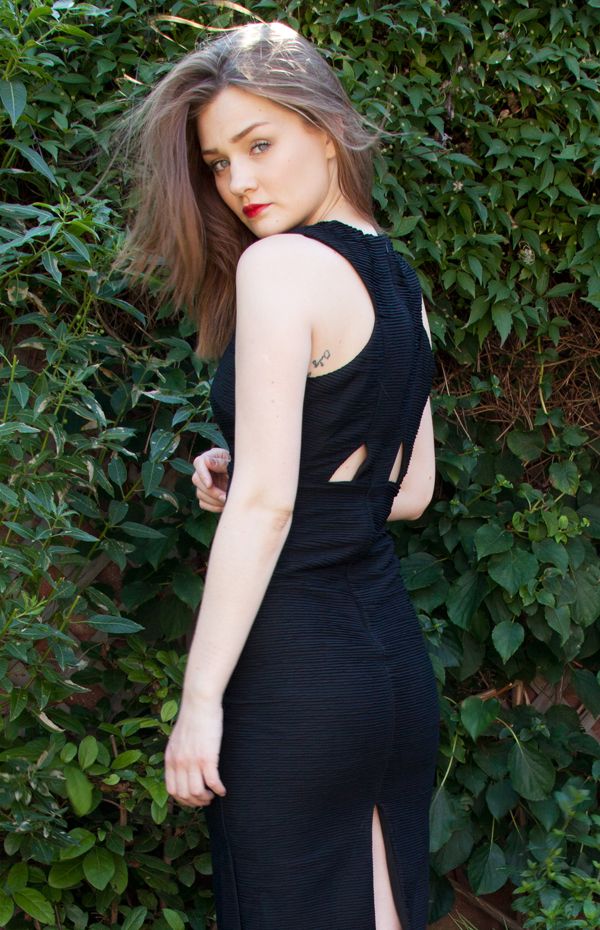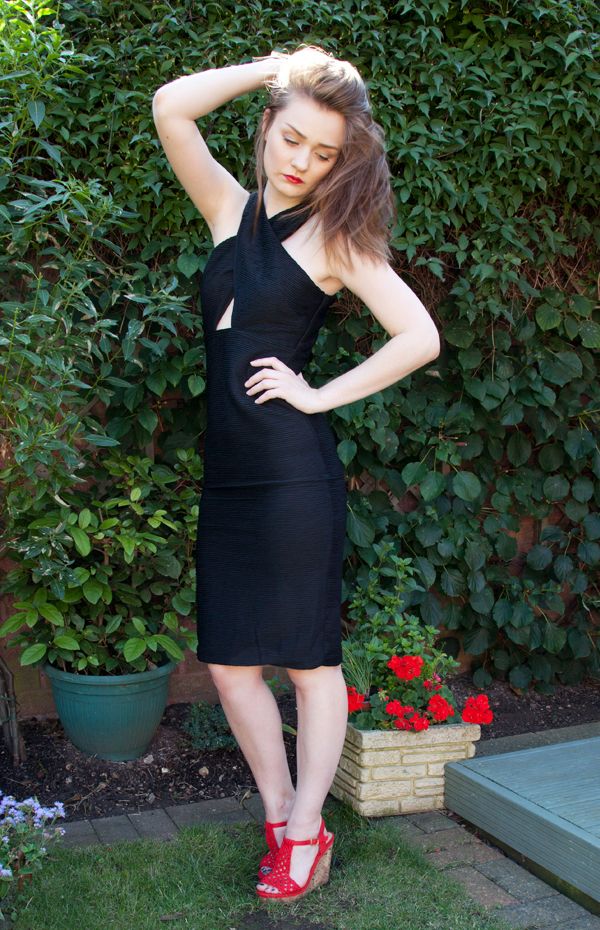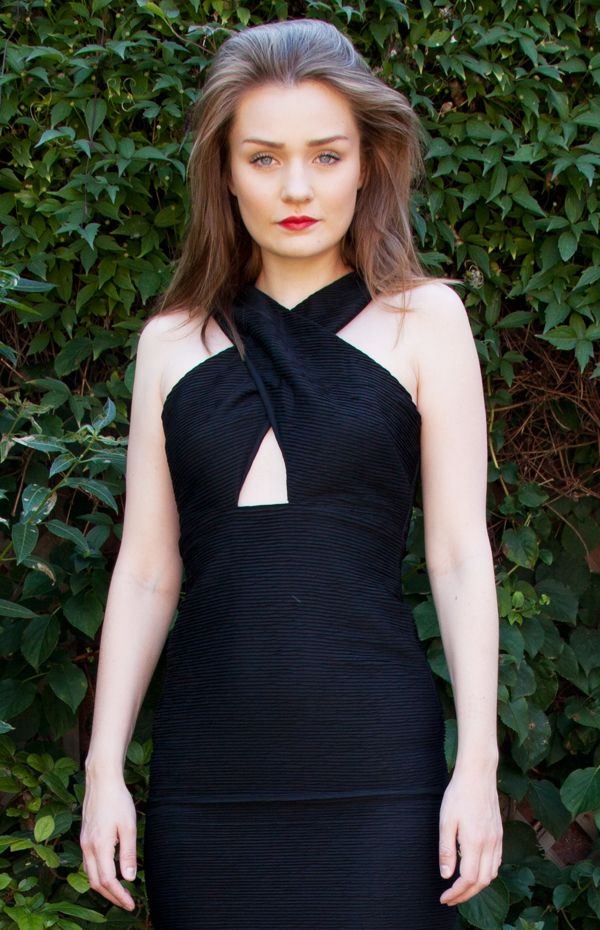 Dress – Lashes of London*
Shoes – New Look
Lips – Chanel
Sometimes you have to own a little black dress. Unfortunately (for my bank balance).. I own about 60. It is the dress that never dates, can be worn more than once and is probably the most versatile piece of clothing you will own, and yes, you also need to go and buy 60 ….Okay, so maybe not. But this one is a little special, so maybe you just need the one. The cut-outs and neckline on this LBD are very modern and make the dress special in itself.. as you can see, you need no jewellery, just a bright lip and a pair of striking heels and you're set. The perfect dress.
Ah where has this week gone!? I have been extremely busy (and stressed!) I go on holiday soon, so I have been trying to get all work done before I go, including posts for while I'm away. This weekend isn't showing much chance of slowing down either.. tomorrow I'm photographing a wedding, then I'm off to London on the late train for a weekend with the boy and then it's back to work – all evenings will be spent packing and blogging. Let's just say, I might finally get to sleep on the plane… so that's something!
Last year I did a holiday outfit post once I was back, would you guys like to see that again? If so, let me know in the comments and I'll make sure I get someone to snap away ;P Have a fab weekend!
Oh and P.S Tiny Twisst has been shortlisted in the Cosmopolitan Blog Awards! You can vote for me here (category 4) voting ends Saturday 31st August. It would mean the world! Thank you x
---
TWITTER

•

YOUTUBE

•

INSTAGRAM

• PINTEREST